Levelling Up Health and Wellbeing
The CLUB Care Home Sessions
Find your active with Mr Motivator
As an extension of the Mr Motivator online hub, Colchester Borough Council and the Essex FaNs Network developed 'The CLUB', to bring the fun back into exercise and movement for residents in local care homes.
Care Homes and their Activities Co-ordinators were supported to deliver weekly sessions for their residents to enjoy, whilst increasing physical activity levels among individuals and staff alike. 'The CLUB' extends Mr Motivators trademark motivation beyond the physical activity, and includes expert advice on sensible eating, mental fitness, and provides a community to help battle loneliness, especially among older people.
Many of the instructors at the CLUB were selected for their experience of working with older people and all Mr Motivator's classes include his wife, Palmer, who performs the exercises from a chair. This was to help demonstrate how residents can still take part with mobility issues. This was all available to the homes as part of the subscription.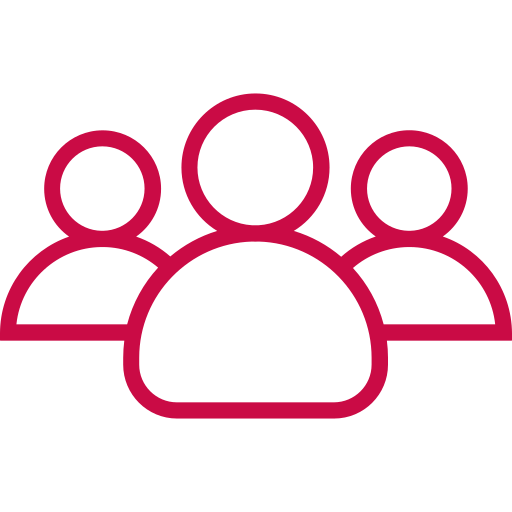 Who is it for?
Residents living in Colchester care homes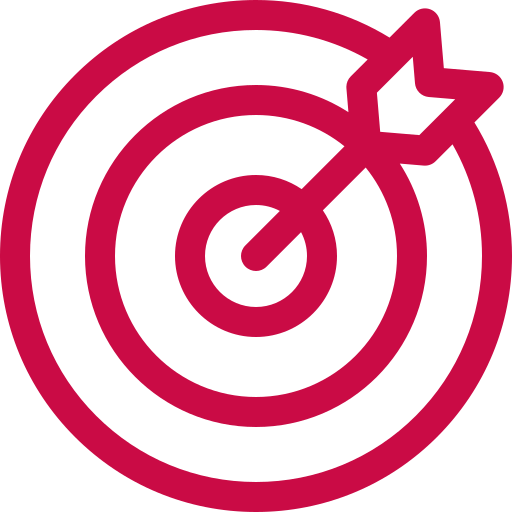 Prime Objective:
to provide physical activity and social opportunities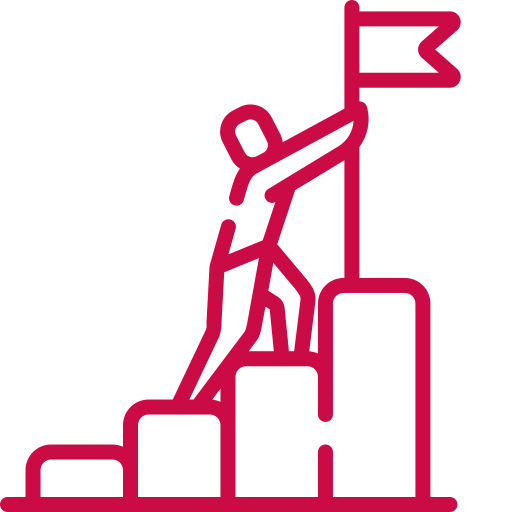 Second Objective:
to support residents and staff mental wellbeing
Active Essex Local Delivery Pilot supported project
According to Sport England's Active Lives survey, the Covid-19 pandemic lockdowns caused 'unprecedented' falls in activity levels, with over 60% of over 75-year-olds taking part in less than 30 minutes of walking or activity per week. The CLUB provides the opportunity to change this and is a place for all ages and fitness levels, but Mr Motivator particularly wants to help improve the quality of life for older people.
The local care homes involved joined in with the trial sessions and already have had success in motivating their residents to try something new and increase physical activity. The homes can choose the day/time of the week to run their sessions and have the opportunity to offer daily sessions to individual residents too, so they can personalise the subscription for what is right for those in their homes.
28
Local Care Homes the opportunity to subscribe for a year
966
residents have had access to the subscription
26
care workers attended training session with Mr Motivator
There isn't anything available for the over 65's or people starting out their fitness journey who do not want to go to a gym or spend 30 minutes doing press ups and burpees. The CLUB makes mental and physical exercise fun and accessible to everyone from 3 to 93 with my six-minute modules.
Mr Motivator