Wilderness Foundation Chelmsford
Down to Earth Community Allotments
Being outside in nature can generate a multitude of positive emotions, such as calmness, joy and creativity. Gardening is an activity which can not only benefit your mental wellbeing but physical health as well, no matter your age or ability.
Based at the Melbourne Park Allotment Association site, Down to Earth is a community allotment project, which provides a calm, safe and accessible environment for residents who are either waiting or recovering from surgery.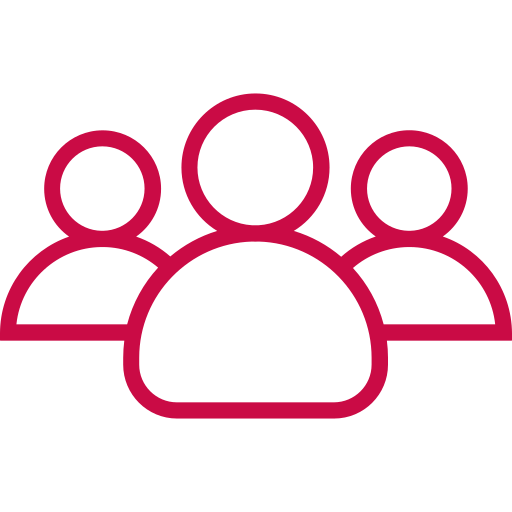 Who is it for?
Residents living with a long-term health condition/ recovering from treatment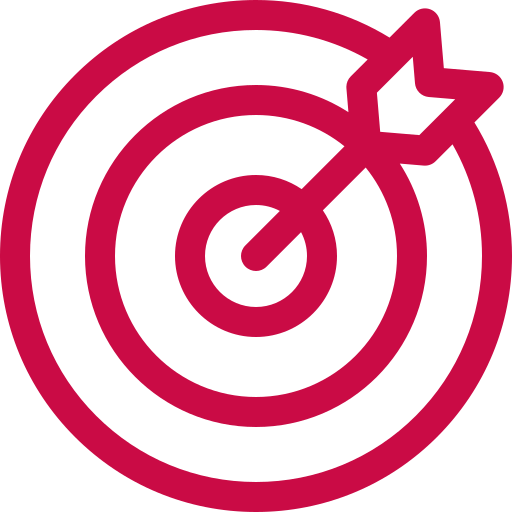 Prime Objective:
to improve the mental and physical wellbeing through connecting with nature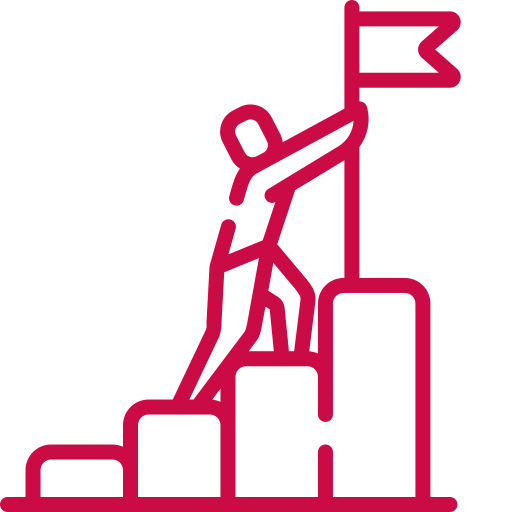 Second Objective:
to strengthen participants social and horticultural skills, as a holistic approach
Down to Earth works across six plots with traditional and raised beds growing a variety of fruit, vegetables and cut flowers, as well as areas set aside for wildlife. This calming outdoor environment offers a light form of physical activity for participants, as well as space to learn about horticultural skills and sustainable healthy living. The social interaction aspect has also helped to reduce isolation and loneliness among participants too.
With support from Active Essex and the Mid Essex CCG, The Wilderness Foundation has created an accessible garden space to support those waiting/ recovering from knee or hip replacements and cancer patients. Raised beds and accessible pathways, as well as lightweight and long-handled tools ensure that this project is suitable and accommodating for all participants with physical disabilities. The use of wheelchair matting has also enabled a permanent wheelchair user to join the group and this individual has enormously benefitted from the project so far. Given the evidence and the long NHS waiting lists, projects like this are proven to better support and improve the health of those patients who are living with a long-term health condition.
20
participants engaged in the Down to Earth project
4
organisations involved in getting this project off the ground
6
allotment plots for participants to enjoy
During the winter months, when allotment gardening is less suited to people with physical disabilities, a range of nature and gardening related indoor workshops are run to ensure physical activity and social interaction opportunities continue. Arts and crafts have recently been introduced to increase the variety of activities around the allotment for participants to enjoy.
The Wilderness Foundation have found that consultation with less-able participants is so important, to ensure that the site is accessible and inclusive as possible. The participants have mentioned that they feel more comfortable working alongside a member of staff, therefore there is an additional need for volunteers when working in the allotment.
There is currently a huge need for horticultural therapy and community projects like Down to Earth. Group numbers have increased since the development of the project, particularly post-pandemic, and there has been lots of positive feedback. New participants have stated that they wished they would have known about the project much earlier, highlighting that connections to signposting organisations are vital.
Tuesday is the day when I want to get up in the morning, because I look forward to the garden group. It's not so easy other days of the week. This project has helped improve not just my physical health but mental wellbeing too, and I have made some lovely friends in the group.
Participant, P.C