Sport and Physical Activity
Radical Bikes
Little Striders
This programme was designed to help inspire young children to get excited about cycling. By introducing to them to the activity through balance bikes, they aimed to improve children's confidence, balance and fitness.
Radical Bike sessions provided an opportunity for the young people to get out in the fresh air, make friends and, hopefully, build a love of cycling.
Aimed at children under the age of 5, Little Striders developed the skills of young people who were unable to ride a pedal bike unaided. Creating positive experience for young people when learning to ride a bike is hugely important. Evidence shows that if you have a positive experience of physical activity at a young age you are more likely to continue the habit into adulthood. Providing a child with a correct sized and low weight bike is an important part of this. Bikes can be costly and so being able to borrow a bike can ensure those who are unable to afford them, can still take part and learn how to ride.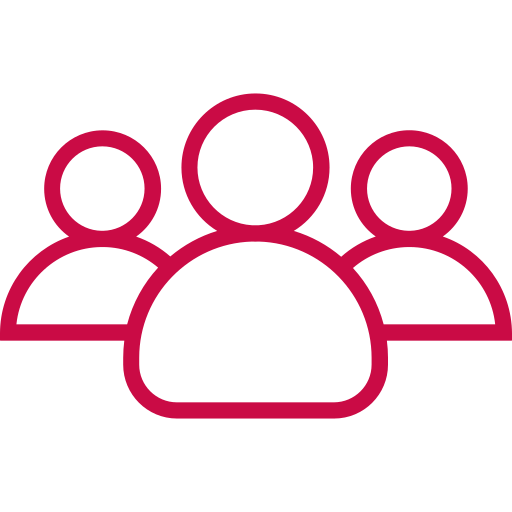 Who is it for?
Children under the age of 5 who couldn't ride a bike unaided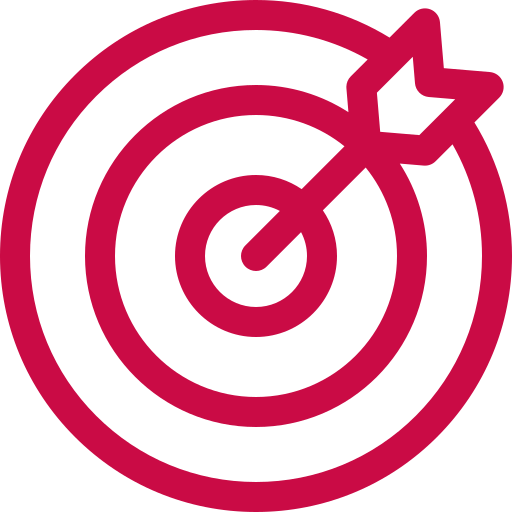 Prime Objective:
to increase children's confidence and develop riding skills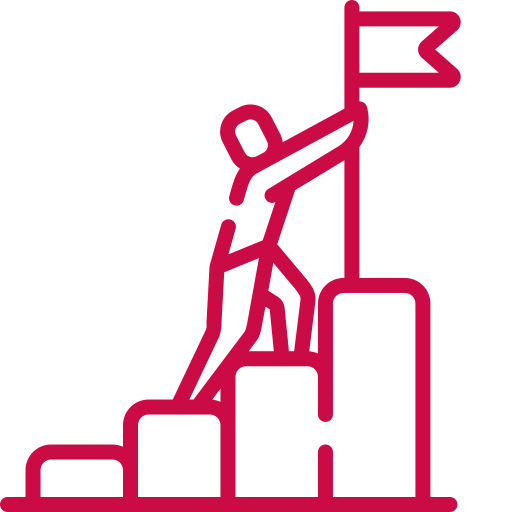 Second Objective:
to provide a positive experience of learning to ride a bike
Active Essex initially supported this project through Find Your Active funding and have recently been in contact with a nursey looking to introduce balance bike sessions into their offer for families. This newly developed partnership are exploring routes to connect Radical Bike sessions into the local community to provide more young people the opportunity to learn to ride.
The project has enabled a very young age group of participants to visit Radical Bikes and have their biking needs catered for. Active Essex's close working relationship with Natural Foundations was very helpful, as young children were already visiting the site for their sessions and could then be introduced to the Little Strider activity if they wanted to sign up for it. This collaboration was very useful in broadening the audience the project reached.
The sessions where popular and connection to partner organisations such as Natural Foundations meant a group of parents and young people were directly marketed. Radical Bikes were also able to move some children on to riding a pedal bike as they progressed and fortunately suitably-sized pedal bikes were available for them to use.
Staff were all polite, helpful and knowledgeable. It has been a great experience for my son, and he came away elated! It's been great to see him get some independence and learn a very valuable skill to take him into the future.
A participants Parent