Supporting the local community in Chelmsford through the winter months
Beaulieu Warm Hub was set up in response to the cost-of-living crisis and fuel increases, during the winter of 2022/2023.
Local Vicar Dan Pearce (St. Francis) and his wife Ruth along with the manager of Beaulieu Community Centre, wanted to set up a warm space to support their local community to remain warm and connected over the winter months.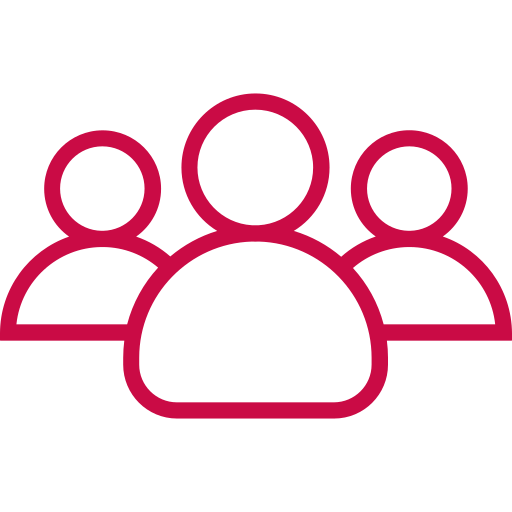 Who's it for?
Residents residents in the Beaulieu community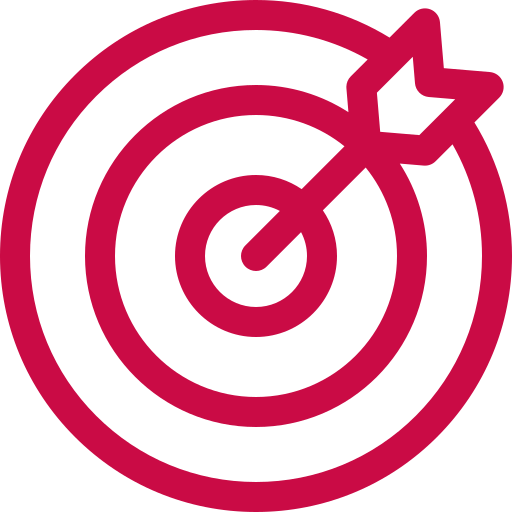 Prime Objective:
increase activity levels during the winter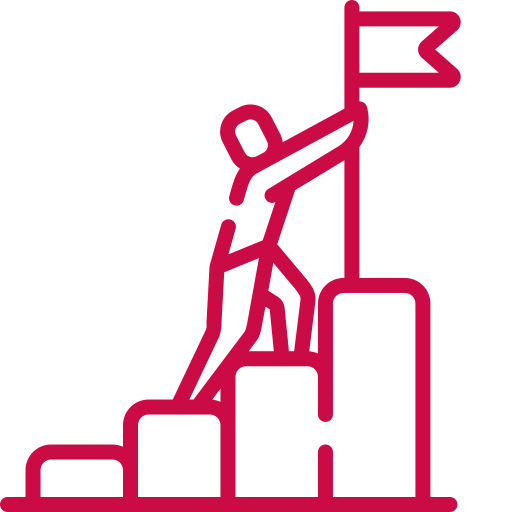 Second Objective:
support the warm hub initiative & community centre
The warm space opened to the entire community including older people, those living with poor mental health, children, and families (afterschool) and at-home workers coming out to connect with the community.
Active Essex became involved in the project because the Warm Space was open for four hours on a Friday afternoon and was attracting a diverse group of people, many of whom wanted to commandeer the time of the vicar. The Mid's Find Your Active Community Connector, Rebecca, had been working with Vicar Dan Pearce to bring physical activity to the Beaulieu community and the warm space was the perfect opportunity to embed this.
20
participants per session
4
local partners involved
The Community Connector worked in partnership with Vicki Russell, the Forever Active Project lead of Chelmsford City Council to bring Boccia equipment to the centre for the group to be used. The group learnt about Boccia and explored the opportunities for using it, leading and taking part. Many people were keen on the concept of Boccia and the fact that it offered a fun way to be active without it being too competitive, the need for too much skill, mobility or space, it was proven to be popular.
I love coming along to this group, as it helps my mental health when I'm working all day indoors. It's great to interact and meet other people in the community as well.
A participant