Children and Young People
LIT Leaders in Training
Supporting the next generation of workforce
Active Essex is committed to supporting the next generation of Leaders, Volunteers and Coaches who would like to develop within the Sport and Physical Activity sector and beyond.
The health and wellbeing of the nation has never been so important, so we must ensure we have a diverse and skilled workforce across the sector to help influence change.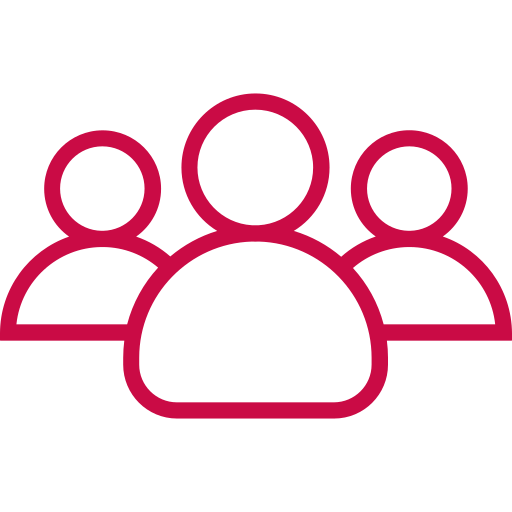 Who is it for?
Students in further or higher education studying sport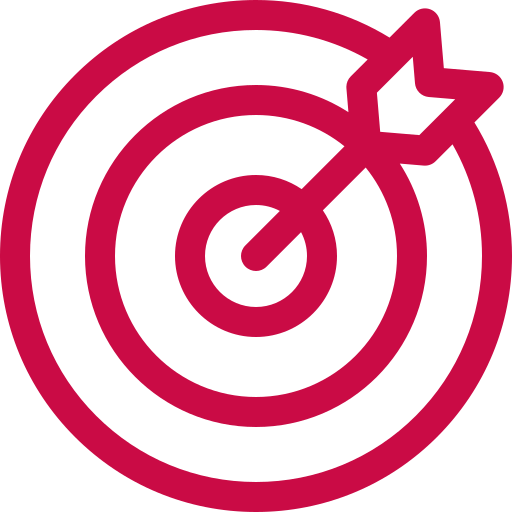 Prime Objective:
to have a diverse and skilled workforce across the sector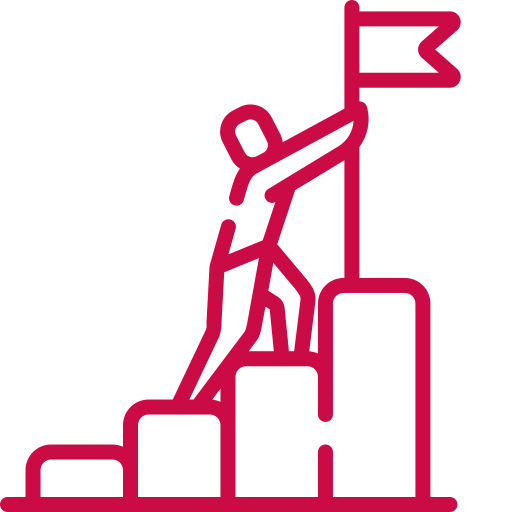 Second Objective:
to influence change in Education System to meet industry standards
Funded by Active Essex, the LIT programme is working with Writtle University College and consists of a combination of training and accredited qualifications, guest speaker lectures and volunteer opportunities within sport and physical activity. These opportunities have been designed to provide valuable experience, qualifications and understanding of the sector, to build confidence and support young people's careers.
The Programme Outline:
Training – a programme with links to local volunteering opportunities with Essex ActivAte deliverers
Guest speakers - enabling students to hear from industry professionals
Support - linking the sport & physical activity sector with college career fairs
The project looks to better support students who are studying towards a sports qualification, enabling them to gain a broader understanding of career opportunities in the sector, valuable work experience and opportunities to gain further qualifications recognised in the industry. Ultimately, the LIT programme helps students to become more employable following their studies.
The LIT programme is currently in its second year, and many learnings from 2020 were taken into account this year following focus groups with students. Training was centralised so that it could be delivered within the curriculum at their place of learning, industry guest talks were added to the programmes and there are now better links between employers and colleges/ students. Further changes will be implemented next year if needed, to ensure the needs of the young people and employers in Essex are met. The feedback from students received so far has been really positive and the programme is making a huge difference to their learning journey, career opportunities and confidence in their next steps.
Active Essex came into my college to talk about the opportunities available and gave a detailed overview of the sector, as well as the qualifications that the LIT programme offers. This gave me the best career advice in my education!
Student