Children and Young People
Yellow Door HAF
Supporting secondary school children through free activities, guidance and life skills
Based in Southeast Essex, Yellow Door Youth Hub are a health and wellbeing organisation who offer support through services to young people in the Castle Point district. Some of the services the charity provide are information and advice, emotional support, education, counselling, courses and free activities.
The incentive was developed to ensure young people from diverse backgrounds have access to services in a well-supported and safe environment. Offering free clubs during half term and holidays to secondary school children, the clubs focus on physical activity, enrichment sessions and food education to support the physical and mental wellbeing of eligible young people between the ages of 11-16.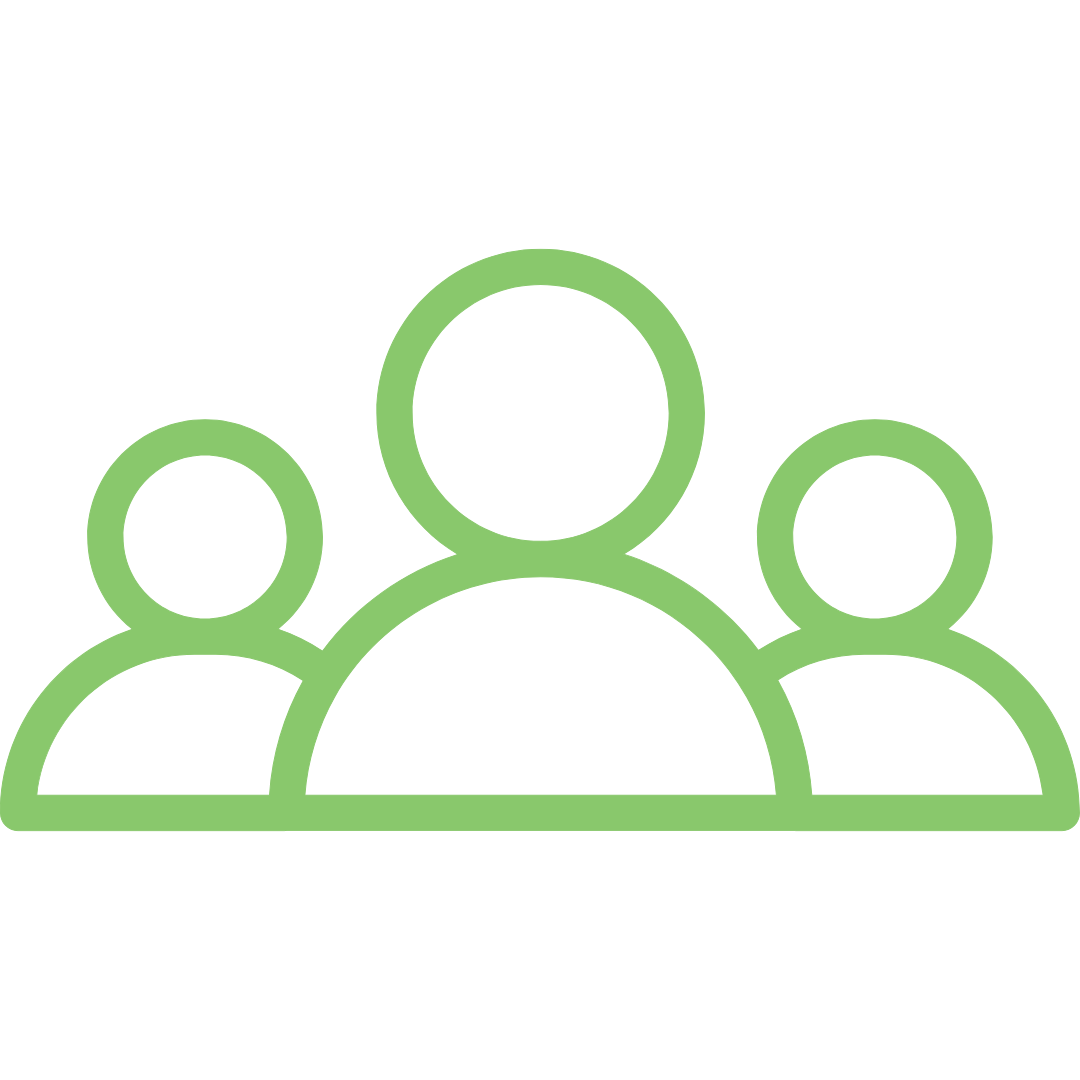 Who is it for?
Young people on benefit based free school meals or from low-income families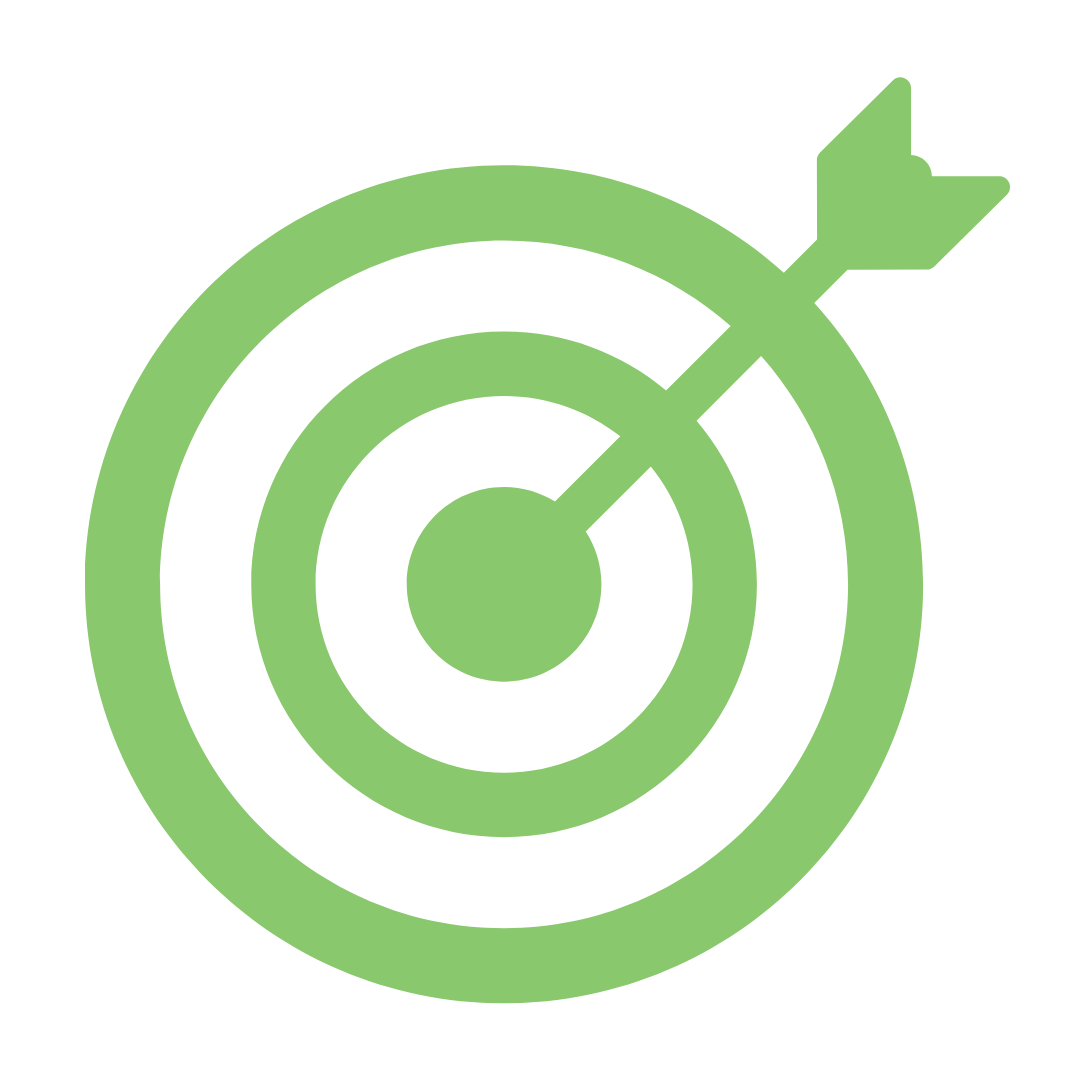 Prime objective:
to provide a variety of activities, resources, and food to support wellbeing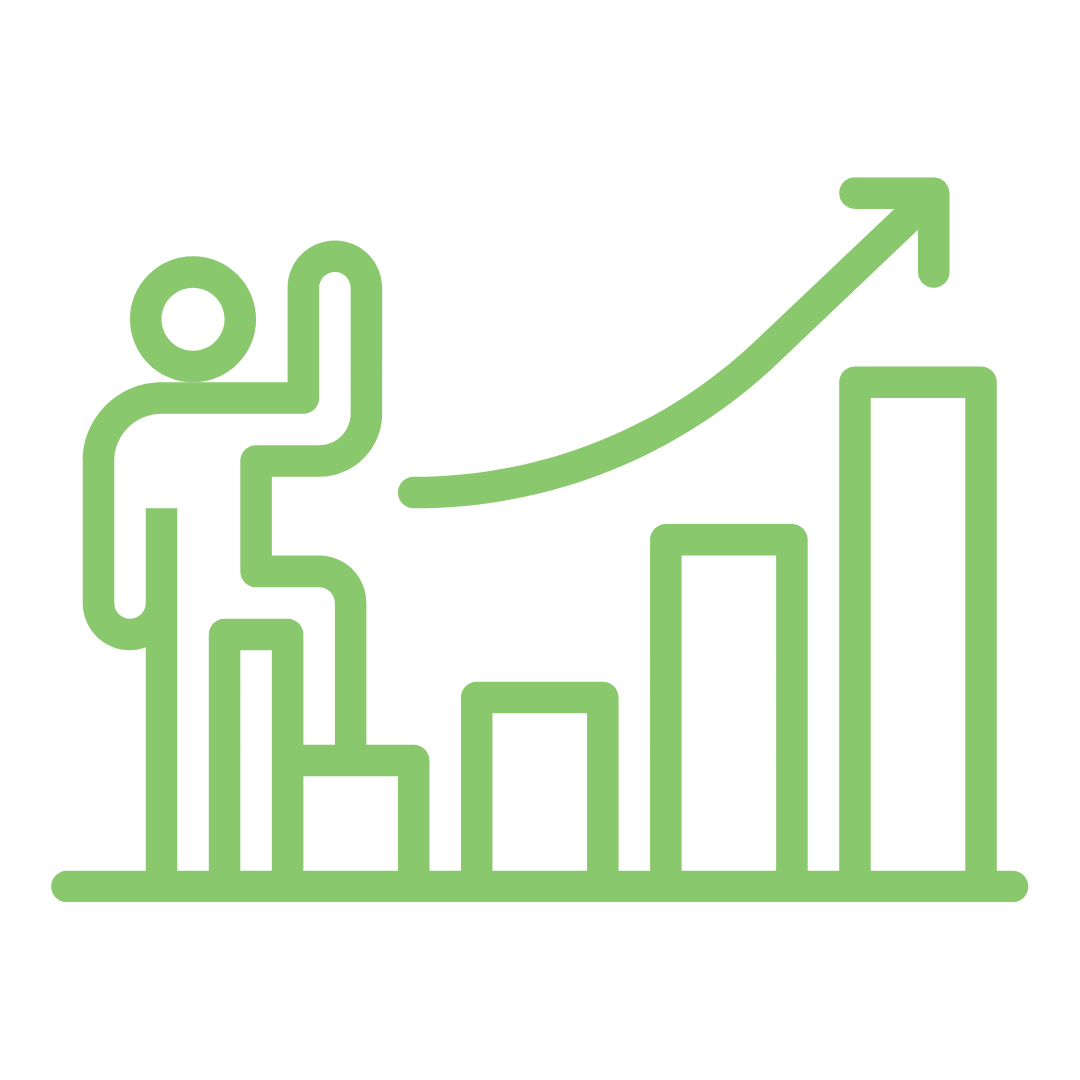 Second objective:
to enhance and develop life & social skills to create friendships, increasing confidence
The programme includes activities that promote healthy, mind, and body through physical activities, mindful arts and crafts and healthy meal choices that young people can help create and try new food groups. Other skills learnt from Yellow Door are socialising and people skills in a healthy and safe environment, improving communication and life skills.
Youth workers can build good relationships with the young people, which in turn promotes the potential of the opportunity to access Yellow Door specialised referral-based services where appropriate.
The sessions supported confidence by providing opportunities for young people to discuss learnings, give feedback, forward plan and decide the structure of future clubs. Young people also benefitted from tools to help manage emotions that creates the framework to deal with setbacks and difficult circumstances.
Many thanks to you and Yellow Door, my child had a great time at the holiday club, and we really appreciate the club and outings you provide!
Parent
107
children attended across winter delivery
35
children attended the special Christmas event
Yellow Door discovered that combining creative education, fun, and keeping active, helped to develop young people's confidence, as well as the continual development of life skills.
During the 2022 winter programme, Yellow Door hosted Christmas parties and festive experiences for eligible young people. This included discussing Christmas traditions to understand the ways people celebrate Christmas, enjoying a delicious roast dinner with presents, festive crafts, baking Christmas biscuits and heading to the local cinema to watch a film, finished with a meal out.
Active Essex funded family support packs and food parcels for young people to take home, containing a variety of healthy and nutritious foods. Training was also funded for youth workers to develop skills and tools further, supporting one-to-one work and group sessions. The funding received allowed Yellow Door to maintain continual development as a team and organisation, giving them access to resources that supports the physical and mental wellbeing of young children.