Children and Young People
Hydrotherapy
Reconditioning Clinically Extremely Vulnerable Children
Due to the Covid-19 pandemic and school closures, many children in SEND school provision lost all opportunities to be active. As a result, there was notable regression in the physical capabilities of the children.
Children with disabilities have been known to become more communicative and cooperative through hydrotherapy, and it can help reduce overall anxiety and stress, which improves concentration and confidence. A Hydrotherapist was funded to work at the Glenwood School pool in Castle Point, to offer bespoke sessions to help support the reconditioning of children with disabilities.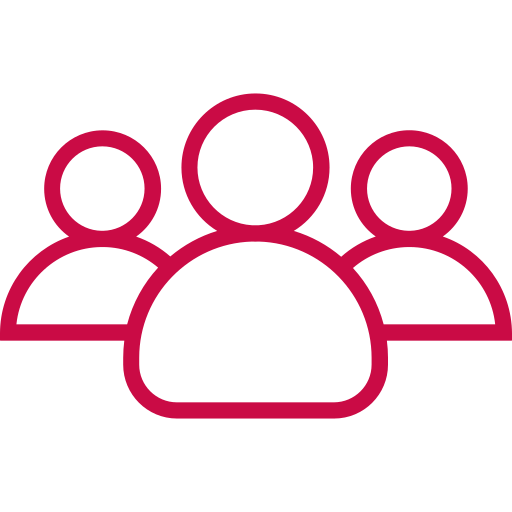 Who's it for?
Children with special needs who are deconditioned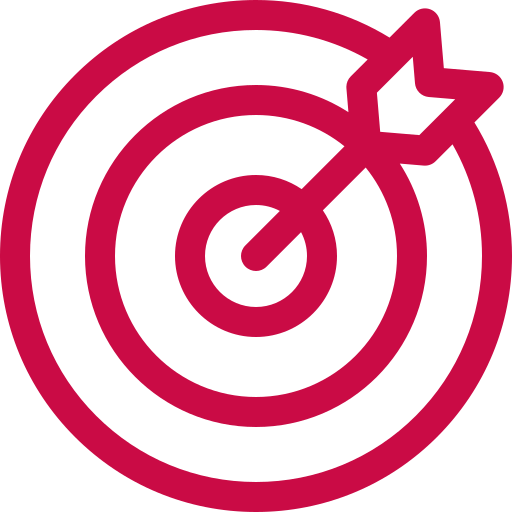 Prime objective:
to recondition children and young people after the Covid-19 pandemic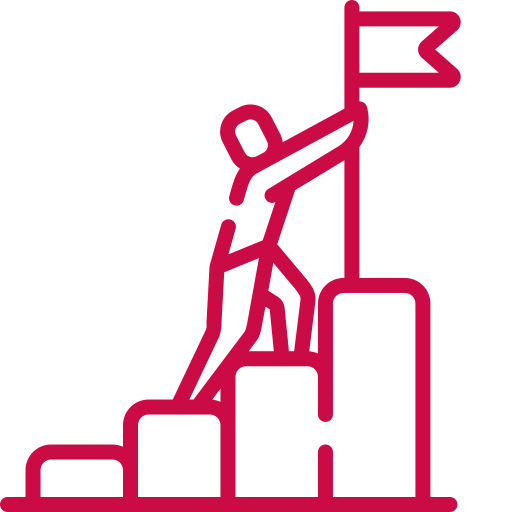 Second objective:
train school staff who can take future sessions for each learner
Through Contain Management Outbreak funding, which aims to support clinically vulnerable residents in Essex, Active Essex worked in collaboration with the Glenwood School, CPR and Southend CCG, as well as The Lighthouse Child Development Centre, to help source a Hydrotherapist to work at the school pool. The Hydrotherapist liaised with the Physiotherapist and Occupational Therapist from The Lighthouse Centre, to ensure the programme of pool exercises supported and enhanced other physical support guidelines and programmes that were in place for each learner.
25
hydrotherapy sessions took place at the Glenwood School
38
participants took part in the hydrotherapy sessions
The funding also helped to purchase equipment that would benefit the participant and support the implementation of the exercises. The Hydrotherapist then trained the school member of staff on how to correctly use the equipment, including pool hoisting slings, which improved confidence and competency. Through a detailed photographic programme, full details of the pool exercises for each child were outlined, which can now be implemented by class staff and families.
Due to the bespoke sessions, the physical health of participants has improved overall, and families are now aware of the exercises that they can do with their child at a local private or public pool. The hydrotherapy sessions have also given families an activity that they can do and enjoy together, which may not have been possible before.
Multi agency working has helped Active Essex develop a meaningful service and provide solutions for children who needed support the most, post-pandemic. Since setting up this project, Active Essex now have regular positive working relationships with all parties, that were previously not in place before the funding opportunity.
After the pandemic, it was important for Active Essex to support the reconditioning of both children and adults. For this project, we benefited from gaining specialist support from The Lighthouse Centre, which enabled children to have a bespoke programme to best suit their needs. Enabling staff at the school to build the competence and confidence will mean Glenwood School can also support additional participants with their hydrotherapy.

Lee Monk, Active Essex Relationship Manager, South Essex