Sport and Physical Activity
Active Bowls
Low Impact Activity to reduce Social Isolation
Active Bowls is a weekly low intensity, social bowls session at Waterside Farm Leisure Centre, delivered by the Castle Point Leisure Team. Set up following a successful taster session during Castle Point Leisure's Active Festival, the programme helps to keep older residents active whilst reducing social isolation.
The Castle Point Leisure Active Festivals help showcase a range of activities, designed to be gentle for an older audience to attend. With an increased number of older adults socially isolated, encouraging them to attend gentle activity classes, with other like-minded individuals was a priority for the county. Active Essex offered Castle Point Leisure Team funding through Find Your Active Small Grants, to deliver regular Active Bowls sessions, helping to target deconditioned adults and over 65's.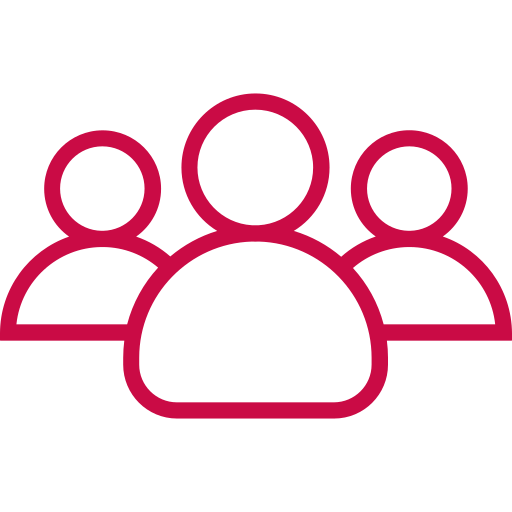 Who is it for?
Older adults in Castle Point and Canvey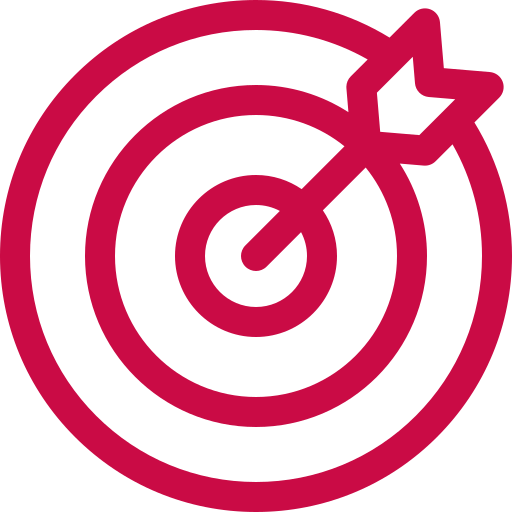 Prime Objective:
to improve health and wellbeing among participants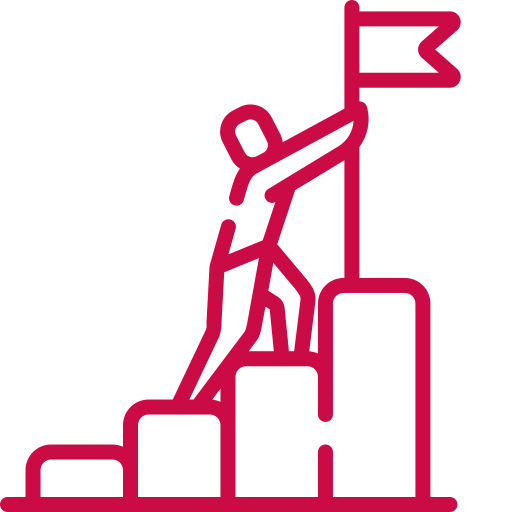 Second Objective:
to encourage socialising with like-minded people
Following the success of the free taster session as part of the Active Festival at Waterside Farm, the Castle Point Leisure team worked with keen participants to find out what they enjoyed and when sessions would be best delivered. With an enthusiasm for regular sessions, Active Castle Point helped purchase equipment and the Bowls sessions were added to the weekly timetable at Waterside Farm Leisure Centre.
Adding low-cost sessions and different activities to the leisure centre timetable during quieter times, not only adds value to membership, but also gives the older demographic a chance to take part in gentle activities where they can socialise whilst moving.
Trialling new activities and asking participants what they enjoyed from the start ensured that equipment purchased would be put to good use and future sessions would be suitable for the audience's needs.
12
regular attendees to Active Bowls sessions
2
sessions every week since January 2022
Castle Point Leisure have an excellent relationship with their members and have added the Active Bowls session as a response to local need. Active Bowls is a great example of a simple way leisure providers can add additional value to their existing membership offer and increase footfall during quiet times in their facility.
The Castle Point Leisure Centre