Strengthening Communities
FORT Superheroes
Multi-functional exercise class for young people
FORT Superheroes was set up for 11-16-year-olds in the new energetic functional zone at Waterside Farm Leisure Centre, running alongside Yellow Door's Youth Bus session.
Located next to a large pocket of deprivation, where many young people are struggling with health equality, obesity, heart problems and diabetes, the sessions hope to act as a preventative tool to the communities increasing inactivity levels and was therefore endorsed by the local Youth Service. The Leisure Centre sits next to a large Skate Park which attracts many young people, and unfortunately creates a magnet for anti-social behaviour, which includes recreational drug and alcohol consumption.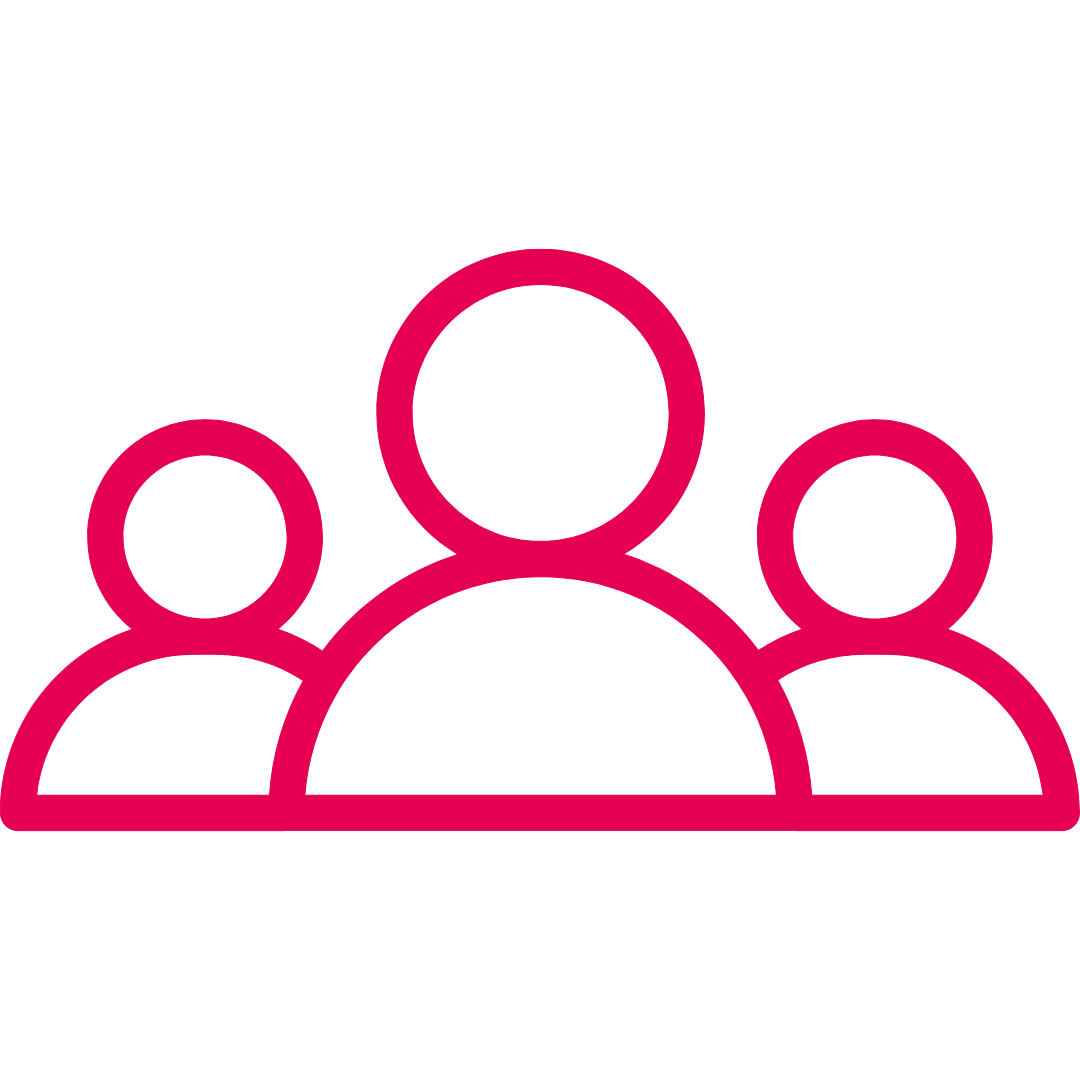 Who is it for?
At risk young people in Canvey Island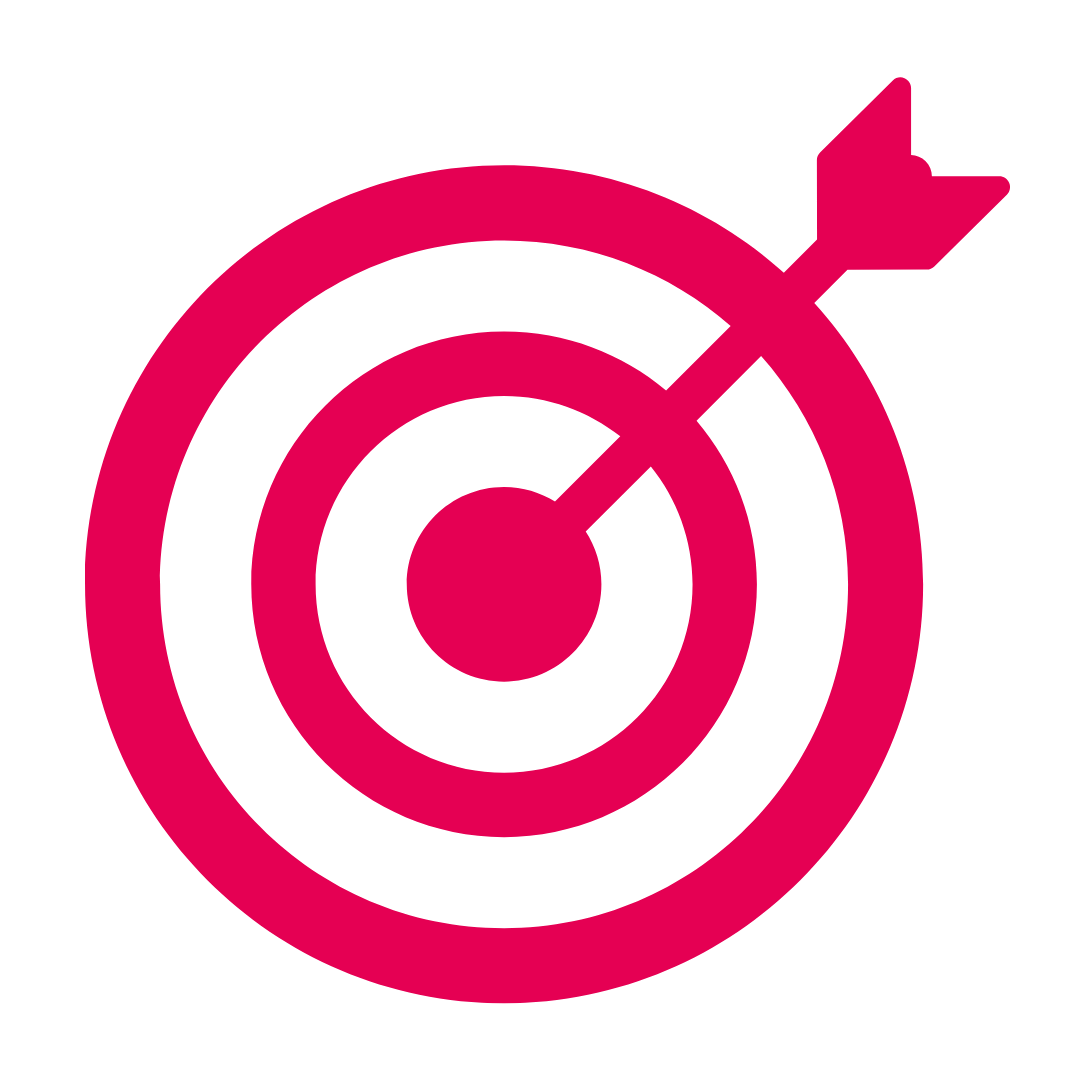 Prime Objective:
to increase physical activity in a lower deprived community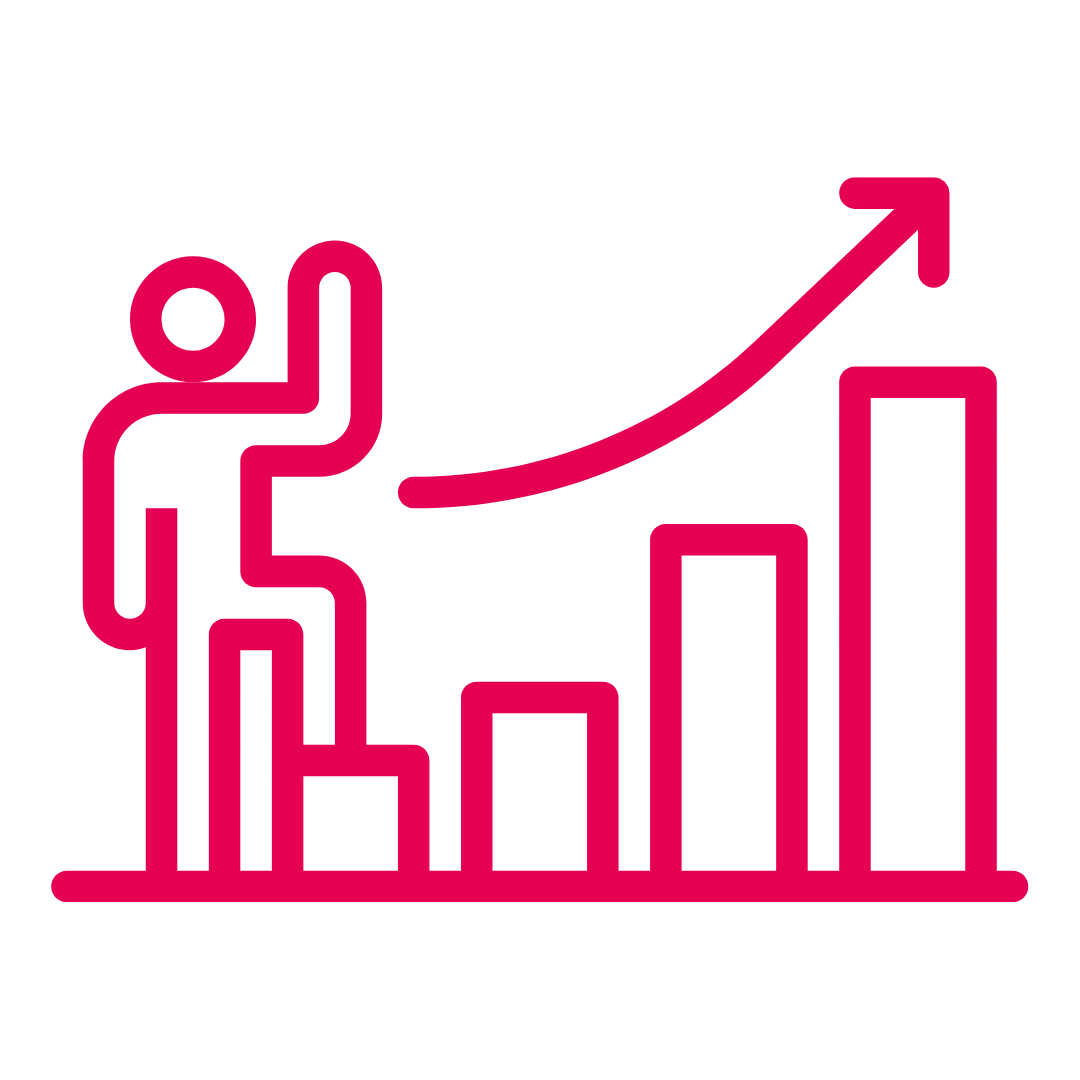 Second Objective:
to prevent anti-social behaviour across the community
By working with Yellow Door, who have been providing existing interventions on Tuesday afternoons, the project aimed to engage local teenagers into positive activity and use the leisure facility which may have previously been out of reach for them. With the FORT being positioned directly next to the Youth Bus with access via a fire exit to allow controlled access by instructors, it provided a great opportunity for young people to dip in and out, participating in both Yellow Door services and outreach work, as well as the functional group exercise classes.
The FORT concept was launched in June 2022 and offers a multi-functional strength and group exercise environment, in an energetic and exciting environment. The FORT includes superhero graffiti artwork, lighting, and music systems all appealing to Generation Z. Subsequently, since its launch the Leisure Centre has tripled their existing membership base with young people aged between 11 – 25.
With many young people not engaging in sessions held at the leisure centre, the class was designed to offer a fun experience using TikTok, a Bluetooth DJ deck and FORT hoodies for those participants that attended at least 3 sessions. These interactive elements, and branded clothing allowed the young people to feel part of a community, of which they have partial control.
Following the end of the funding cycle, Castle Point Leisure intend to continue the offer at subsided rates and will continue to encourage participation through their Inspire Membership Package, with wider Inspire Fort group exercise classes on offer.
We have seen an increase in the amount of Inspire users doing our FORT classes, creating a hub of young people who are regularly attending. We have had one young boy who has come from Ukraine with his family and have not only seen him increase his activity levels, but his social skills have improved too. Through engaging with others, it has helped progress his communication and English, which has been great to see."
Shane Williams Leisure and Community Services General Manager