Levelling Up Health and Wellbeing
Move it or Lose it Thundersley
Move it or Lose it Thundersley
Move It or Lose It is a chair-based activity for the over 50's held at Runnymede Leisure Centre, where previously there had been limited activities available to residents in this age group.
Sessions included a warm up and cool down as well as exercises to improve flexibility, strength and balance. Each exercise related to everyday activities to help participants increase mobility and ensure day-to-day tasks can be continued into later life.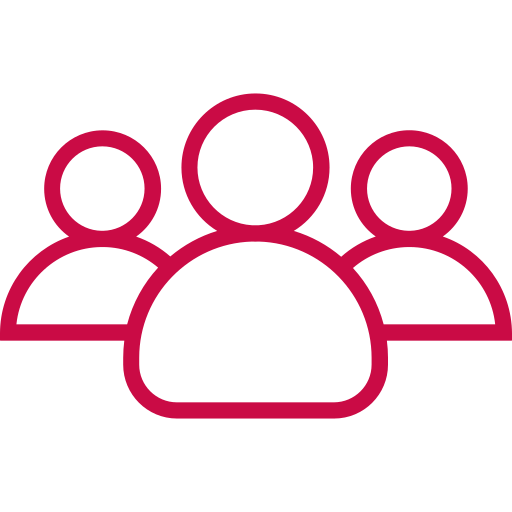 Who is it for?
Over 50's in the local area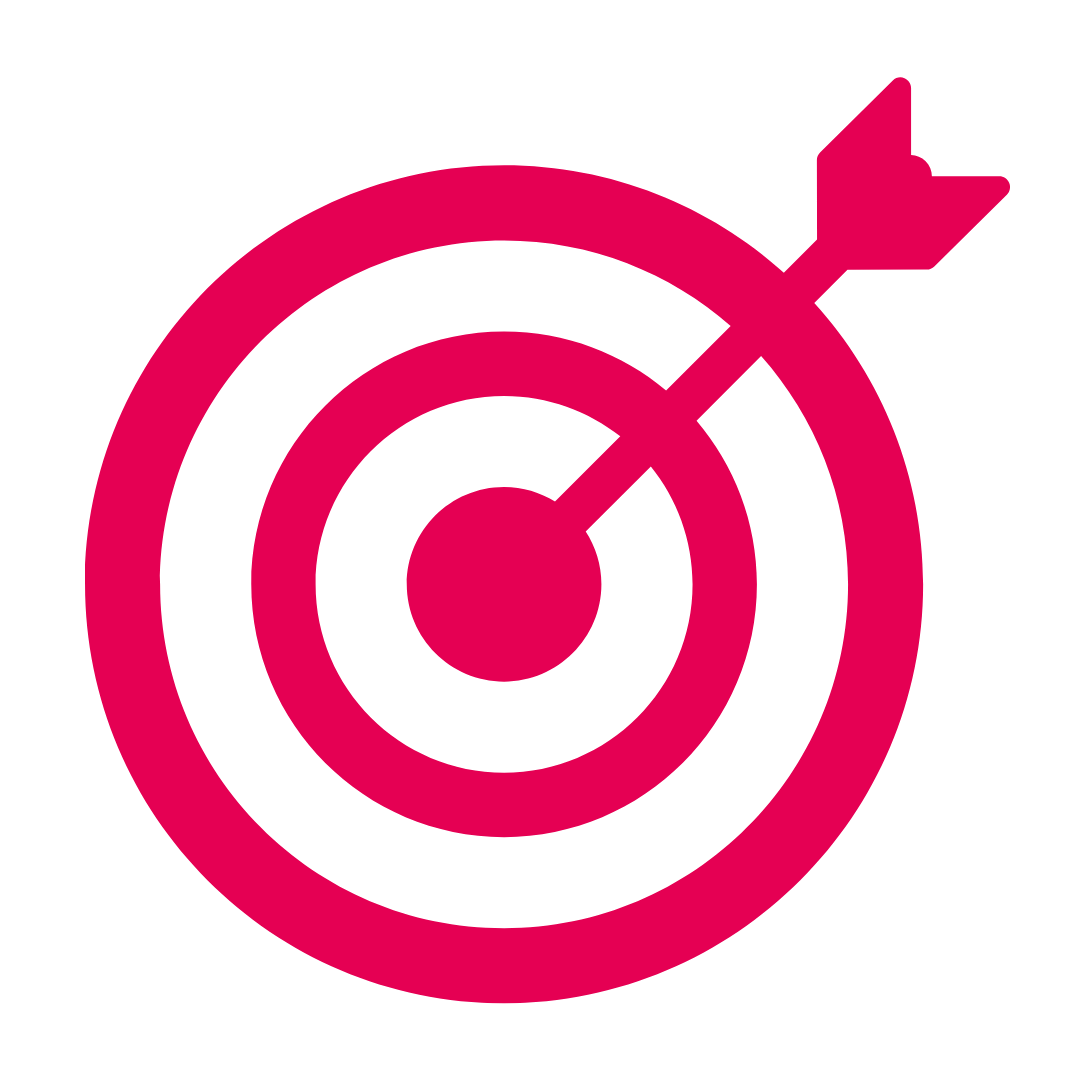 Prime Objective:
to get people active in a chair or supported standing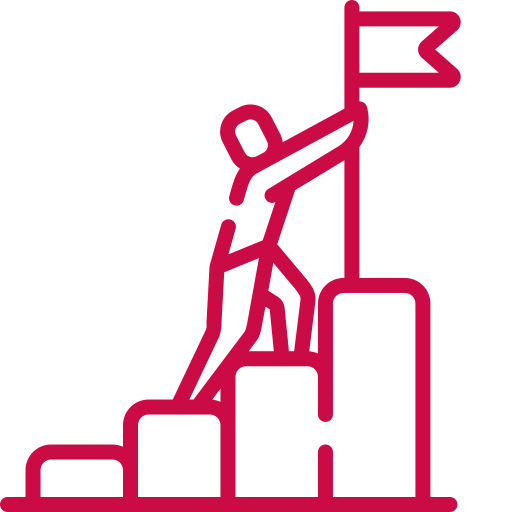 Second Objective:
to learn new movements to take home
Find Your Active funding helped pay for the venue and ensure classes were available in an area where there had not been accessible physical activity sessions. The leisure centre was a great location to increase participation and the public transport routes surrounding the centre was key to encouraging members to join.
Increased fitness and mobility was important for some of the participants who were either overweight or awaiting surgery, which meant these exercises would help increase their quality of life in the future. The social element was also extremely important as this can benefit an individuals mental health, and therefore encourage future participation, helping members to feel more positive.
As a result of the project, a social group has been formed, with many making friends and reducing their social isolation, which was affecting their mental and physical wellbeing. There is a positive atmosphere within the group and the success has subsequently meant a second class in Hadleigh is being planned.
The class had a brilliant response with people bringing their friends along. I felt it was important to remain open throughout the Christmas period as I know many classes close, and thought some people would still appreciate the company. Several participants have remarked how different and better they feel with movement in general!
Tracy Bliss, instructor