Children and Young People
SNAP in Brentwood
Supporting siblings of special needs children
Special Needs and Parents (SNAP) is based in Brentwood. SNAP understands the impact that having a child with special needs or disabilities can have on a family and provides services and support to help. One of the overriding principles of their work is to empower the whole family, especially siblings.
To help support siblings, SNAP have hosted an annual SIBS4FUN event, every summer since 2007. SIBS4FUN is an opportunity for these children to make connections with other children who are in the same boat; to have respite from any young caring duties they may fulfil at home; to build confidence and friendships and have some fun.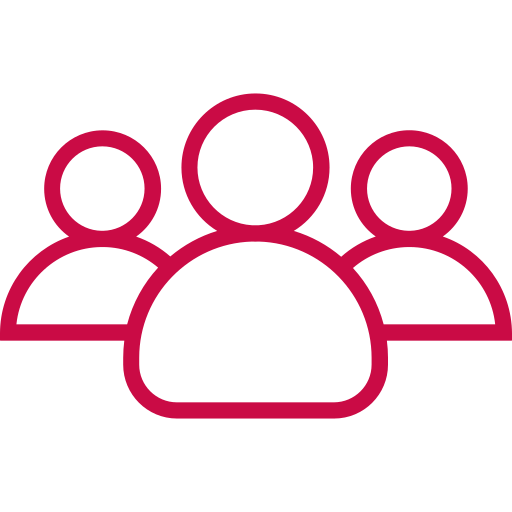 Who is it for?
Families with special needs children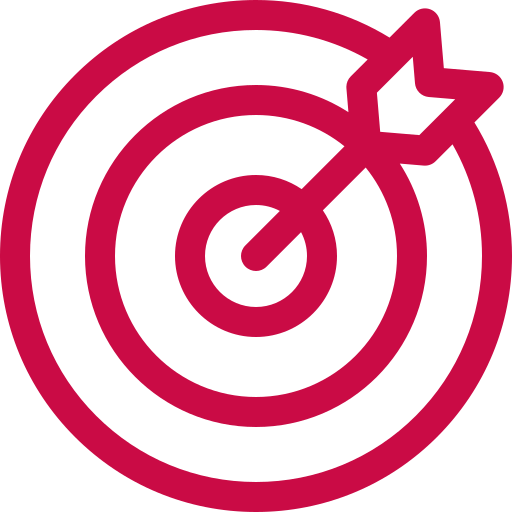 Prime Objective:
to provide support to empower families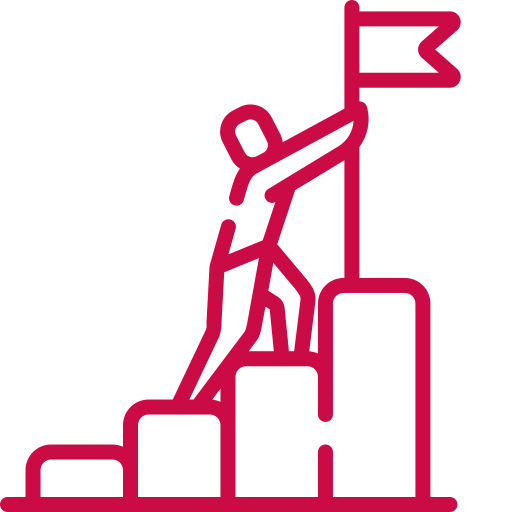 Second Objective:
to provide support to gain confidence
The week-long bonanza of games, sports and fun activities provides an exciting time for children who may have missed out on other opportunities over the summer holidays. The event provides several great activities, including an inflatable assault course, slip and slide, and line dancing.
As part of the Active Essex Find Your Active campaign, SIBS4FUN received some funding to help with the event, in order to be able to offer the opportunity to more families in the local community.
SIBS4FUN has received great feedback year on year. Scores from the results of this year's feedback have shown that attendees have felt more confident and upbeat, created new friendships, and developed more of an understanding of the needs of others and of their family.
12
adults engaged with the 5 day event
40%
of children attendees have caring responsibilities
132
children attended the events
Siblings can lead uniquely challenging and disadvantaged lives, often stepping into their roles as a 'young carer,' and having their own activities restricted or cut short due to the needs of their brothers and sisters. For example, soft play areas or trampolining centres are often not accessible as children with additional needs struggle to cope with the amount of people and noise, meaning that siblings may be less active. They also have limited access to peer support as they struggle to connect with other children their age, leaving them feeling isolated and alone.
Callum Boath, SNAP