Strengthening Communities
Witham Leisure Centre
A community hub
Utilising Leisure Centres for the Wider Community
Witham Leisure Centre are working in collaboration to pilot a programme, encouraging residents to feel more comfortable using the centre as a Community Hub, not just a Leisure Centre in its traditional sense.
Working with a cohort of partners, including Fusion Lifestyle, Community360 (C360), Braintree District Council and the Active Braintree Foundation, Active Essex have been able to fund a 12-month project to create a safe, welcoming space, where residents can access health and wellbeing services.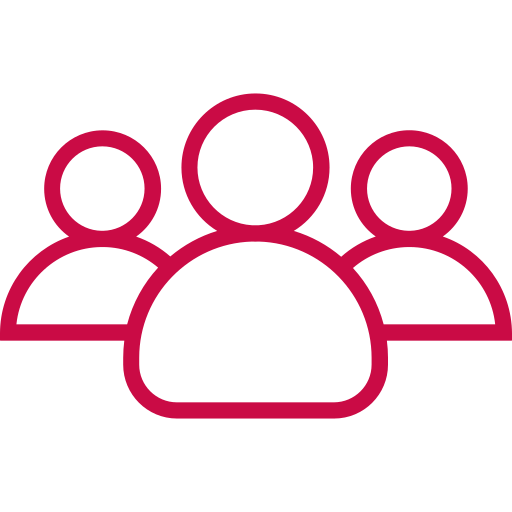 Who's it for?
Residents living in and around the Witham area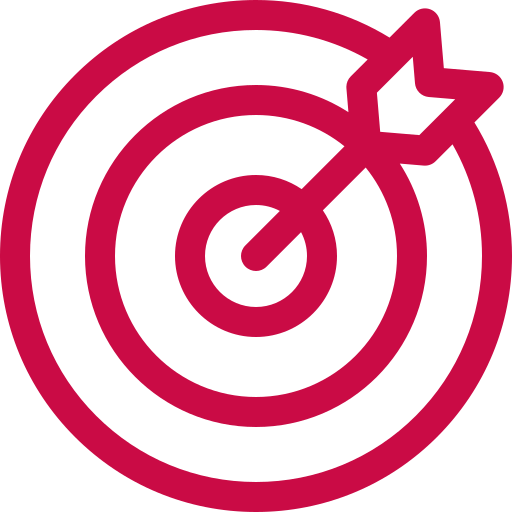 Prime Objective:
to increase partner engagement, creating a Health & Wellbeing Hub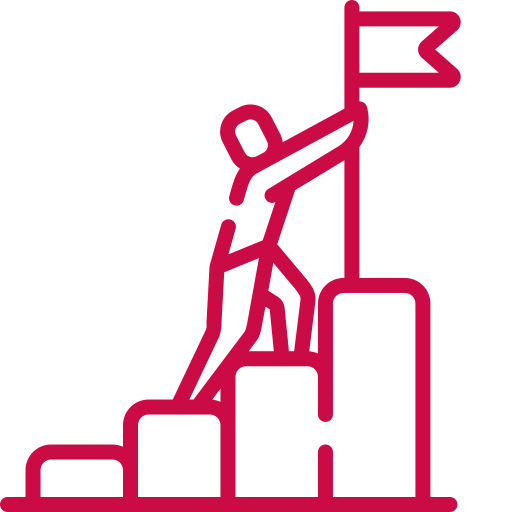 Second Objective:
to build trust in the local community by creating a safe, welcoming space
National research and evidence from UK Active and Sport England, show that Leisure Centres being integrated as wider Community/Wellness Hubs can have huge benefits. Bringing together services under roof and making the centres feel more accessible, empower the public to lead healthier lifestyles. Piloted wellness hubs have been highly successful – subsidies have been turned to surplus, threats to closure have diminished, and greater social benefits have been realised through co-location of facilities and creation of community hubs.
Active Essex wanted to pilot this in Essex, where Leisure Centres are located in the heart of communities and had space and energy to open their facilities for wider community use. Witham Leisure was one of the two areas selected to pilot this, and a Community Engagement Coordinator was employed, who had the skills and attributes to engage with local community groups, bring in services and create a welcome feel to all.
70
organisations have used the centre since the start
37
partners have been actively engaged
5
organisations involved in scoping the project
There have been many positive outcomes from the pilot so far, with groups such as Dancing with Dementia, Finding Your Feet and Your Weight Matters utilising the space. Health checks have been performed, a warm space has been provided aiding with the cost-of-living crisis, and the Adult Community Learning Centre's community garden has helped residents with their mental health and wellbeing.
Sharing skills from both Fusion Lifestyle and C360, and blending the work of the engagement officers into a leisure setting out into community, felt important for this pilot. However, there have been challenges with the logistics of shared employment, outcomes, and reporting measures, which are being worked through together.
Working in collaboration with key partners locally has been key to the success of this pilot. Working with existing services, understanding what's worked previously and learning from what's not worked so well has enabled Fusion to change the way Witham Leisure Centre is utilised by the local community and partners. We are looking forward to seeing where this goes over the next year.  

Hollie Wood, Mid Relationship Manager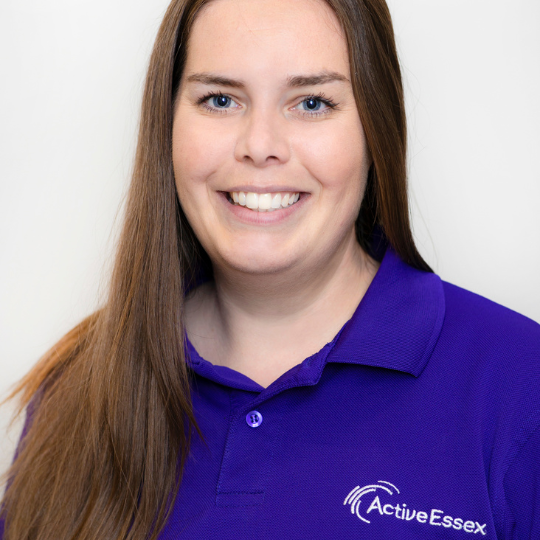 The model has been perceived to be successful from all partners involved, therefore Active Essex are extending the programme for an additional 6 months until March 2024, as well as looking to create a business case to extend and expand the Community Engagement Coordinator role. Using the learnings so far, we can understand how to embed this further into the system, as there is a feeling that the role would benefit the other centres across the Braintree District as well (Halstead and Braintree).