Sport and Physical Activity
Kinetix Academy
Parkour in Braintree
Kinetix Academy delivered Parkour activities to young people, of which some had been referred from case workers or educational providers to allow them to be dissuaded from antisocial or illegal activities.
The importance of Parkour is that it is a non-competitive and inclusive activity that also lends itself well to conversations about civic responsibility and considering others.
The young people engaged positively during the 3 days of activity and were excited to try new things like acrobatics and photography as well as the main Parkour element. Participants could work as a team and this boosted their confidence and made them feel happier because they had achieved something from these sessions.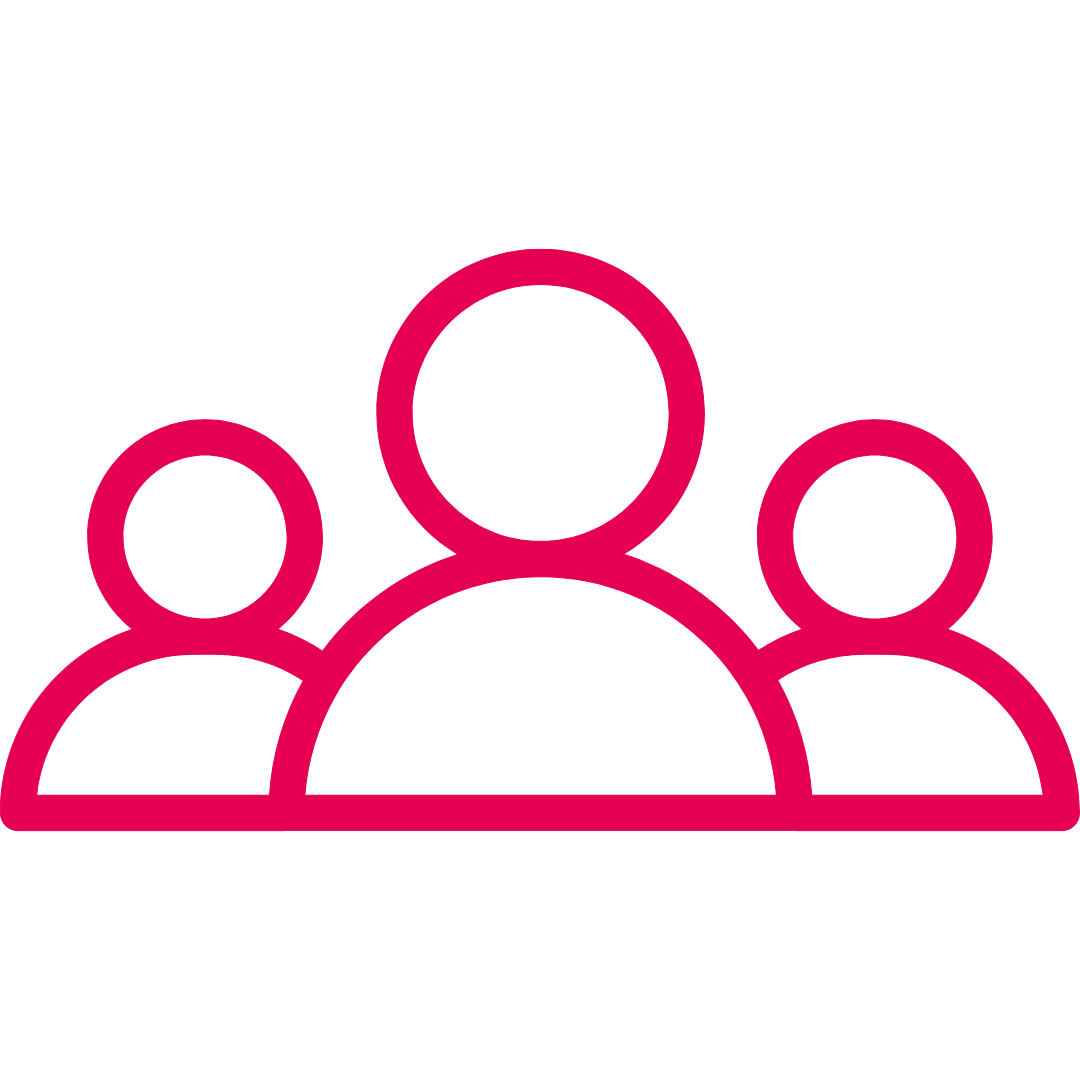 Who is it for?
Young people between the ages of 10 - 16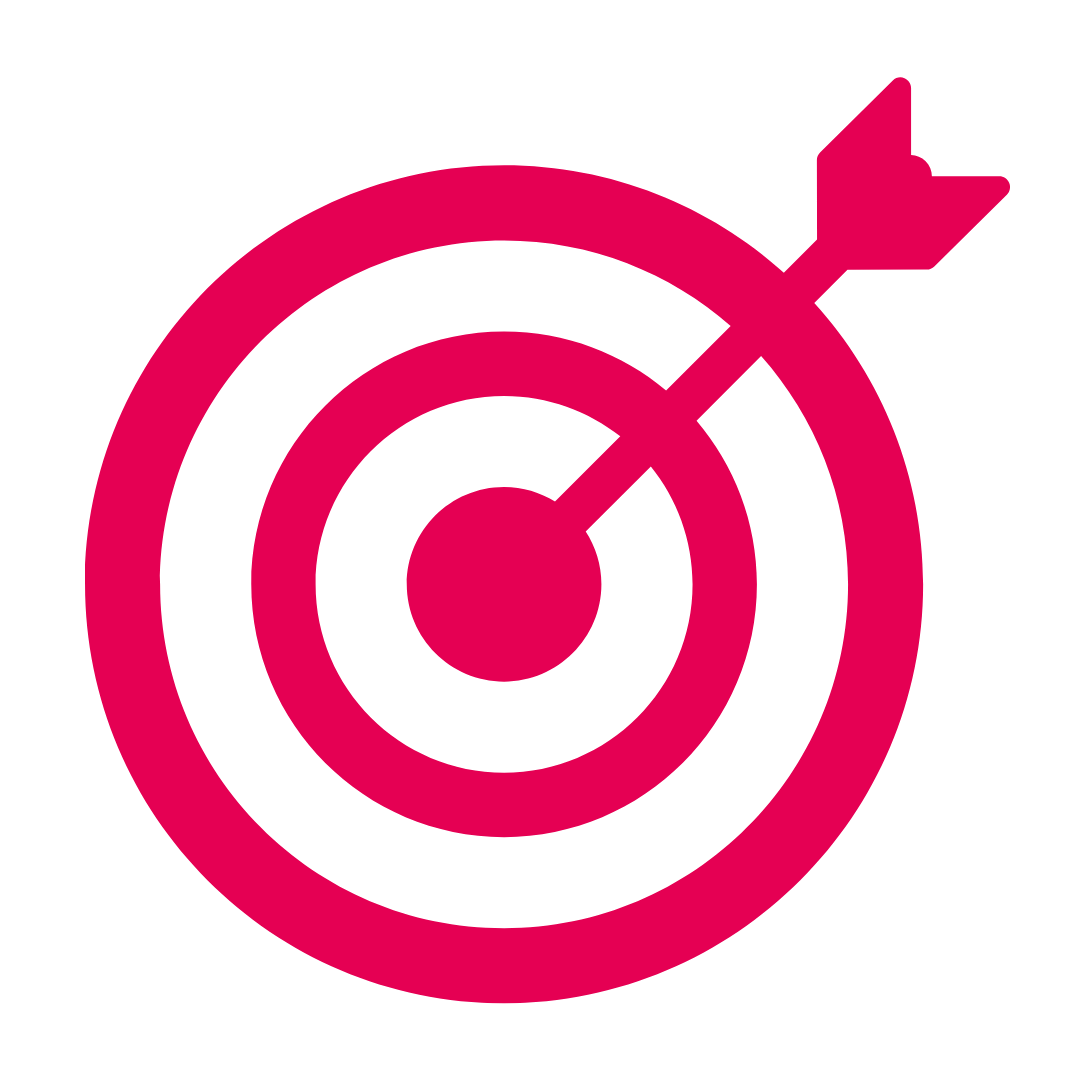 Prime Objective
To give young people new opportunities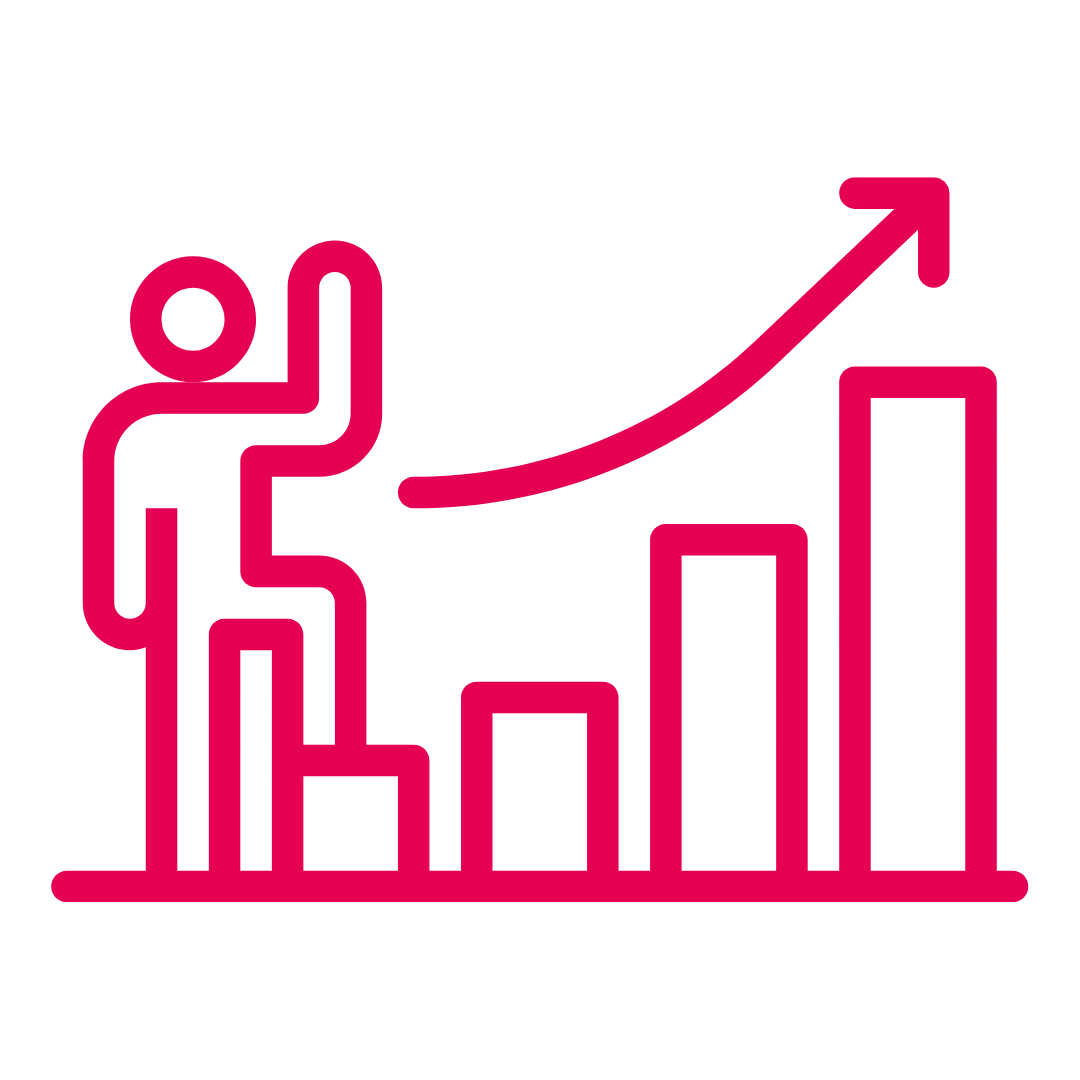 Second Objective
To discourage antisocial behaviours
The Active Essex Foundation funding supported the team by allowing them to increase staffing levels whilst also giving a better level of individual support to the young people participating in the project. Funding also meant that participation levels increased and more young people could be offered opportunities to volunteer and go on to train as coaching staff.
The aim of the project was to engage with young people from a variety of backgrounds and this was successfully carried out as there was a variety of young people with different needs and they all were given the opportunity to have positive experiences.
Feedback was positive from the young people and their families as they reported back that their mood had improved and also their attitude. Participants saw an increase in their self-esteem which will benefit them in the long term especially when they enter the working environment.
Since joining the parkour sessions, I'm more confident in myself. I'm now really interested in coaching in the future and giving back to my community.
13-year-old participant
The project has allowed the organisation itself to identify strengths of various team members which then meant they could assign coaching and support staff to particular projects. This would mean other projects benefit from the specialist skills that the project members can bring to different group activities.