Move it or Lose it
Levelling Up Health and Wellbeing
Low Impact Activity Classes for over 65's
Move it or Lose it (MIOLI) is a community class which offers strength and balance exercises, along with opportunities to socialise. Designed for older people who may be isolated, lonely, or frail, the group offers a non-clinical solution to benefit residents, improving quality of life, strength and mobility, as well as mental and emotional wellbeing.
MIOLI classes are aimed at the over 60's, providing a fun, low impact exercise class which can be done seated or standing. They provide a great opportunity for residents to engage and socialise with others in their community, with the programme often resulting in further activities being attended with newly formed friendship groups, ensuring a sustainable pathway to support self-care.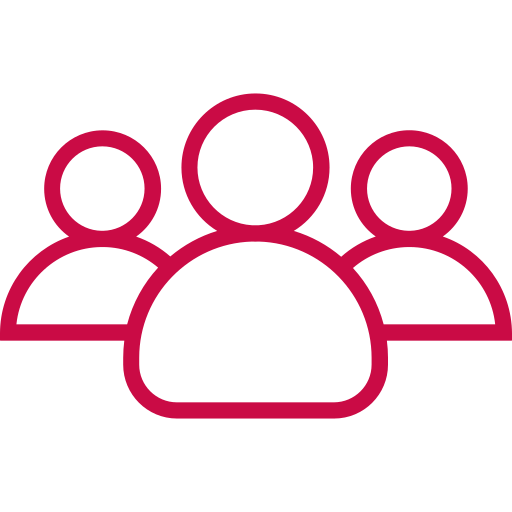 Who's it for?
Socially isolated older adults in need of strength exercises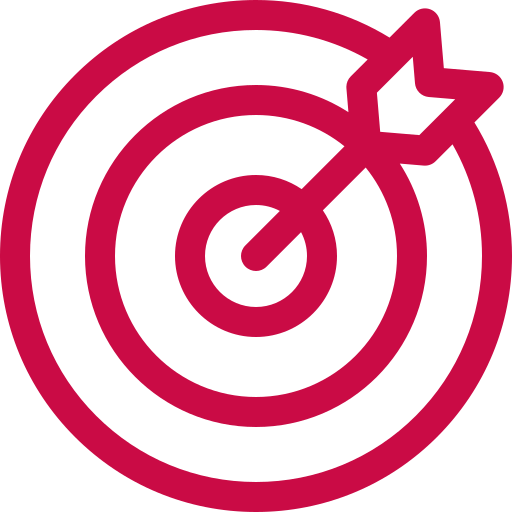 Prime Objective:
to increase participants mobility, confidence and moral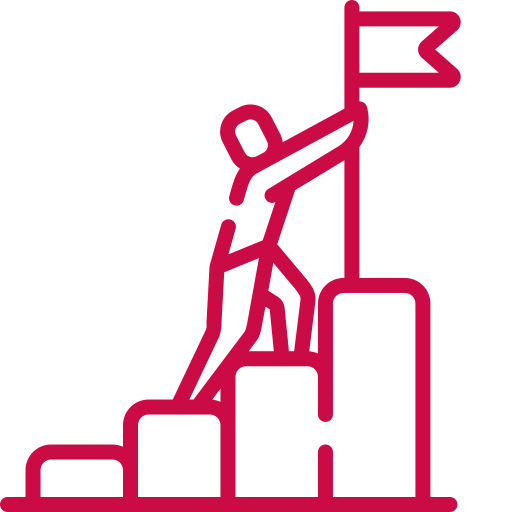 Second Objective:
to get older residents active in a safe environment
Find Your Active funding supported MIOLI instructor Georgina, to re-launch 2 classes and start 2 new classes post-covid-19. With many older residents still not confident in going out, she wanted to ensure the opportunity was available for those that were comfortable and needed to get moving again following deconditioning over lockdowns.
Despite many residents still uncertain about joining classes, especially those who remained shielding, numbers remained steady. The Find Your Active funding has been invaluable to ensure even small numbers of people were benefiting until others were comfortable joining sessions face to face.
6
classes are held in villages across Braintree
90%
say the class makes them feel happier
90
years old is their oldest participant
One of my participants, who had a fall over a year ago, lost her confidence to go out, but now says she feels so much stronger, and her balance has improved. I've seen participants grow in confidence to do more things and are slowly starting to get their lives back after living and staying at home for much of the past two years.
Georgina, deliverer
The Active Braintree Foundation have since committed to support the growth of these classes and as demand has increased put on an additional 2 classes across the Braintree District.
Most recently Active Essex has linked Georgina and her classes with Colne Valley PCN and has established a referral pathway for patients from the Health & Wellbeing Coach and Social Prescribers.