Sport and Physical Activity
Man V Fat Braintree
Football Sessions for Weight Loss
Based in Braintree, Man V Fat aims to help men get healthy and feel supported on their fitness journey, through attending football sessions. With the rising levels of obesity, Active Essex partnered with Braintree District Council and Man V Fat to help combat this problem.
Founded in 2014 and driven by his own experience, journalist Andrew Shanahan realised there was a lack of support for men looking to lose weight and start their active journeys. In 2016 Man v Fat launched its first club and since then the community has continued to grow. There are now around 20,000 men across the UK, who have lost weight through the scheme. The first season started in 2022 and the club successfully lost a combined weight of 201.72 KG across the first 14 weeks.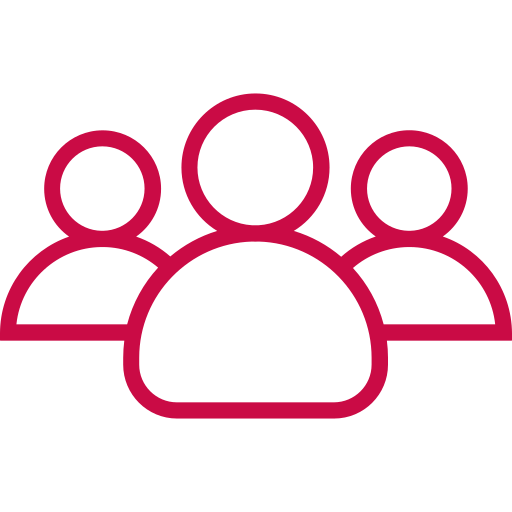 Who's it for?
Men looking to lose weight through football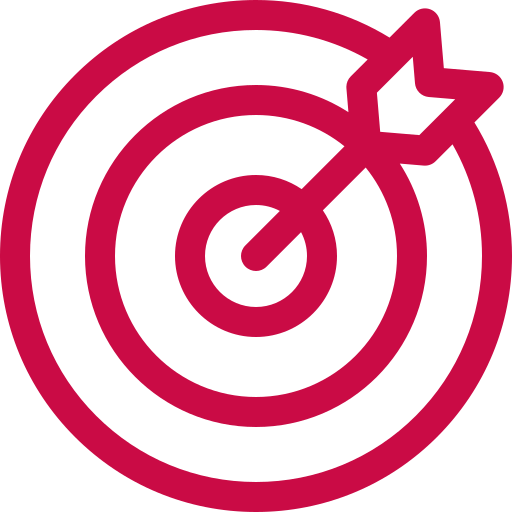 Prime Objective:
to get men moving more and enjoy being active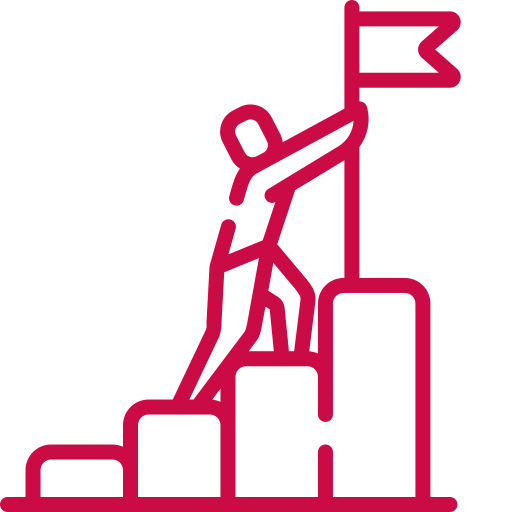 Second Objective:
to build community and social opportunities
Active Essex have helped fund and support the Man V Fat project to help grow the 6 teams. Man V Fat aims to support as many men as possible within the Braintree district, and so far over 90% of participants have lost weight through the programme, which has helped improve overall health. The participants have also come to realise that the mental wellbeing benefits of being active and playing football, is just as important as losing the physical weight itself. As the community has grown, friendships have flourished and social groups have formed.

50
new starters to the Man V Fat group
66%
have lost weight through the programme
We are delighted to be bringing more MAN v FAT Clubs to Essex and are very grateful for the support of Active Essex and Braintree District Council to make this happen. Essex has been the home of some of our most successful clubs over recent years in terms of weight loss, so we are sure that the men of Braintree will continue that trend! We look forward to supporting men of all ages to improve their health and wellbeing in 2022 and beyond.
Dan Church, MAN v FAT South East Regional Manager