Children and Young People
Manna's Ark
Connecting children to nature for positive wellbeing
Essex ActivAte's cohort of delivery partners is constantly expanding to ensure there is a range of activities and clubs in the holidays for children to enjoy. Since partnering with Essex ActivAte as a wellbeing hub just over a year ago, Manna's Ark have seen nothing but positive outcomes for children and their families through their outdoor learning project.
Mannas Ark is a wellbeing farm in the heart of Essex for vulnerable children and adults. At Manna's Ark Wellbeing Farm, they have 40 rescued animals who love engaging with the families, as well as an arts room, yoga, mindfullness sessions and a nature trail with a lovely pond that is full of wildlife.
The Essex ActivAte clubs held at Manna's Ark, aim to support the physical and mental wellbeing of children and young people who are eligible for benefits based free school meals, from low income working families or vulnerable to inactivity or social isolation.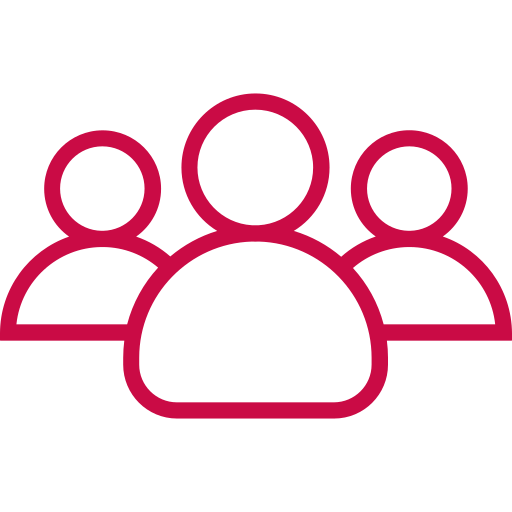 Who is it for?
Eligible children and young people aged 5-16 years old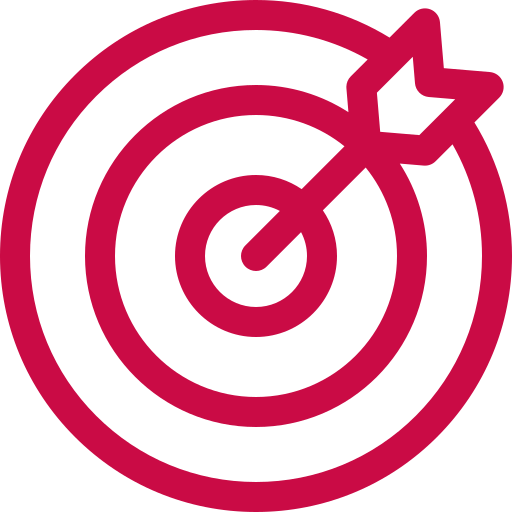 Prime Objective:
to support the health and wellbeing of children and families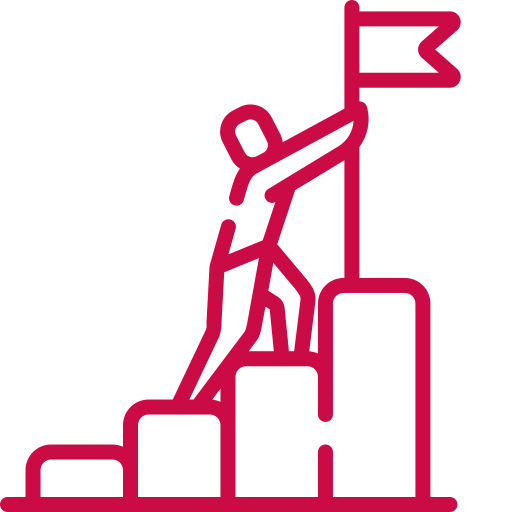 Second Objective:
enable children to connect with nature and take part in activities
Children's mental wellbeing is critical for their self-esteem, resilience, behaviour and thinking. Connecting with animals and being outside in nature in a safe and friendly environment is vital, as it helps to ground individuals, allowing them to be in the moment, connecting with something much larger than themselves.
Manna's Ark have found that when the children attend one of their clubs, they feel at peace, form friendships and are given ownership through various tasks with the animals, in turn building their confidence. Autistic children find it a little more difficult to socialise with others, but by giving them a central animal to work around, enables them to work with people much more easily and the staff have noticed that the children get a lot more from it.
Through the Essex ActivAte programme, Manna's Ark has been able to grow as an organisation, reaching more families than ever before and allowed them to network with other organisations across Essex. They now sit on the Mental Wellbeing Steering Group at Active Essex and work closely with the Community 360 family support workers.
Through further support and training offered by the Essex ActivAte team, Manna's Ark feel they are in an optimum position to continue helping children and families in the local community at the holiday clubs. Children who have attended a Manna's Ark club, have taken their love for nature and the outdoors home, and with the seed pack planters and compost giveaways, children have been excited to grow their own vegetables at home. The staff at Manna's Ark are proud to see that the skills the children are being taught at the clubs, are being adopted outside of the sessions, therefore benefitting their overall health and wellbeing.
I can't wait to come back! I feel calm, happy, safe and free to be myself, and I love spending time surrounded by nature and the animals.
Young person, Participant