Strengthening Communities
Finding Your Feet
Walks for all in the community
Throughout 2022/23 Community360 established several new Finding Your Feet Walks, which are linked to GP Practices and take place in partnership with various Voluntary Care Services partners.
The vital relationships which have been established, have led to receive referrals from primary care practitioners, Social Prescribers, and neighbourhood level support groups to engage with citizens who may be physically inactive, supporting them to participate in physical activity.
By attending Finding your Feet walks, participants have demonstrated significant weight loss, improved mobility, broadened their social networks and addressed their wider health and wellbeing challenges. Active Essex have also seen an increase in community led walks through recruitment and training of volunteers, not just for Community360, but also for partner organisations or individuals who would like to establish new activities themselves.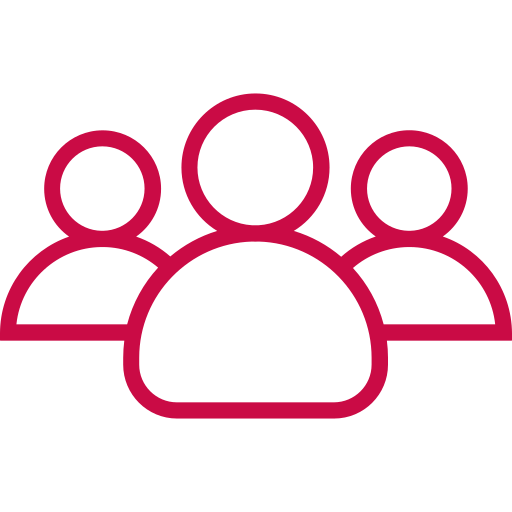 Who is it for?
Inactive residents across the Braintree District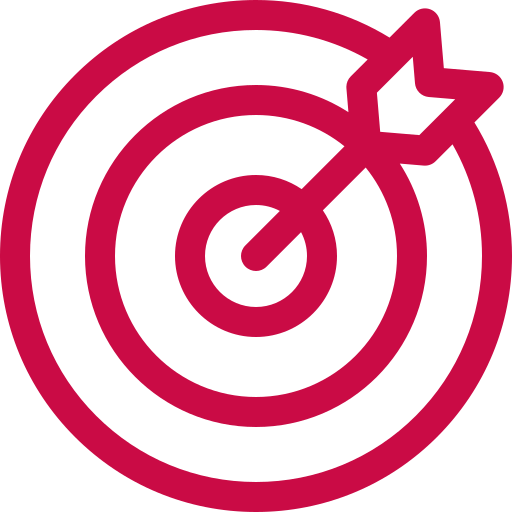 Prime Objective:
improve wellbeing by increasing activity & reducing social isolation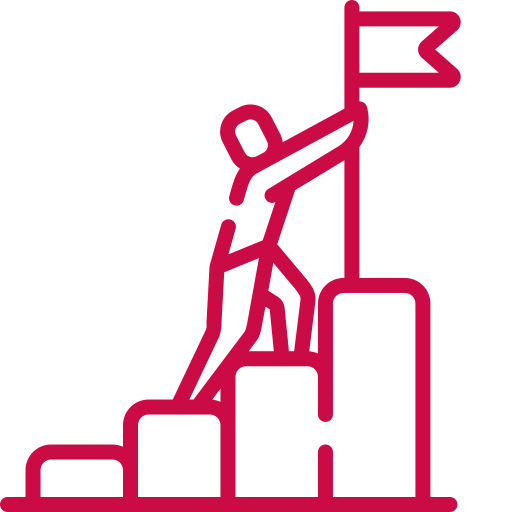 Second Objective:
increase opportunities to participate in Green Prescribing & walking
The walks have been designed to be inclusive, with everyone feeling welcome and supported to do what they can at their pace. The online walks have provided a space for those that face additional barriers to being active and getting outside, working with the Care Homes and Headway has been a great example of this.
Active Essex worked closely with Community360 to evolve and grow the Green Prescribing network across Braintree through Find Your Active funding. Jo, the walk motivator in Braintree has now collaborated with the British Legion, LACE, Rethink, Roundwood and Braintree Mencap, who all now deliver regular walks themselves or join with the community offer. The volunteer network has also grown, now leading existing sessions and beginning additional walks. Venues in which these walks are taking place, has also spread to include locations such as Witham, Coggeshall, Shalford, Sible Hedingham and Braintree Town.

207
people took part in the walks
The Witham walks are offering a great atmosphere and a relaxing way to get active and networking with new people. As a volunteer the group has been like a breath of fresh air, helping me talk to people, get outside and reduced a number of my health concerns.
Volunteer