Levelling Up Health and Wellbeing
TIME to move
Using music to get residents moving
The Essex Local Delivery Pilot has helped fund an exciting project in Basildon called Together in Musical Expression, also referred to as 'T.I.M.E'. Sessions consist of musical activities, designed to encourage physical movement and promote confidence and wellbeing.
The group engages people from the age of 30-78 living with a mental or physical disability, as well as carers, friends and family members. T.I.M.E focuses on song writing to enable attendees to express their thoughts and feelings and improve their self-esteem. Founders were approached by the Stroke Association after they received feedback from Stroke survivors across South Essex who showed interest in getting involved in physical activity through creative outlets. Developed alongside the Stroke Association, T.I.M.E strive to provide an accessible environment which enables social inclusion, physical stimulus via musical activity and creative awareness of attendees.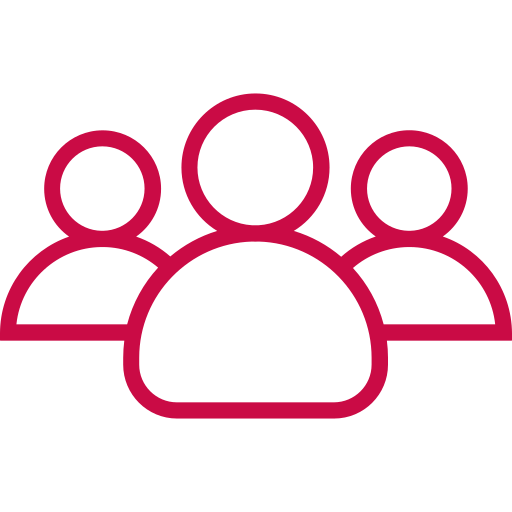 Who is it for:
Individuals living with mental or physical disability, carers and their friends and families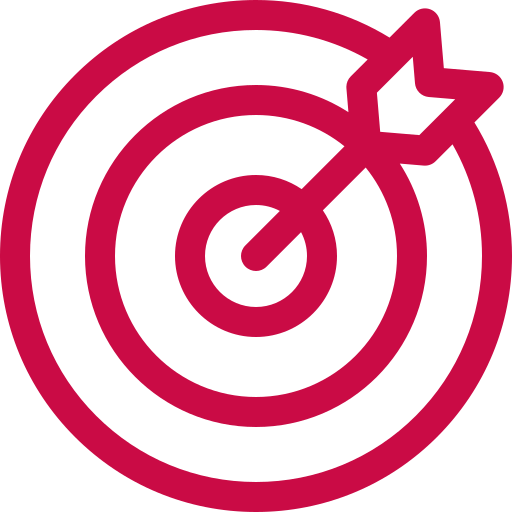 Prime Objective:
to encourage physical movement and promote confidence through creative outlets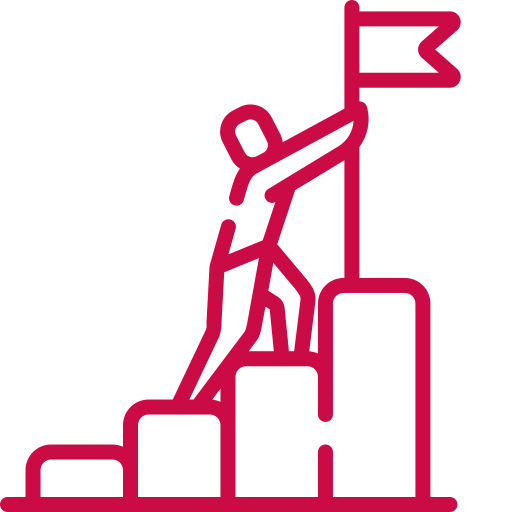 Second Objective:
to provide a space for individuals to express themselves and feel a sense of community
For some, social isolation had taken a great toll on their mental health but T.I.M.E provided essential structure, routine, and social inclusion. Many spoke fondly of wishing to continue this musical and physical exercise and promoted numerous discussions of how the group could carry these newfound skills forward in their lives.
T.I.M.E operate a weekly disability club night in Basildon Town Centre with live performances. None of the participants had any previous musical experience and entering such an environment can be scary. However, from day one, each participant engaged physically, contributed musical and lyrical ideas, spoke openly about their experiences, encouraged each other to express themselves and provided an example of how physical participation via musical activities can be a life changing experience.
The group have encouraged clients of the Stroke Association to participate in a free form of movement and percussion. High engagement, increased activity, confidence, and self-belief were achieved through a variety of musical activities developed to encourage physical movement.
This creative music project demonstrates how innovative partnerships and alternative approaches to physical activity can have benefits to recovery, in this case stroke survivors. I'm thrilled that the project was a success and together Active Essex is working with TIME to scale up the next initiative.
Nina Head, LDP Coordinator Basildon