Strengthening Communities
ATF - Achieve Thrive Flourish
A hub of the community
ATF is an organisation helping young people and communities 'achieve, thrive and flourish'. Since 2012, ATF has been working with communities, and young people at risk of exclusion to provide a safe environment, increased opportunity, and enhanced wellbeing. Through building a sense of togetherness and teaching life skills through sport, art, heritage and culture, ATF have seen a positive impact on anti-social behaviour in the areas they work.
This year, with Active Essex and Essex Local Delivery Pilot support, ATF have continued to grow their reach and engagement with communities in Basildon. Their partnership working has developed to ensure they become a true hub of the community.
ATF continue to have an extensive range of activities across the borough on their weekly timetable, including gardening sessions, physical activity programmes to support asylum seekers and women only activities.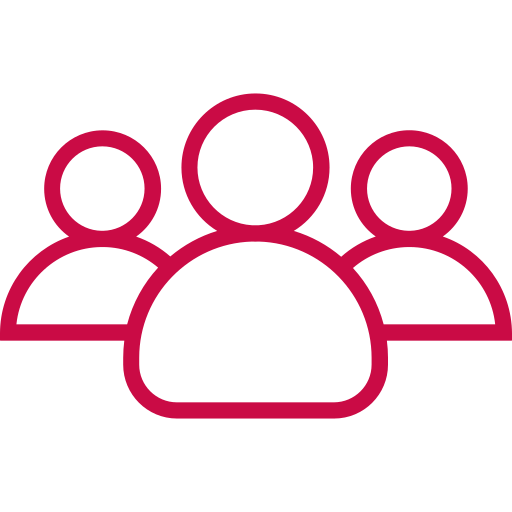 Who is it for?
Young people in a high crime urban environment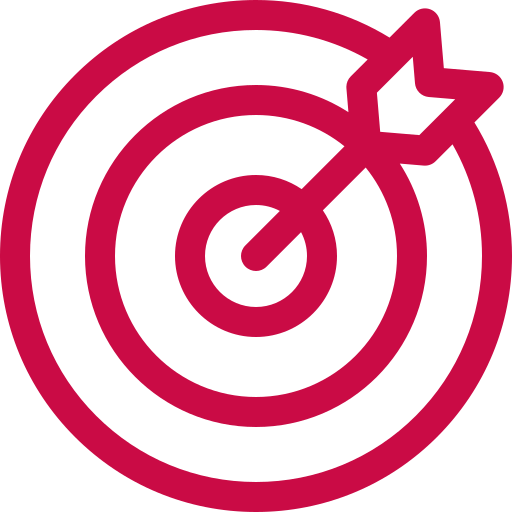 Prime Objective:
to bring positive activity back to a local area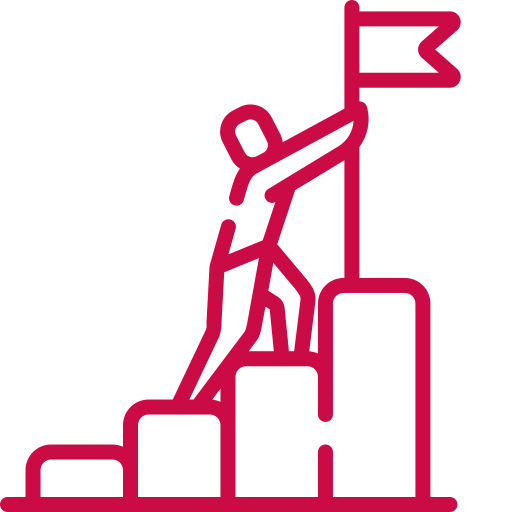 Second Objective:
to support young people's wellbeing
Partnership working has been key to ATF's success, and this has been no different over the past 12 months. A new partnership with ParkPlay has ensured they can reach families weekly on Saturday mornings, as well as Essex ActivAte clubs throughout school holidays and after school sessions. They have been instrumental in the Essex Local Delivery Pilot within Basildon and this can be showcased in the video below.
A video to highlight how the relationship has grown to benefit the community
During the winter months ATF pulled together a weekly winter timetable of activities with the support of local community organisations and schools, to enable them to continue after school and evening community sessions in indoor and lit outdoor venues.
Through the continued development and delivery of the successful community hub model at Briscoes Primary School, ATF were asked to become a key partner of the Basildon Levelling Up launch and have been successful in receiving funding to replicate their community hub model into 3 other wards in Basildon; Leigh Chapel, Laindon and Felmores.
1,878
participants take part in ATF activities
150
participants to the weekly ParkPlay sessions
Youth service and police investment has allowed ATF to deliver a sport and youth crime prevention project in the community, engaging and supporting young people who are involved in or at risk in becoming involved in the criminal justice system. Work has since begun in replicating this model in Clacton and among other key Essex ActivAte delivery partners in Basildon.
The expansion was as a result of a focused discussion around violence and vulnerability at Basildon's Implementation Group in June 2021, exploring opportunities for how physical activity could support the prevention agenda. ATF's delivery in Northlands Park, had already shown how having engaging activities for children and young people and their families, could support residents to feel safer and able to enjoy their local park.
There have been a number of reported incidents within the Somercoates area this year, raising concerns across many LDP partners. However, with the support of other system partners and funding from both Find Your Active and through working with Basildon's Economic Development Team to source Welcome Back Funding, ATF have created a comprehensive programme on the estate, offering activities including boxing, dancing, football, rugby and dodgeball. The initial sessions have received a positive response with 40 children and young people attending the first session. In addition, three community members have been employed to support the area and to help link families in with support services such as Citizens Advice and other communities' groups. ATF are hopeful the programme will continue to grow and replicate the success of Northlands Park.