Children and Young People
Maru Karate Kai
Ensuring there are no barriers to physical activity
Maru Karate Kai delivers karate lessons and training to young people aged 11-18 in the Basildon area. Working with schools and local community groups, they identify children from disadvantaged backgrounds who would love to take part and subsidise their lessons to make sure they're able to participate.
The disciplines and techniques taught in the sessions benefit not only the physical health of the young people taking part, but many other aspects of their lives, too. At Maru Karate Kai, the sessions aim to benefit all who are involved, whether a black belt, a volunteer, or a parent. Sessions are designed to improve physical fitness, self-confidence, and mental health, as well as a greater sense of pride in their community.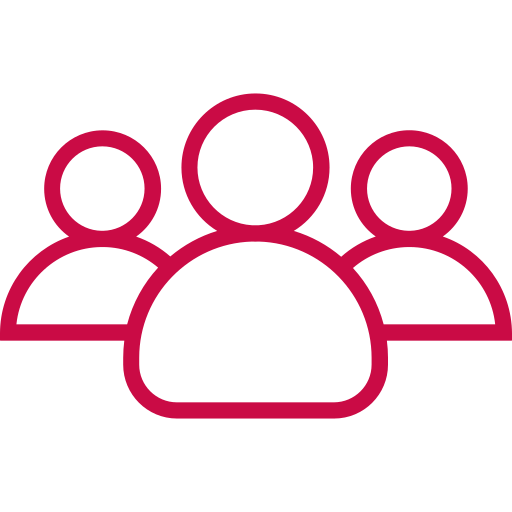 Who is it for?
Children & young people living in the Basildon area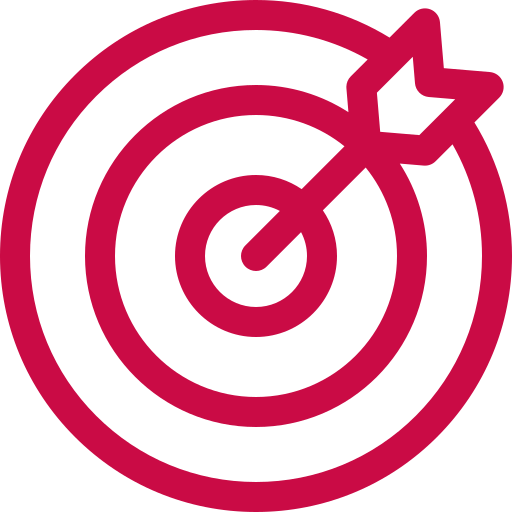 Prime Objective:
to provide fun and challenging ways to get children active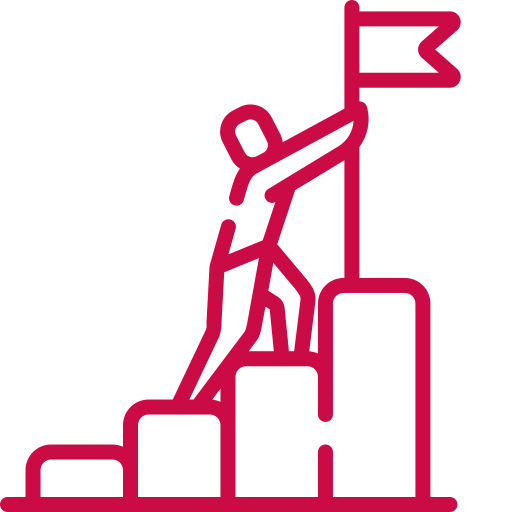 Second Objective:
to promote an active lifestyle and create opportunities
Active Essex's Find Your Active fund helped Maru Karate Kai develop some of their services, to provide further opportunities for young residents in Basildon. With deepening inequalities among communities due to the Covid-19 pandemic and the effect of the pandemic on the physical activity and sport sector, the fund has helped ensure Maru Karate Kai could continue once restrictions eased.
The Covid-19 pandemic has meant a lot of families have seen hardships from finance to the impact on their physical and mental health, as well as a lack of social interaction. Maru Karate Kai ensure their sessions are welcoming and accessible and tackle the economic hardships that are so prevalent within communities. Any discussions around finances are kept away from the class environment, and communication is delivered electronically and away from the children.
To ensure their space was suitable for participants as physical activity returned to face-to-face after the 3rd lockdown, Maru Karate Kai developed new relationships with local hotels and businesses to address this issue. The positive impact of a new partnership with a local hotel, could potentially also lead to some volunteering opportunities in the future.
Our values at Active Essex strongly align with those at Maru Karate Kai and working with each other to deliver fantastic and engaging sessions to young people has been a real privilege for all parties involved.

Stuart Tryhorn, Active Essex Assistant Relationship Manager South West Essex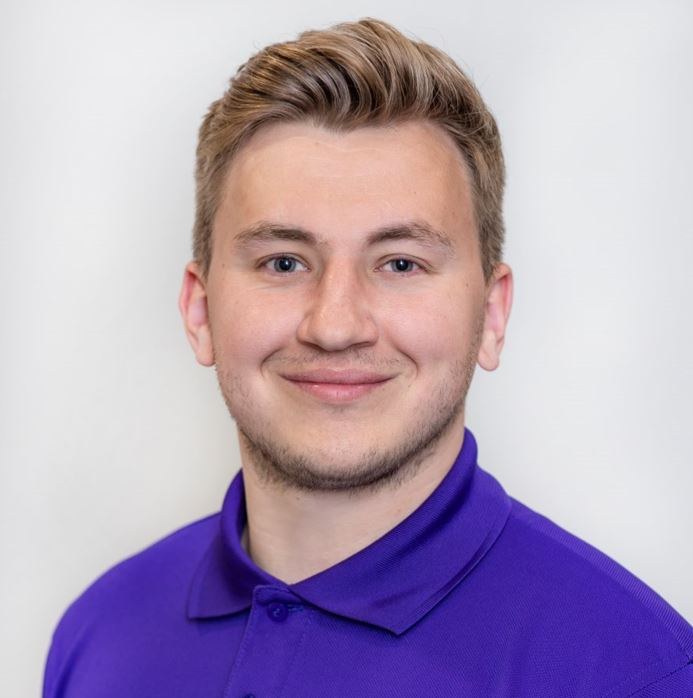 47
participants re-engaged after Covid-19
25
participants were young adults
22
participants were inactive adults/parents
Maru Karate Kai and Active Essex have worked together for many years, with Active Essex providing guidance, information, funding and support to help us achieve our goals. They are our 'go-to' provider for governance support in all matters, and they make Essex a much better place to deliver physical activity projects.
Marc, Founder of Maru Karate Kai