Sport and Physical Activity
Angel Pickleball
A New Spin on Paddle Sports
Pickleball is a paddleball sport that combines elements of badminton, table tennis and tennis. The Angel Pickleball club, based in Basildon and the surrounding areas, is on a mission to get Essex residents to take part in the sport, with support of Active Essex.
The Angel Pickleball club is passionate about helping people in the community to find an accessible activity to help maintain physical and mental wellbeing. The sport is suitable for adults of all ages – from 20 to 80.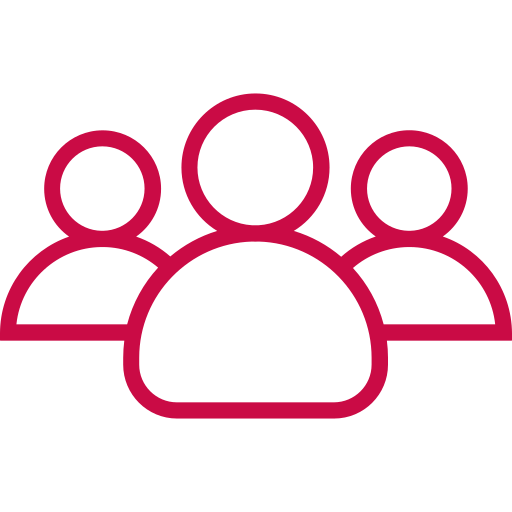 Who is it for:
All adults ranging from 20 to 80 years of age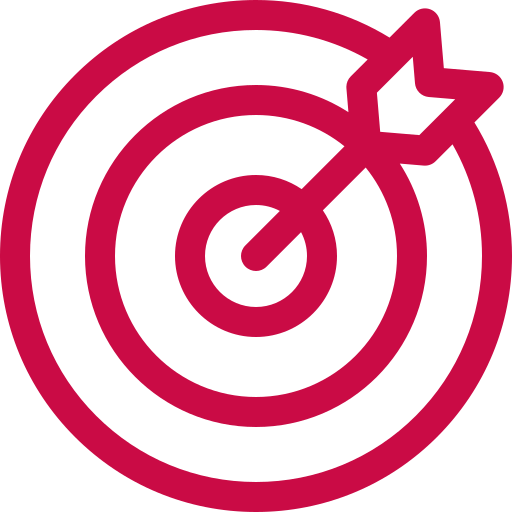 Prime Objective:
to provide accessible opportunities for people to get active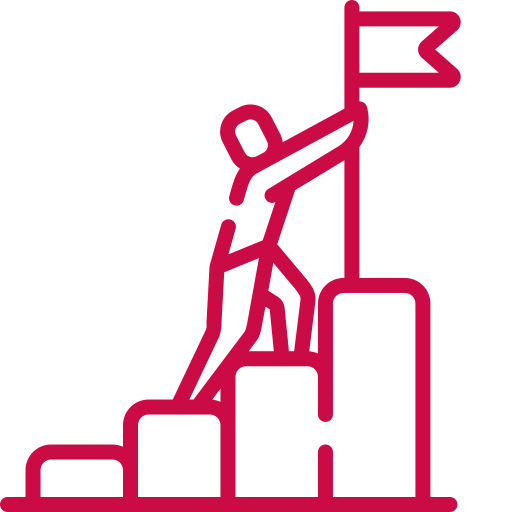 Second Objective:
to build community relations and tackle loneliness
Games at the Angel Pickleball club can be adapted to suit player's needs. Playing in closer proximity to others brings a fun, social quality to the game that may be lost with some other racket sports. Sport and activity is a great way to tackle loneliness in the community. The game is perfect for older residents, looking to keep moving and make new connections.
The club started at Basildon Sporting Village, with some help and funding, the club plans to expand in the new year into the Laindon Community Centre and Danbury Sports Club. The Angel Pickleball club have also been showcasing the sport to other local sports and community centres, to spread the word and encourage uptake in other local areas.
Pickleball is a sport which can be played by all ages, male and female, with all abilities catered to, whether you are an experienced racket sport player or not. This social sport is an opportunity for the slightly older generation to improve their overall fitness, both physically and mentally, by getting out and getting involved.
Kevin Miller, Club Treasurer
As part of the Find Your Active campaign, the aim has been to support clubs such as Angel Pickelball to offer interesting and fun ways for communities to get active. This is a great, inclusive activity that brings residents together, offering a great way to meet new people. As a result of the investment, there has been development and growth of the existing pickleball sessions, with two other community centres reaching out and the club are now in the process of arranging taster sessions to introduce this game to more people.