Levelling Up Health and Wellbeing
Dance on Prescription
Social Prescribed Dance Sessions
As part of the new social prescribing offer in Basildon, 'Dance on Prescription' classes have been set up to help benefit the health outcomes for local people.
'Dance on Prescription' supports and engages residents, particularly those with a long-term health condition, to enjoy a better quality of life, through dancing. Dancing is known to have many benefits such as improved cardiovascular health, balance and strength, as well as mood.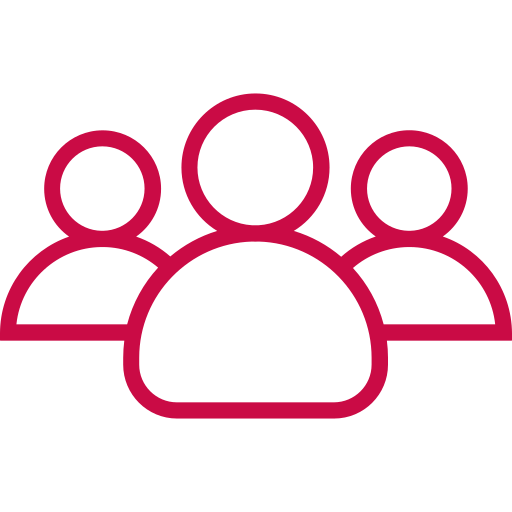 Who's it for?
Selected patients from the Central Basildon PCN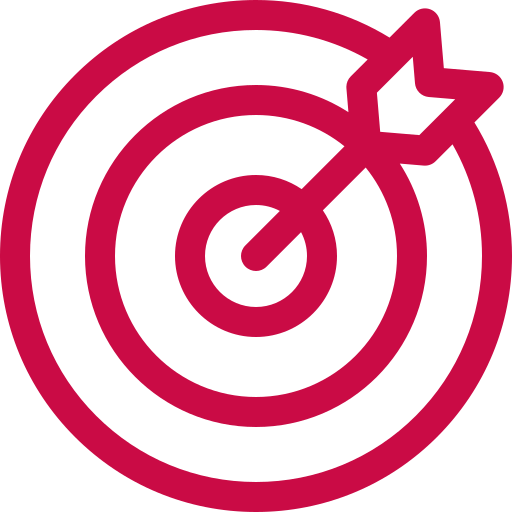 Prime Objective:
to improve health outcomes for local people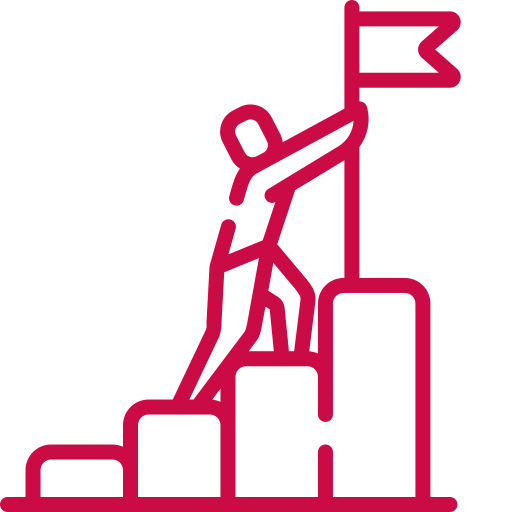 Second Objective:
to reduce social isolation among patients
Six GP practices from the Central Basildon Primary Care Network are working in collaboration with Basildon Council and Active Essex Local Delivery Pilot (ELDP), with selected groups of patients to help improve health outcomes, both physically and mentally. Classes are led by professional dance teachers and currently taking place at a community centre in Pitsea and shortly to be launched at the Beach Community Hub. There are also sessions at local care homes and a supported housing complex.
The Essex Local Delivery Pilot working across systems to encourage residents to get active
74
participants took part in the dance sessions
38%
of participants improved their blood pressure reading
80%
of participants reported their mood improved
The Dance on Prescription project has not only shown improvements in patient activity levels but also wider health and wellbeing outcomes, such as improved blood pressure, mood, increased stamina and a better social life.
Dr Sue Truman, Local GP Practice Manager and Founder of the programme
Due to the success and impact of the Dance on Prescription programme, further funding has now been achieved to continue these dance sessions past their initial pilot period. There are also plans to expand the social prescribing programme into other PCN areas in Basildon, helping to support more residents. Dancing on Prescription is a great example of an ELDP project that has been successfully tested and plans to be scaled and replicated across other areas.