Active Travel in Uttlesford
Supporting schools to travel actively
As part of the funding partnership with London Marathon Foundation, following RideLondon-Essex 2022, Active Travel grants were offered to schools to reduce the number of short car journeys, level of pollution around schools, and to create positive relationships between physical activity and academic performance for their pupils.
Uttlesford School Games Organiser, Jackie Coleman, wanted to work specifically with the schools in Dunmow, Newport, Saffron Walden and Stansted area to align their active travel agenda. As part of their walk to school and healthy school programme, they identified a need to teach Key Stage 1 pupils how to use their scooters safely.
The Uttlesford School Sports Partnership developed, resourced, and delivered a 'Skills and Safety Scooter' workshop. Balance, breaking, stopping skills and road safety were delivered as part of the newly established programme for Uttlesford schools, funded by the London Marathon Foundation (LMF).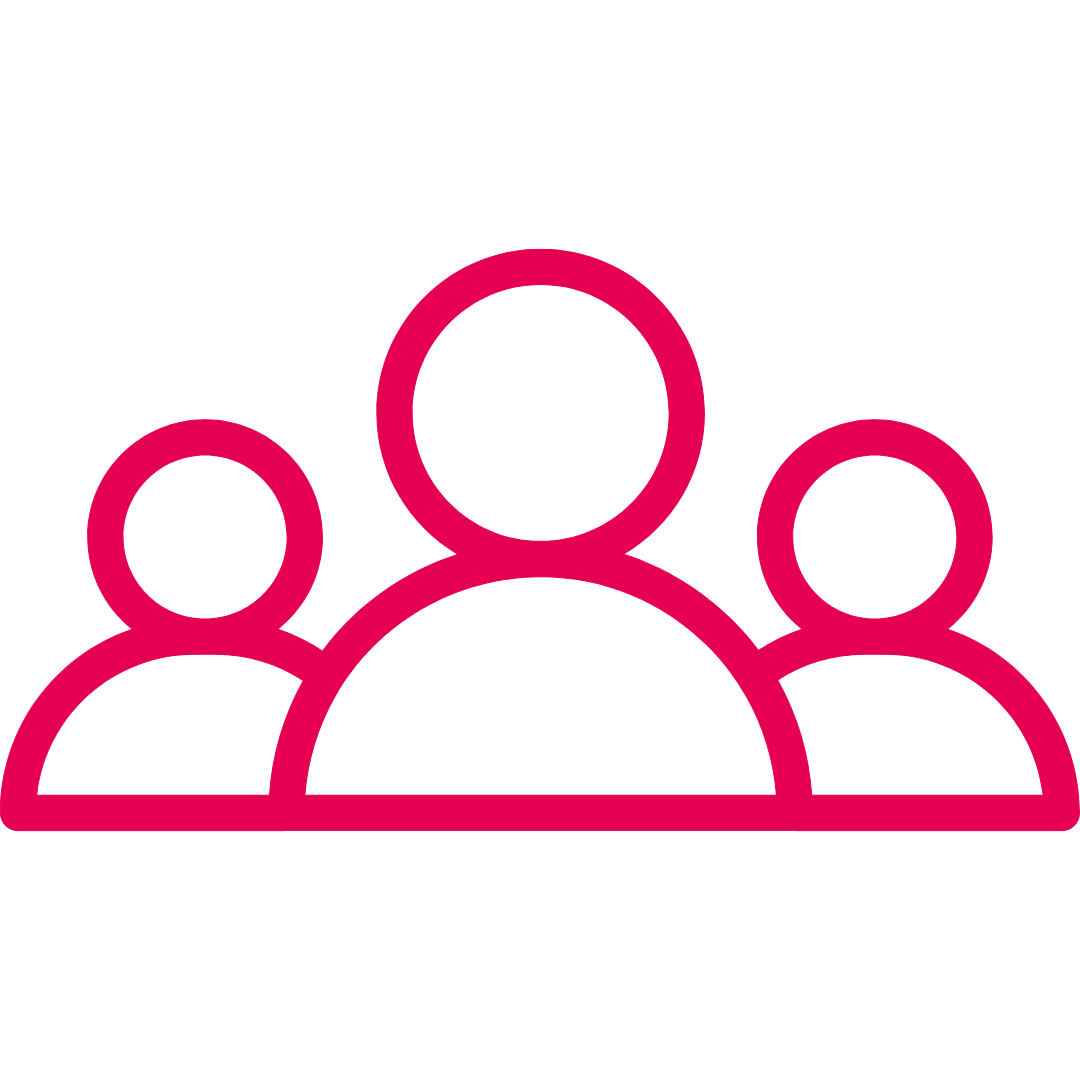 Who is it for?
Key stage 1 pupils aged 5-6 years old in Uttlesford schools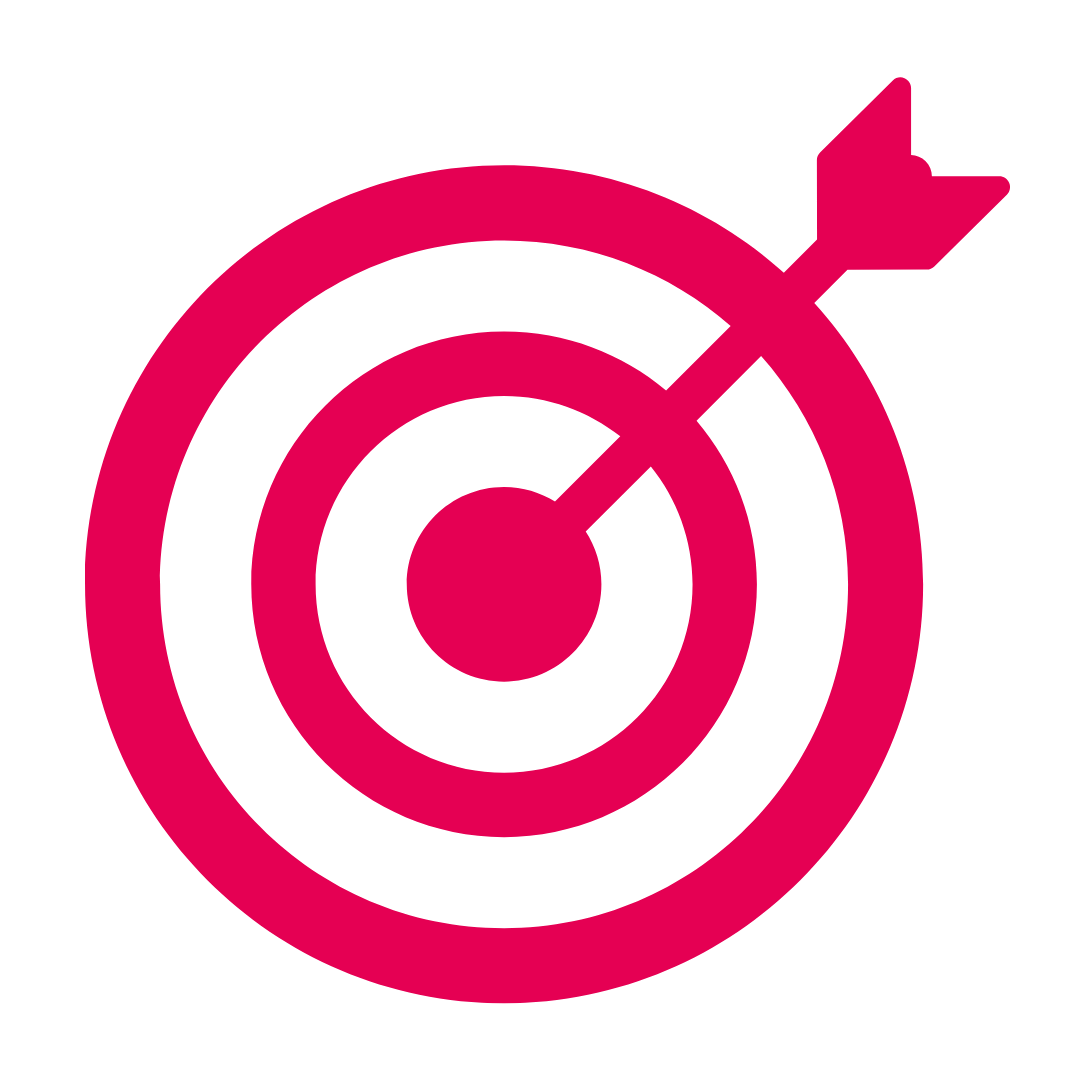 Prime Objective:
to educate children to ride to and from school in a safe manner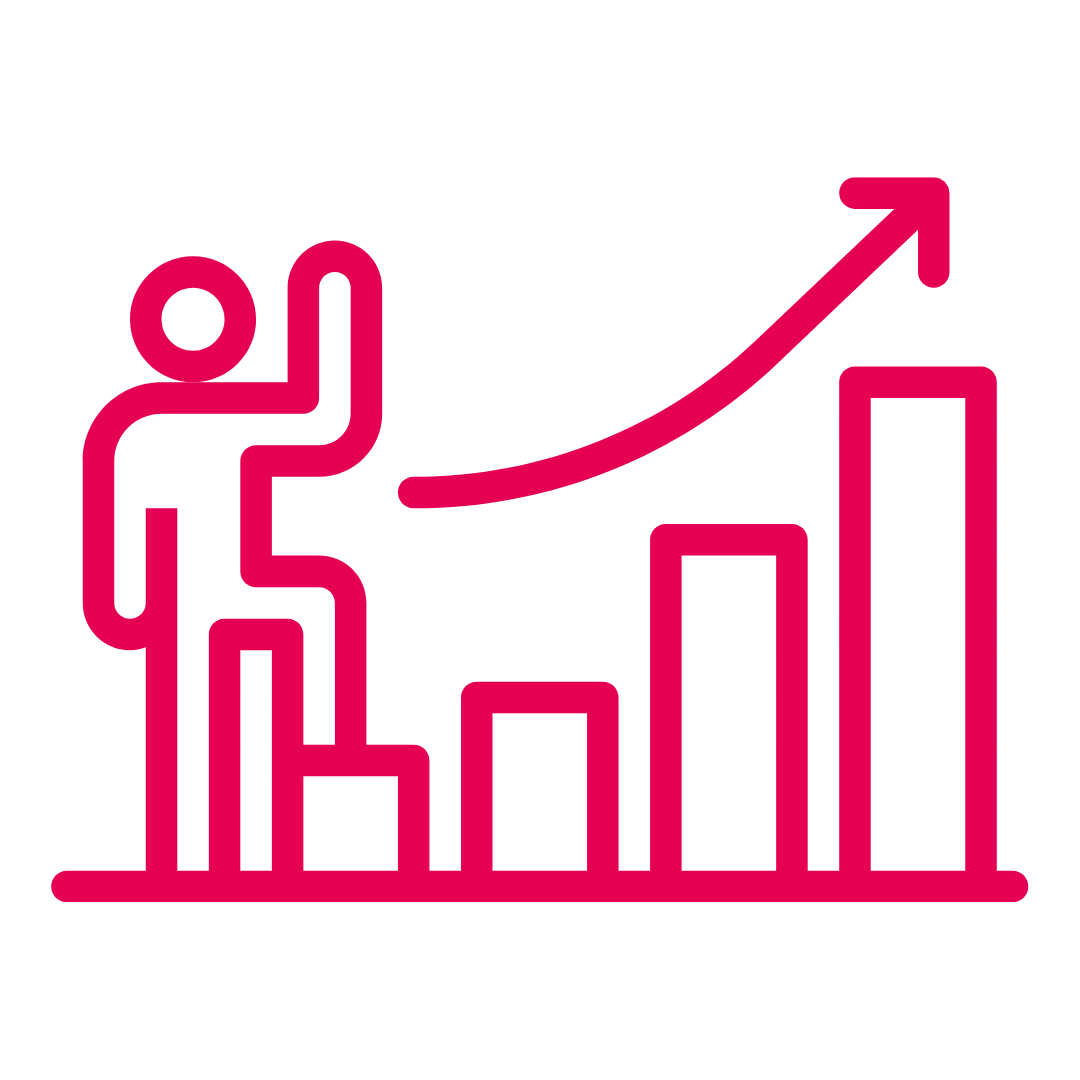 Second Objective:
to encourage families to engage with school's active travel plans
Providing innovative ways to keep pupils active, supporting the climate change agenda and reducing traffic congestion
Of the schools included in the programme, they each selected a nominated staff member to be lead in ensuring their school worked closely with Jackie to develop the strategy. Out of all of the schools contacted, all have confirmed they will sign a pledge to engage in this new programme.
The active travel funding from LMF, was also utilised by over 30 other schools across the county, as well as a further 70 who received support in their development of their active travel plans. This is helping work towards Essex County Council's push for greater active travel opportunities and fewer car journey's being utilised.
36
schools engaged in Uttlesford district
1000
pupils supported through programme
We're really pleased to see the LMF funding having such a wide reach in Uttlesford. RideLondon-Essex is all about aspiring new audiences to get more active on two wheels and what better way than to scoot to school in a safe manner.

Rachel Lewis, Relationship Manager West