Strengthening Communities
Combat Academy for Sport
Activities and mentoring to support poor mental health
The Combat Academy for Sport, with help from Find Your Active funding, designed a programme of classes aimed at supporting those with mental health, learning and physical disabilities, individuals suffering from anxiety, autism, depression, domestic abuse, young offenders and rape victims to support their wellbeing following the Covid-19 pandemic.
Throughout the pandemic people suffering from the likes of severe anxiety, lack of confidence, suicidal thoughts, self-harm, relapse and an increase in domestic violence cases increased exponentially. Statistics and feedback from local partner agencies provided evidence that suicidal thoughts, self-harm and incidents of domestic violence increased throughout the Covid-19 pandemic, with more people relapsing from their addictions.
Following the ease of restrictions, Combat Academy for Sport felt they were in a strong position to be able to support these individuals to overcome the growing number of mental health issues.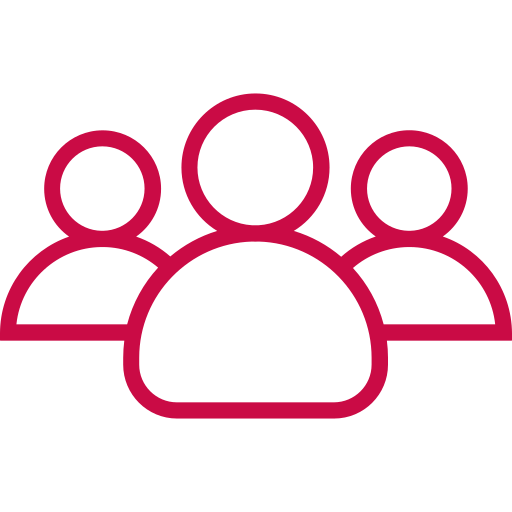 Who is it for?
Individuals who need mental wellbeing support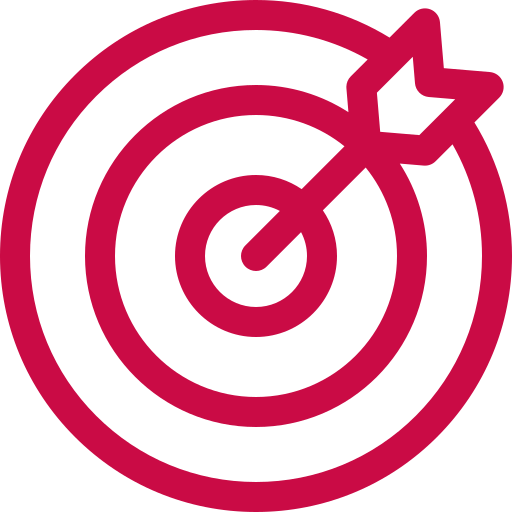 Prime Objective:
to provide activities to help build a positive mindset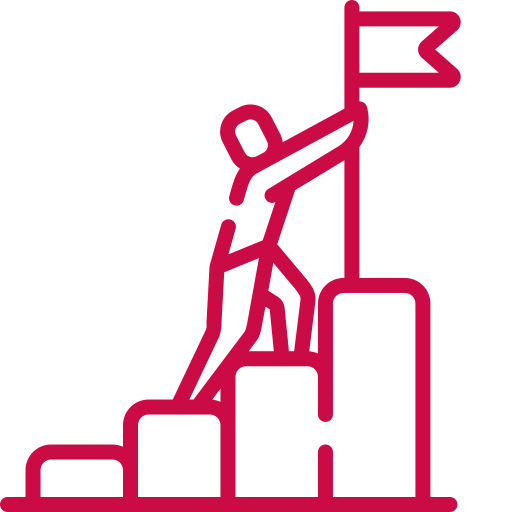 Second Objective:
to support participants mental wellbeing
Covering a range of activities, over the course of 50-weeks, Combat Academy offered classes such as: Combat pads, an anxiety and mental health mentoring class, Positive Reinforcement Pads for those who had suffered domestic violence and Feel Good Pads, a class to help build the mindset of people suffering from mental health due to Covid-19.
Classes provided a safe zone for each participant to get direct support, creating a positive mindset and the ability to develop confidence in a friendly environment. A range of equipment was utilised from Thai pads to punch bags, alongside mentoring and calming activities to understand participants feelings and develop strong bond unity.
60
sessions across the programme
1,012
adults attended across the project
264
children attended across the project
The programme has seen participants grow in confidence and the drive to change their lifestyle. Consequently, the impact this has had on their other family members has been positive and benefitted them too. Their way of life and outlook has ultimately changed through engaging with activities and the mentoring process.
The combat classes and embedded mentoring helped give attendees the practical tools, techniques, and coping strategies to deal and cope with the issues they were facing. Through the delivery of this project, Combat Academy were able to reconnect with individuals and support them to develop healthy mindsets and ensure they feel safe within society.
I have joined the programme for the past 12 weeks and it has benefitted me considerably. Being a part of this offer has helped me feel better about myself, which in turn has also helped me deal with certain situations better than I did before.
Participant