Sport and Physical Activity
Essex Coach Core
Sports Coaching Apprenticeships
Coach Core apprentices are supporting coaching teams and organisations across Essex to deliver activity and engage more young people in physical activity and sport. The Coach Core employers are playing a vital role in ensuring there are a wealth of opportunities for young people to make a difference in their communities and create varied routes into employment within the physical activity and sport sector.
Apprentices age from 16-25 and are completing The Community Activator Coach course. This provides the opportunity for the young people to understand the role of sport and physical activity in the Community, learning about behaviour change to enable them to develop activities that will support each level of getting and keeping someone active. Throughout the course, the apprentices will understand how to use effective leadership to deliver coaching sessions that are fun and engaging for the participants, whilst understanding that they will become a role model and will need to display the correct behaviours.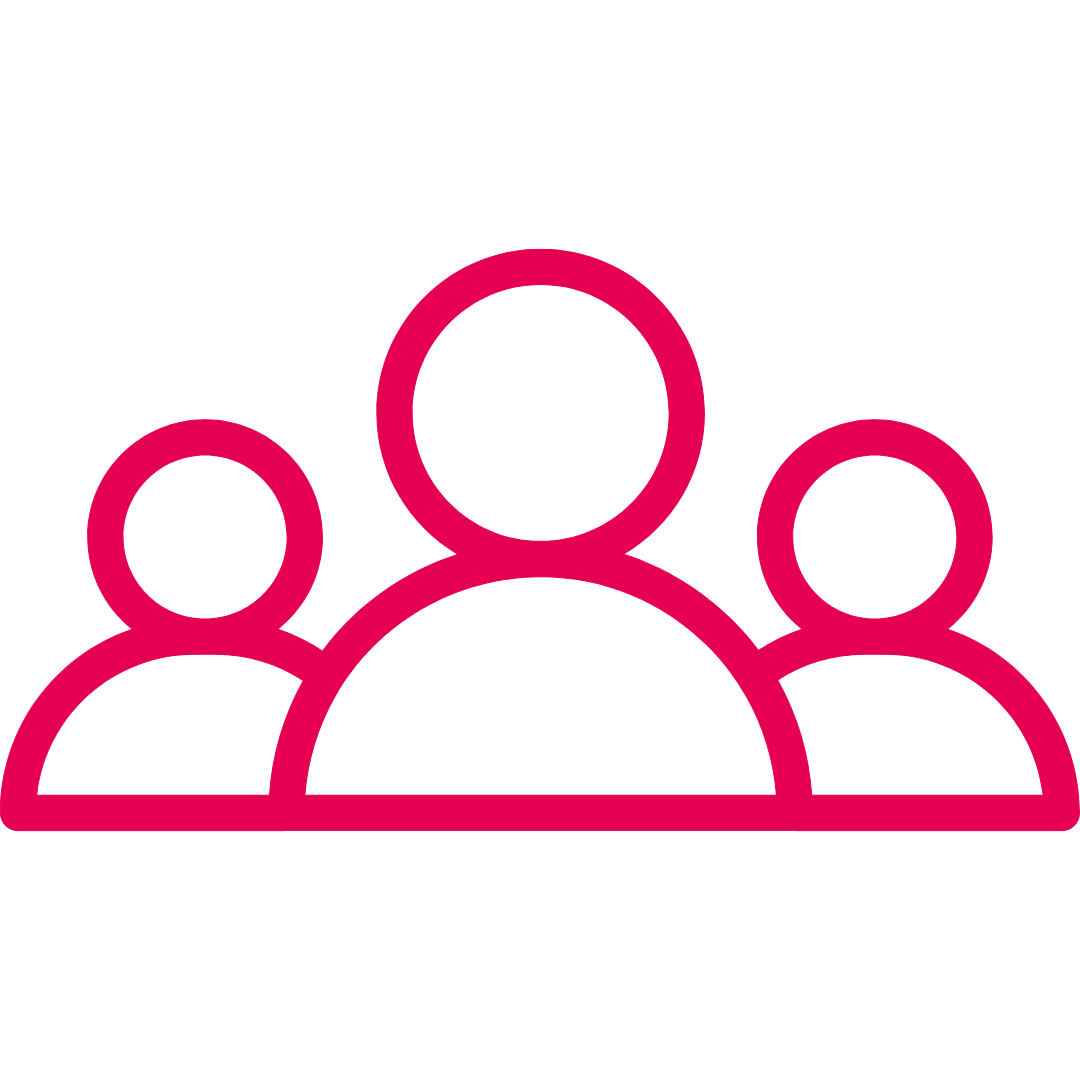 Who is it for?
Young people in Essex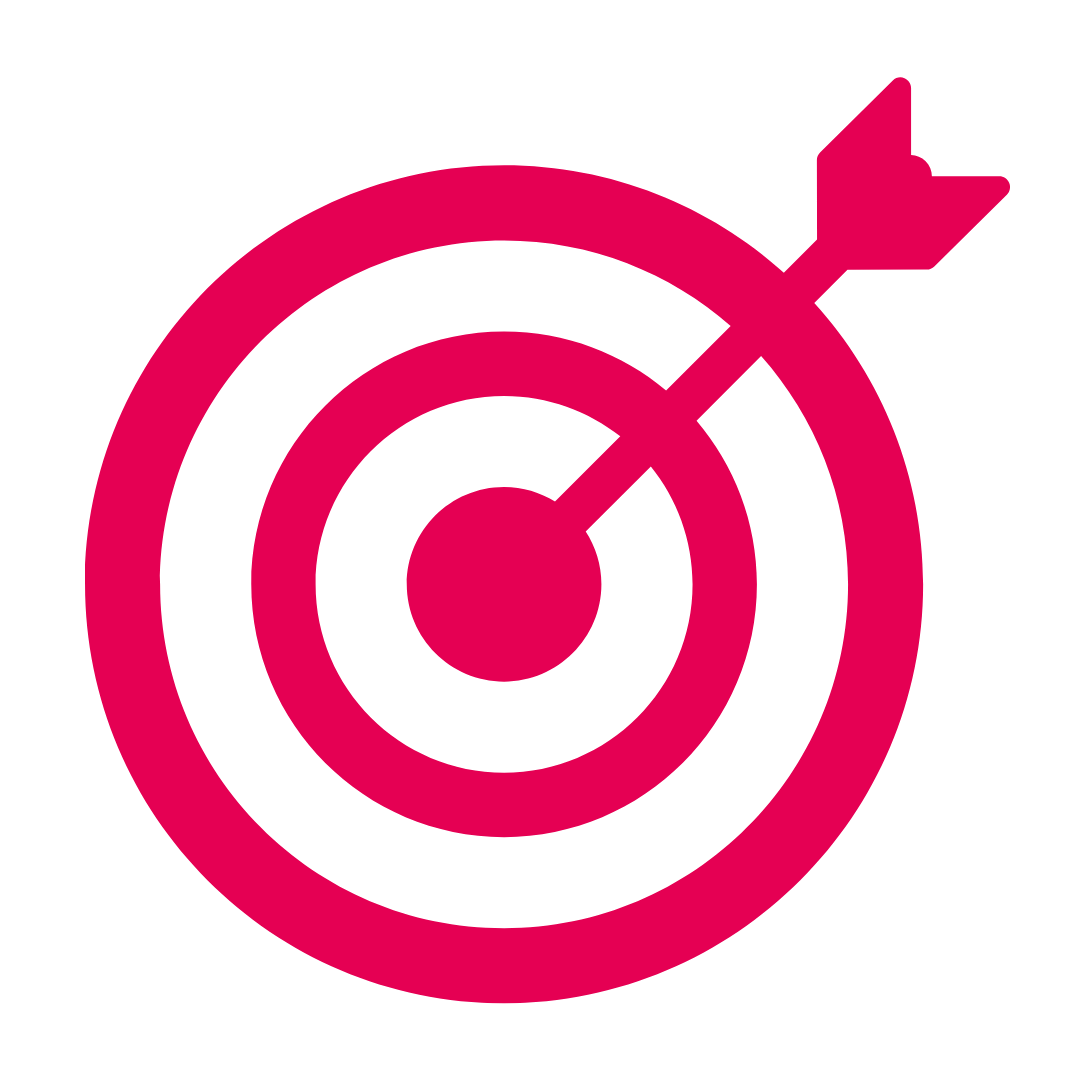 Prime Objective:
to introduce young people to apprenticeship programme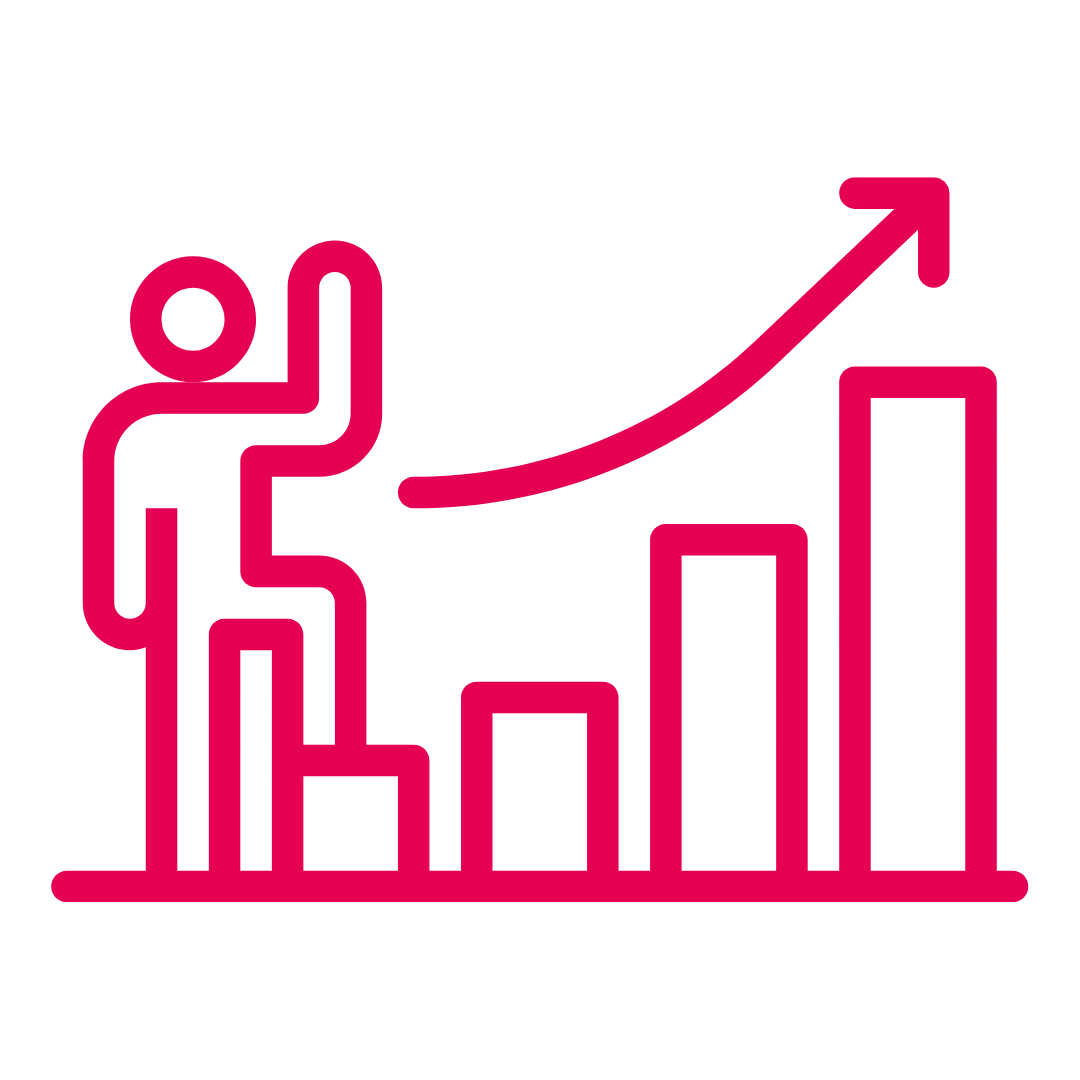 Second Objective:
to build confidence and skills to set them up for life
Hear about what it means to the young people to be a part of this programme
Any young person wanting to get involved, should! It has helped me improve my confidence, my knowledge, and my skill set. My employer has supported me with further coaching courses and offered me additional opportunities. Sport is very diverse and can offer a wide range of activities that you can get into. I'm finally really excited for my future.
Bailey, Changing Lives Coach Core Apprentice
11
apprentices, as of April 2023
7
locally trusted organisations involved
54%
of apprentices this year, are girls
Pursuing an apprenticeship is a great route into the sector. Funded by the national Coach Core team, the Essex Local Delivery Pilot and the Essex employers, apprentices are given first-hand experience of working within the physical activity and sport sector, learning vital skills on the job.
The practical skills learnt through coaching sessions and work placements, is coupled with an educational emphasis, providing apprentices with the necessary skills and relevant qualifications to pursue a career within the sector.
Key Learnings
It's important to take time to reflect and understand the learnings from work undertaken, in order to focus on ways to improve in the future.


Benefits of apprenticeships
They are vital in building confidence and the ability to experience different life situations

Strengthening Communities
Working with employers in disadvantaged communities helps strengthen their area

Benefits of physical activity
Coach Core shows the power of physical activity in developing and enhancing life skills
There has never been a better time to get involved in our sector. If you want to play a massive part in making a big difference on a daily basis to support and shape the physical activity levels with the next generation of children, then I would highly recommend pursuing an apprenticeship opportunity. Coach Core candidates can pick up a wealth of knowledge, on the job experience and qualifications in a relatively short period of time to set themselves up for a fulfilling career, whilst earning a wage at the same time.
Adam Hampson, Essex Professional Coaching, Coach Core Employer