Levelling Up Health and Wellbeing
Age Concern
Strength and Balance for Older Adults
Run by Age Concern in Southend-on-Sea, with a private tutor, the strength and balance classes have been developed to support older adults in their recovery from hip and knee operations, ensuring they understand the importance of getting active to remain independent for as long as possible.
Recognising that the older population is increasing, Age Concern wanted to provide the tools to support older and more frail residents within their local community. Funded through the Sport England Together Fund, they hoped that the sessions would help keep residents active and healthy, to reduce the strain and pressure on the NHS. Funding has allowed two classes to take place, one once a week to act as a falls prevention class, and the other a keep fit, chair-based pilates class.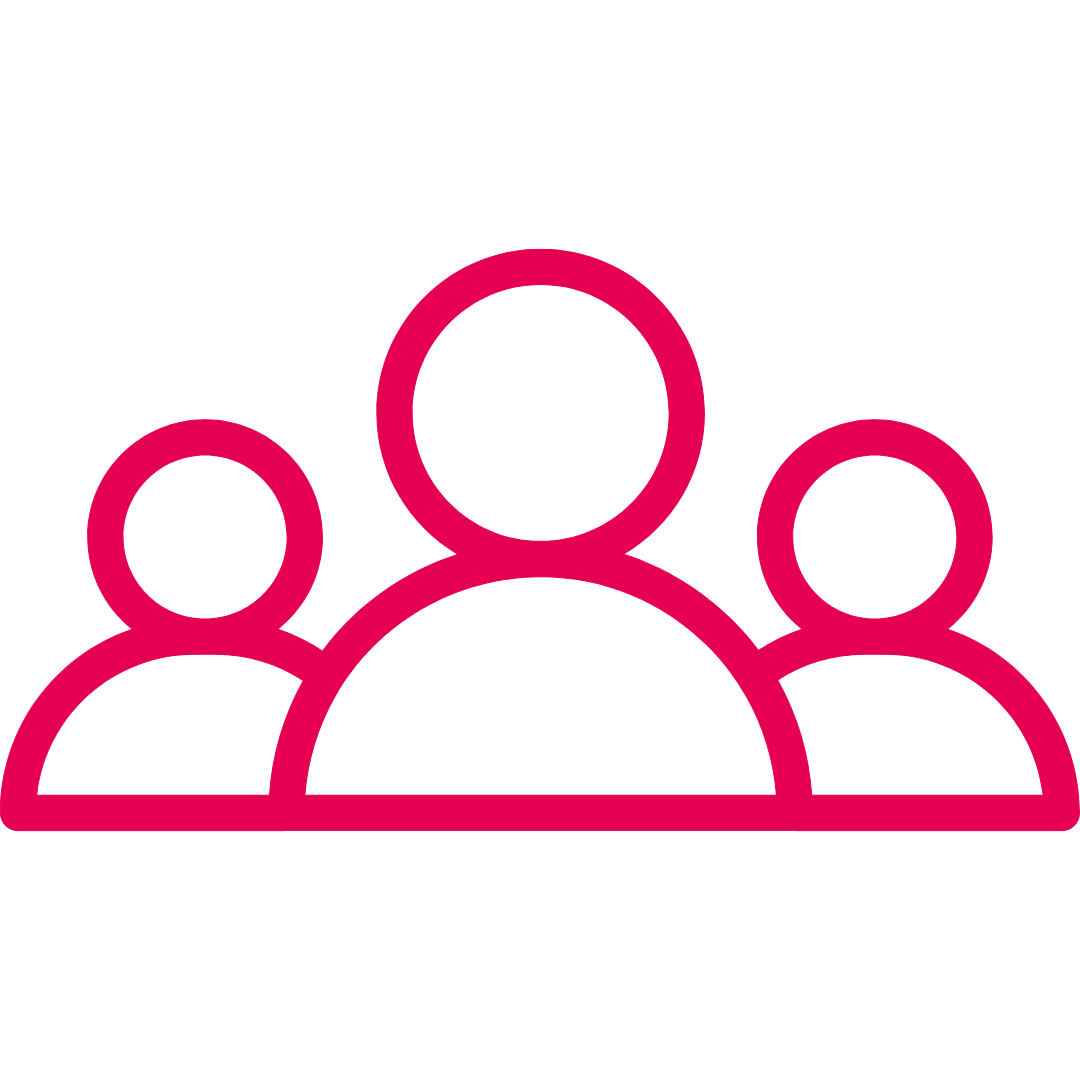 Who is it for?
Older residents within the community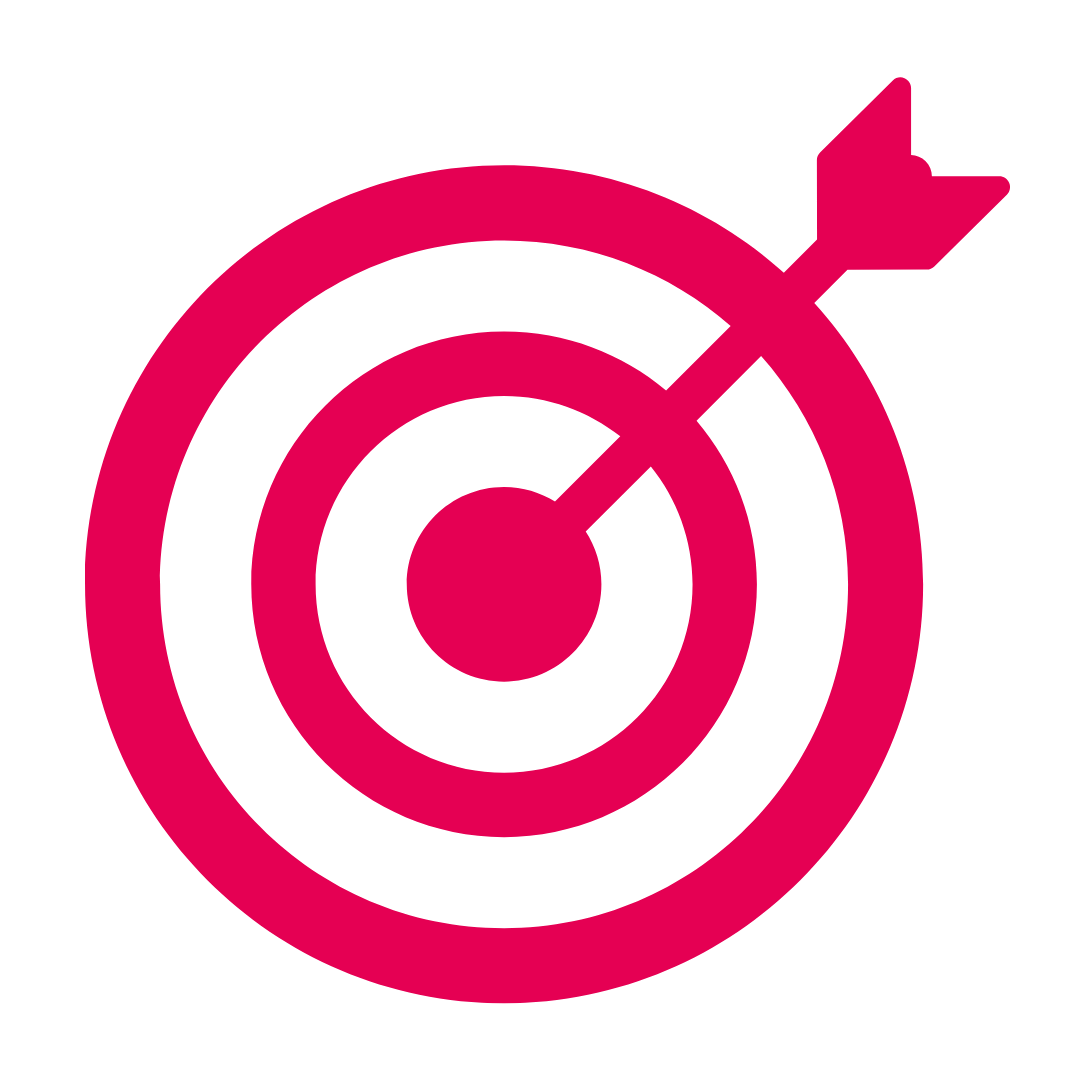 Prime Objective:
to increase activity levels for healthier lives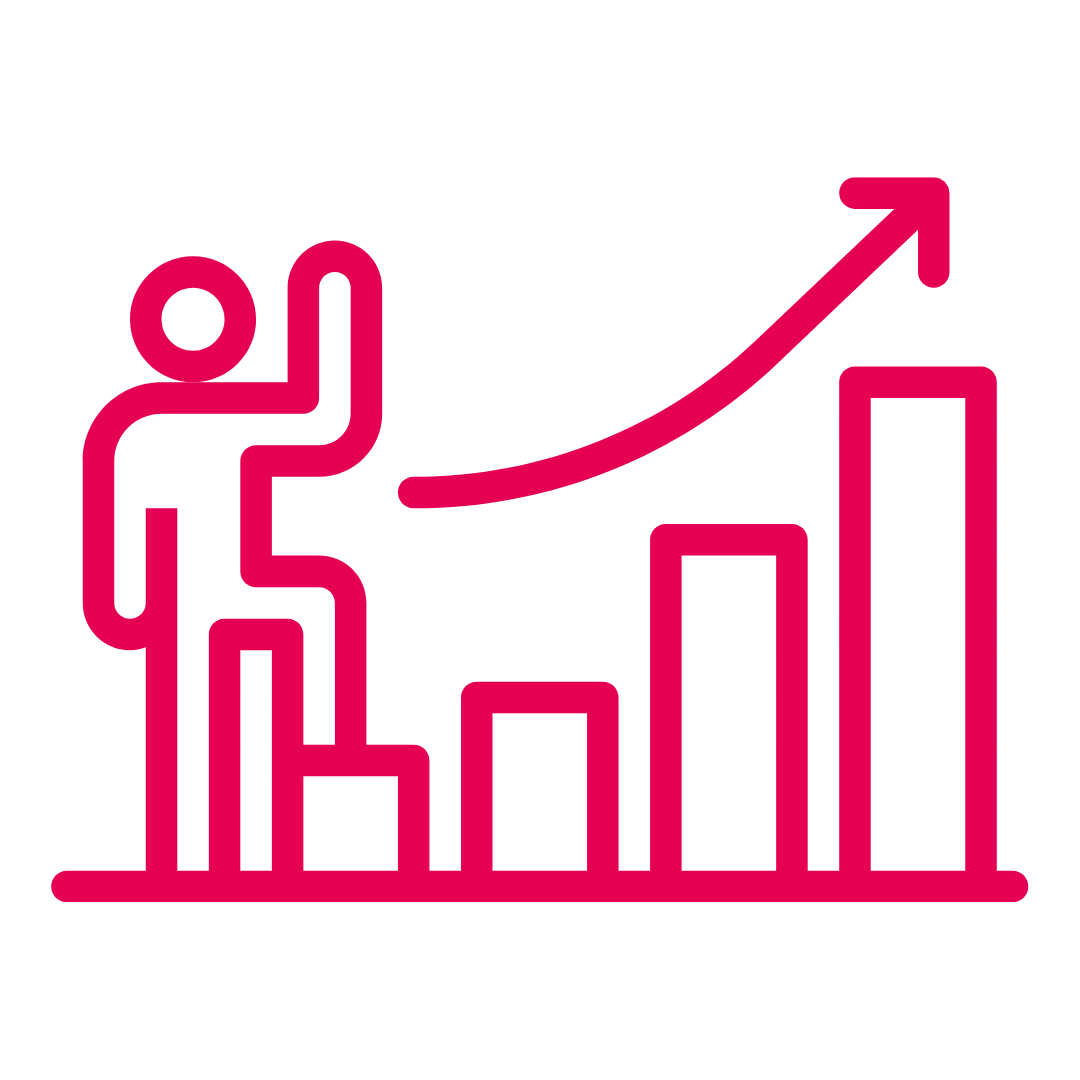 Second Objective:
to provide tools to remain independent
Take a look at the group in action, and hear participants benefits
2
classes take place every week
20
people on average attend weekly
After my second hip replacement I found my knees and spine made me unsteady, meaning I would often trip whilst out walking. The classes over the weeks, have given me the strength to get out and about and I now attend both the falls prevention class and the chair pilates every week!
Participant, aged 74