Strengthening Communities
Jubilee Fitness
Celebrating Physical Activity among Communities
Active Life in Southend used the Queen's Platinum Jubilee as an opportunity to bounce back from the Covid-19 pandemic. Delivering two community fitness events followed by a Jubilee Fitness programme, has helped bring the community together, supporting resident's journey to becoming more active throughout Southend's most deprived wards.
The Active Life Jubilee Fitness programme started with the launch of two festivals events held at the end of May 2022. The free to attend 'festivals' were Jubilee themed, with the daytime activities aimed at the 50+ age group and the evening festival aimed at a younger age group of 18+.
Both festivals provided taster sessions of activities available in the community which included Zumba Gold, Low Impact Aerobics, Clubbercise, Circuits, and Yoga. Throughout the taster sessions Active life listened to local women and used their feedback to create a programme of regular Platinum Jubilee Sessions over a 12-week period at community locations across Southend. Many women across the district have become deconditioned and lost confidence since the Covid-19 pandemic, and it was identified that sessions needed to ensure peer support and low cost options in a non-judgemental community environment.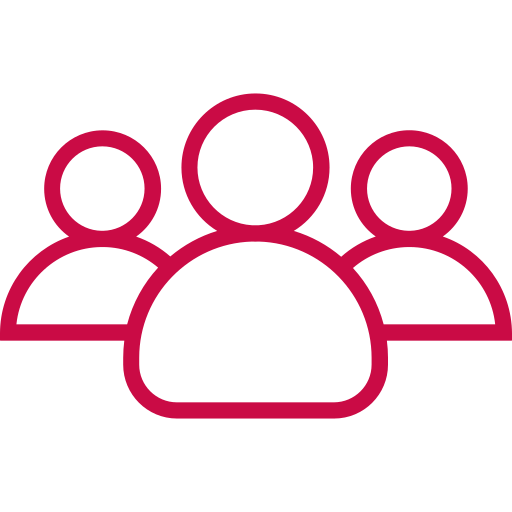 Who's it for?
Women living in Southend who are deconditioned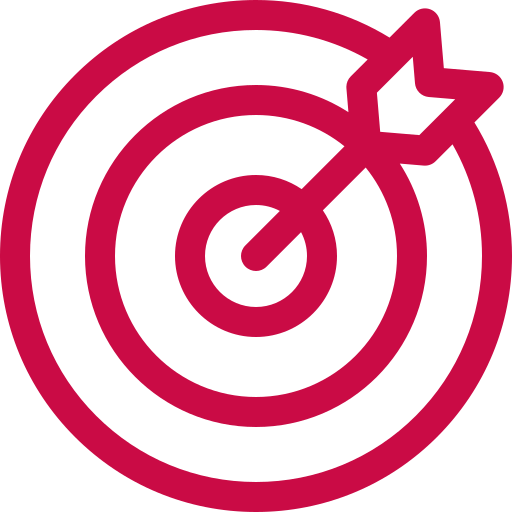 Prime Objective:
rebuild confidence of women who previously attended classes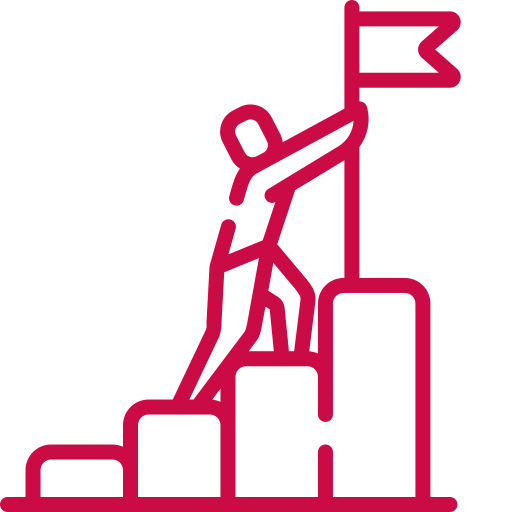 Second Objective:
to encourage inactive women to try new activities
Data analysis of classes showed a reduction in attendance in sessions prior to covid, particularly from community members that were disproportionately affected by the pandemic. Community members who had previously struggled with low confidence and anxiety and experienced financial barriers to exercise, have had these inequalities intensified during the Covid-19 period. Locally, Active Life saw a need to rebuild the confidence of some women who previously attended group community exercise classes, but were no longer attending, or were struggling to get back into regular healthy routines.
Each session, as part of the Jubilee Fitness programme, is now offered at a suggested donation of £2.50 to help sustain the classes past the funded period. Active Life have a desire to continue to support local women to get active together for their mental and physical wellbeing and support.
218
participants attended the Jubilee Festivals in Southend
8
new sessions were set up as part of the Jubilee Funding
72
people booked on for the first 6 week block of sessions
Active Essex has a positive ongoing relationship with Active Life and supported the funding application to Sport England. With a mutual desire to support local communities in Southend to become physically active and have positive health and wellbeing, Active Life and Active Essex's relationship continues to strengthen.
Active life are a brilliant locally trusted organisation that are leading the way in engaging women and girls in physical activity, volunteering and improving wellbeing. Due to their success, Active Essex have managed to expand sessions through Find Your Active funding to Castle Point and Rochford.
The Active Life team are great at engaging with women and girls and have built strong local relationships across Southend. The Queen's Platinum Jubilee has really galvanised the country and it's great to see Active Life using the opportunity to help local women build the confidence they need to get back into regular healthy routines.

Lee Monk, Active Essex Relationship Manager for South Essex