Levelling Up Health and Wellbeing
Strength and Balance
Improving the strength and balance of residents in Maldon
Older residents and those living with long-term health conditions in the Maldon district, were provided with an opportunity to keep active and improve their strength and balance.
Amy, the community connector for Maldon highlighted a need for more gentle exercise opportunities as current provision was at capacity and a lack of workforce in the district was a challenge for growth. Active Essex funded Maldon CVS with a part-time post to develop capacity and establish more opportunities.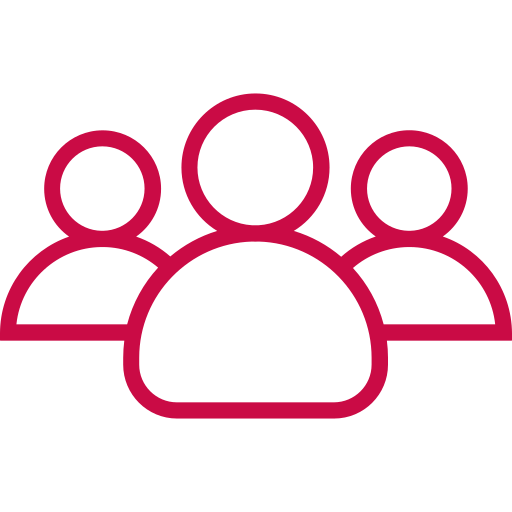 Who's it for?
Adults looking to improve their strength and balance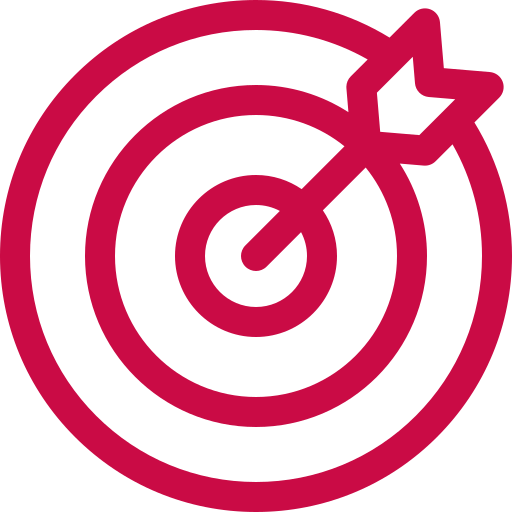 Prime Objective:
to increase activity levels in adults with mobility issues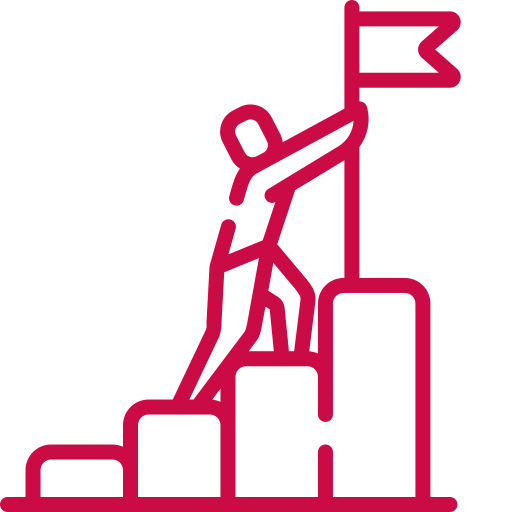 Second Objective:
to provide an opportunity for people to socialise together
Amy worked closely with the newly appointed S&B coordinator to identify local people, support them through Move it or Lose it training and establish new classes. These new classes have been setup in Maldon, Burnham and Latchingdon and were supported with initial seed off for 6 weeks.
Alongside the chair-based exercise classes, Lisa has established gentle activities such as Boccia to their Slipper Exchange sessions, their lunch club and a local support group.
5
new weekly sessions established
2
local newly qualified fitness instructors
Participants were predominantly female over the age of 60, with many of them having mobility issues or suffering with knee/ hip problems. Low impact chair-based exercises are known to increase flexibility and strength, coordination, circulation, confidence, and self-esteem, as well as reduce the risk of falls due to improved posture and balance. There were also mental wellbeing benefits, as the classes offered an opportunity for participants to socialise with others, helping to reduce feelings of loneliness.
I came along to these sessions as I just needed to do something to get moving again. I have been coming for a few weeks now and I really enjoy it.
Participant at the Latchingdon class
Lisa and Amy have continued to support the two new instructors following the initial 6-week programme and have offered advice on how to make the classes sustainable moving forward, referring people in, and helping to advise. Links have been made with Places Leisure to establish their classes and the Parish Councils have started to be engaged in helping to identify further opportunities.
I really look forward to teaching the classes. Everyone seems to have fun and we have a great laugh together.
Instructor