Children and Young People
Essex ActivAte In Maldon
Essex ActivAte expands within the Maldon community
Local organisations supporting vulnerable families and children in the mid Essex district through free activities
Funded by Essex ActivAte through Department of Education, the collaborative work of Maldon District Council, Maldon CVS and Active Essex has appointed new providers in Maldon and enabled them to provide further clubs and events in the local area to support the community.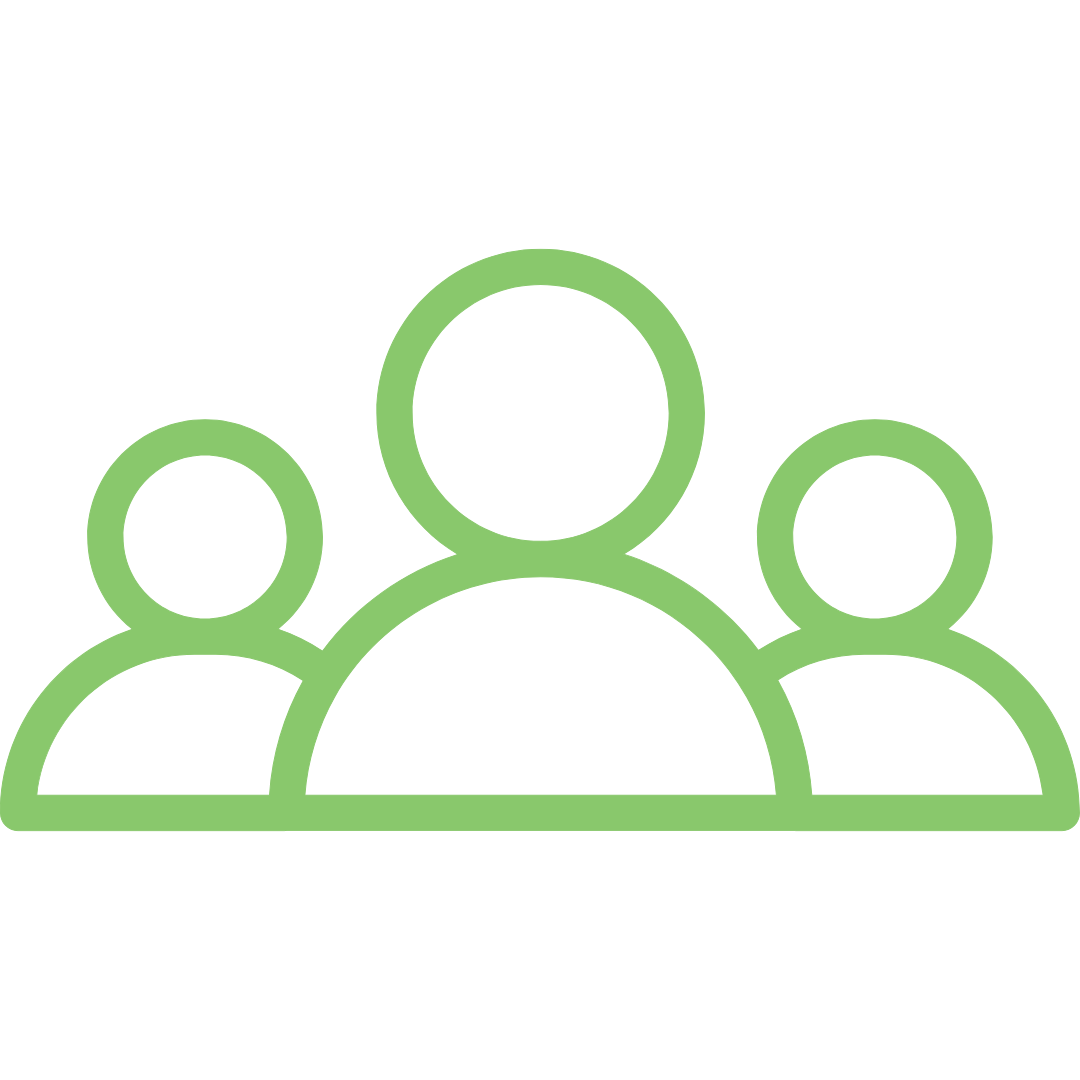 Who is it for?
Low-income families and children on benefit based free school meals in the Maldon district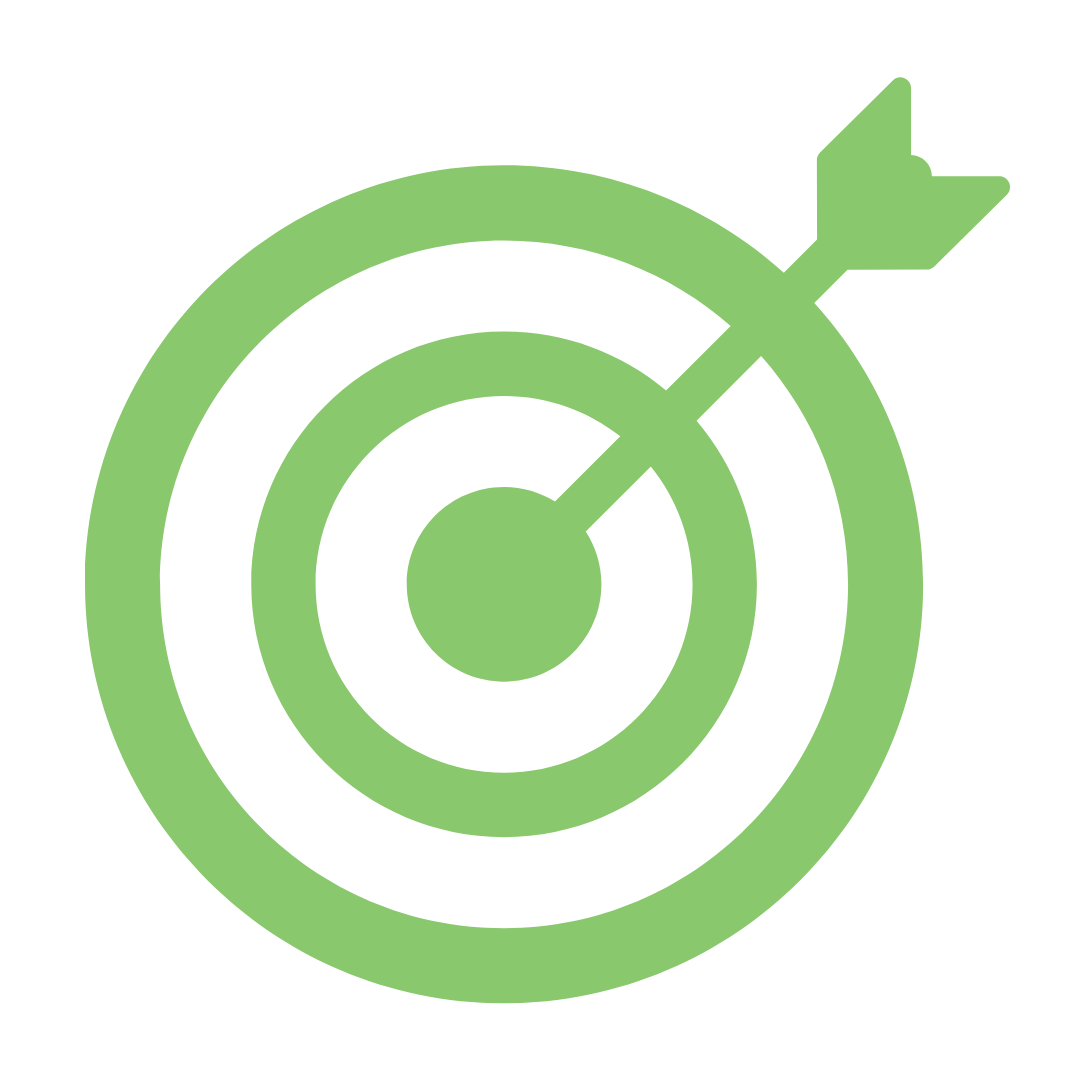 Prime objective:
to deliver fun physical, enrichment and food activities, as well as a nutritious meal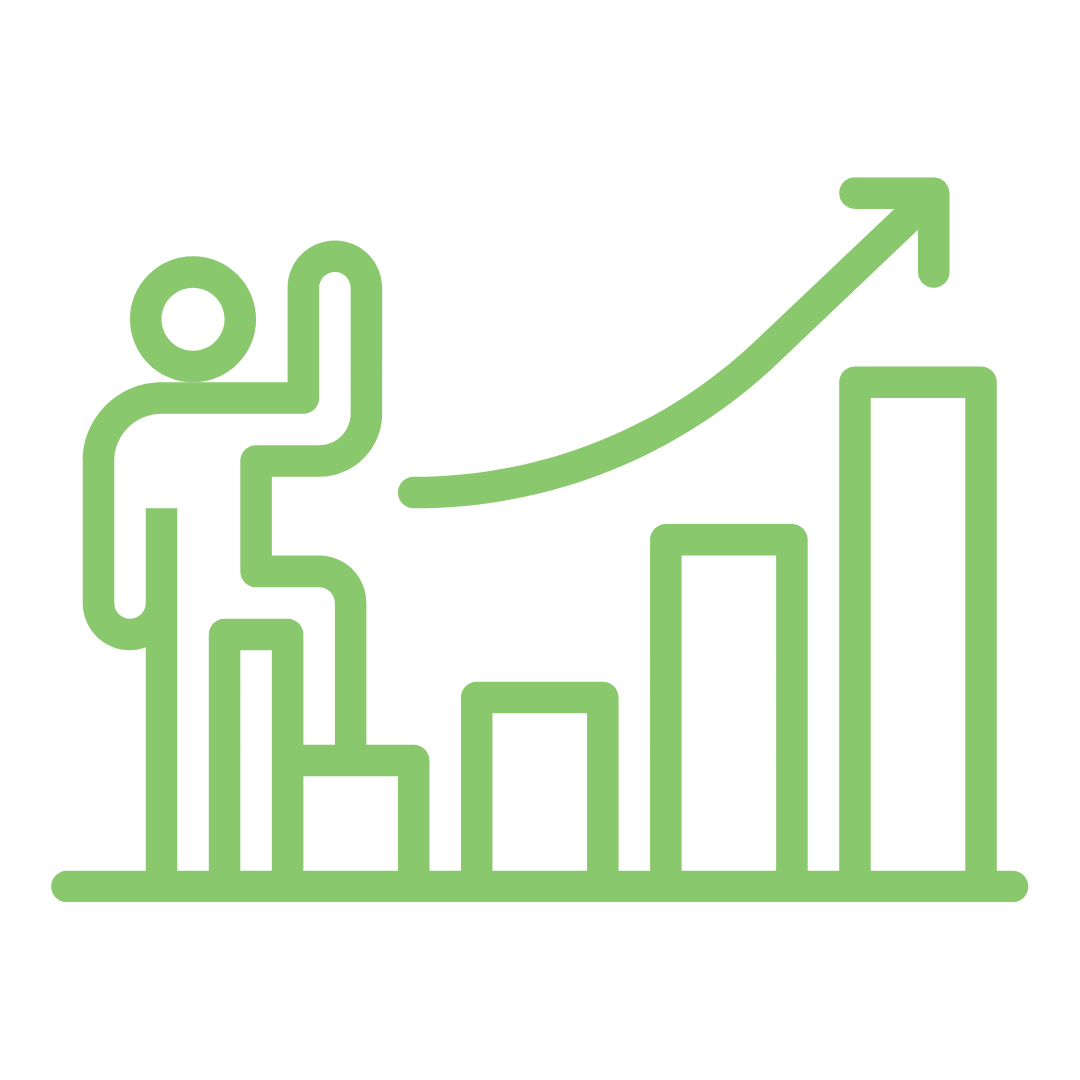 Second objective:
to support the physical and mental wellbeing of local families and children
Essex ActivAte, known as the Holiday Activity and Food programme, began in 2021 across Essex ensuring there is free holiday provision for school aged young people who are eligible for benefits based free school meals or from low income working families.

During the first year of Essex ActivAte, Maldon secured a club in Heybridge and one in Woodham Walter, including a SEND club. Forward onto Easter 2023, Maldon has seven clubs including one SEND and one mental wellbeing, specifically two located in central Maldon, two in Heybridge and one in Burnham on Crouch. The growth of clubs across Maldon shows a need for the programme in supporting local families, as well as the community.
4
new clubs delivering across Maldon
17
primary schools providing e-Voucher for families
42%
increase of total spaces from 2021 to 2023
Essex ActivAte clubs offer a wide range of activities such as different sports, arts and crafts and food education. In winter 2022, Maldon saw Little Sportsters provide a Christmas themed trip to see Father Christmas at a local farm. Most of the children who attended the trip experienced their first club with Little Sportsters and loved it, as well as meeting Father Christmas!

Providing memories for families in the Maldon district
It's been fantastic to see the HAF programme growing in the Maldon District and giving young people the opportunity to be active during the school holidays. From visiting some of the clubs, it's brilliant to see the variety of activities on offer and its clear to see from the excitement and engagement from those attending that they really value these sessions!
Ben Thornett - Maldon District Council
Essex ActivAte have provided opportunities to support the local community and their families through the HAF programme, as well as signpost others to activities in the area.

In 2021, Roaring Lions and Relax Kids received funding through Find Your Active to provide an after school club for children, to provide further support for families during term time. Relax Kids have also supported the 2021 Maldon U Festival, providing mental wellbeing workshops for families.

In 2023, Little Sporters supported the Maldon CVS free family activity sessions during the Easter holidays.

Local organisations have shown support and partnership by using their knowledge, skills and resources to further help the Maldon community. We hope for this work to continue to grow in the Maldon District.

Our development from Little Scrummers rugby programme to now running a full schools programme Little Sportsters Coaching, has given us greater interaction with more children and families in the area who we are then able to engage with in becoming active and stay active during holiday times. The project has now developed into providing further opportunities into Heybridge Primary School and will move into the Tiptree area by the end of this year to offer at Milldene Primary school as well.
Neil - Little Sportsters HAF Club Owner