Sport and Physical Activity
Football Focused Excellence
12-week Kick start fitness project
Set up at Sir Fredrick Gibberd School in Harlow, the session delivered by Football Focused Excellence provided the opportunity for inactive females to try different activities and meet with a nutritionist.
Founder of Football Focused Excellence, Shaun, identified that many parents of children who attended his football sessions, were inactive and standing on the sidelines watching their child participate. Therefore he wanted to help them find an activity that was right for them by introducing them to a range of exercises, providing them with dedicated time to get moving.
Starting in January, the project provided participants with an exercise plan, which could be maintained alongside nutritional guidance to help them make better eating decisions. With a range of activities on offer, Football Focused Excellence wanted the sessions to achieve a sustained behaviour change among participants, rather than just a 12-week session.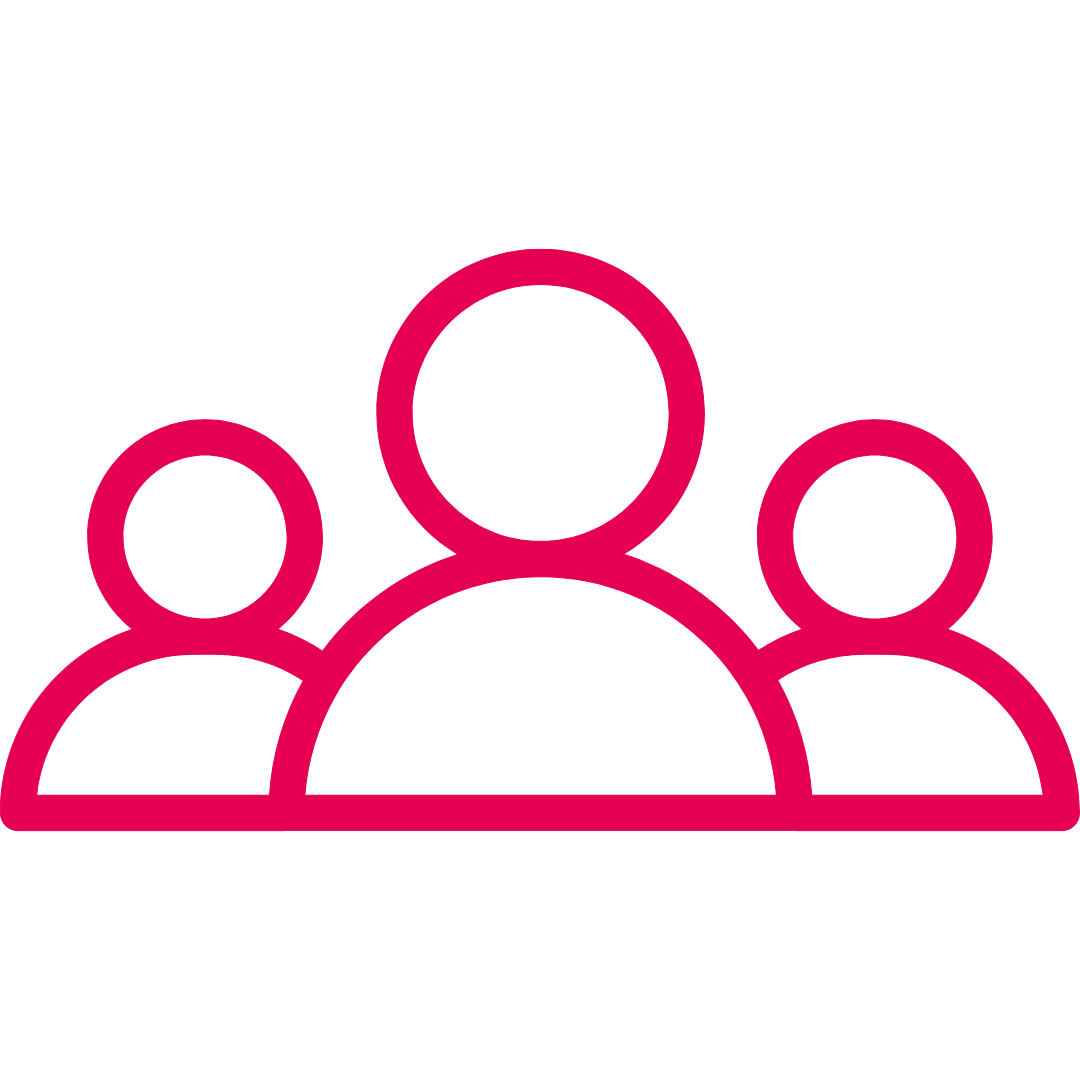 Who is it for?
Ladies in and around Harlow looking to get active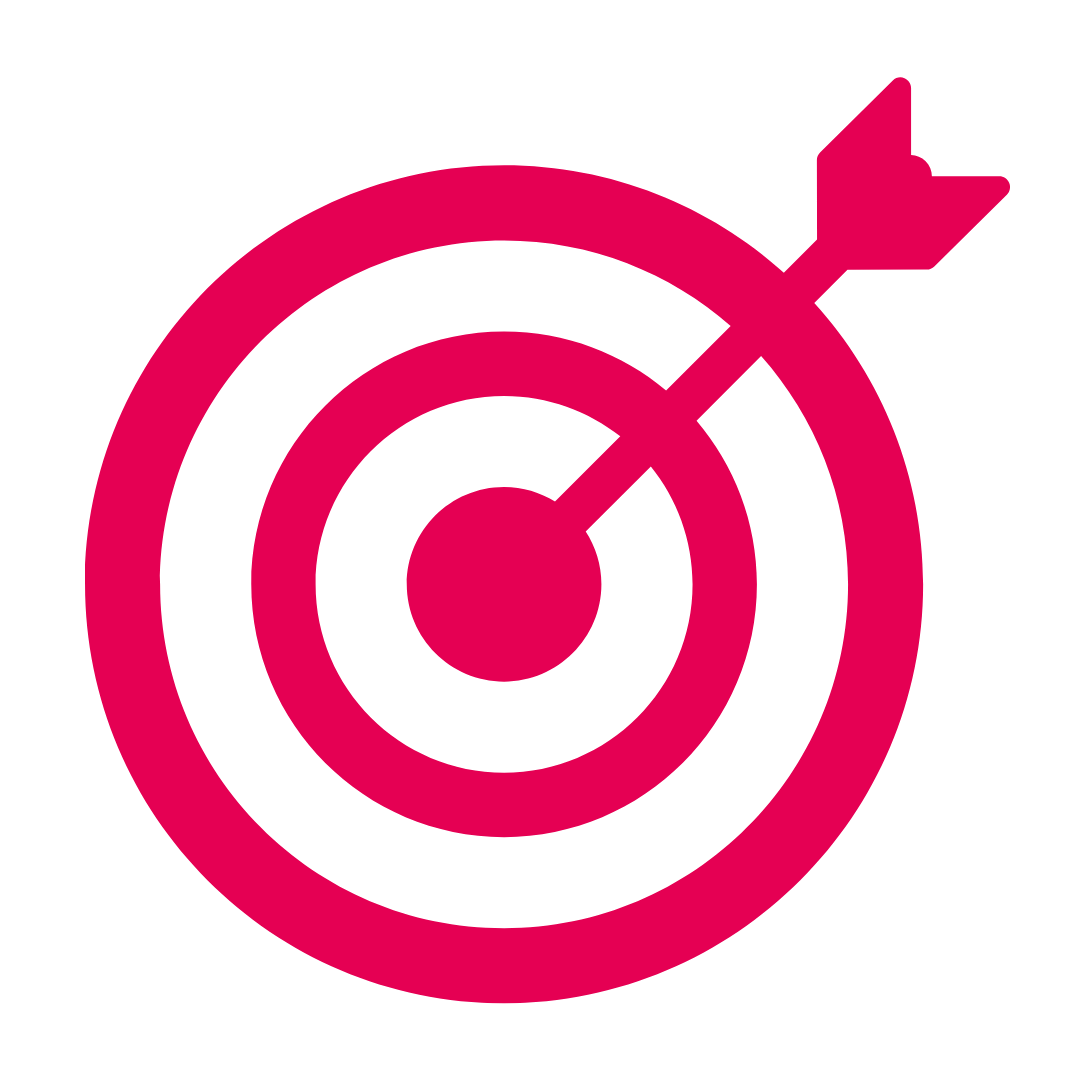 Prime Objective:
to help participants build a sustainable healthy lifestyle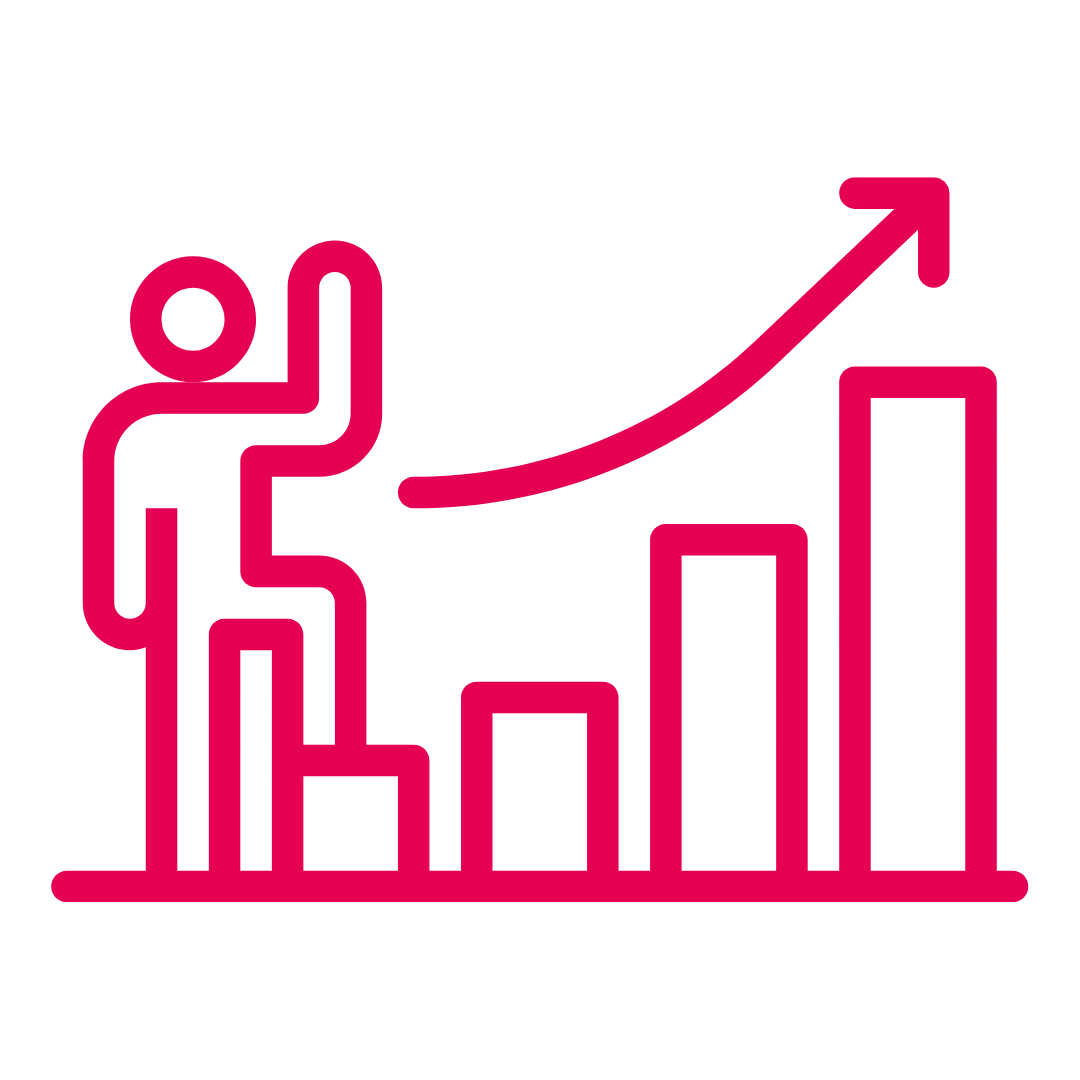 Second Objective:
to provide a community for women to move without judgement
Hear from participants and how the group has supported their mental wellbeing
Funded through the Find Your Active small grants programme, powered by the London Marathon Foundation, following RideLondon-Essex 2022, Active Essex provided support in advertising and developing the project further. The team attended the sessions and the video above helped provide the outlet for the participants to share their physical activity journey.
The age range of participants was between 25 – 65 years old. Whilst some ladies were going through the menopause, others had not participated in physical activity for several years.
16
participants involved in the project
75%
of participants were previously inactive
2
organisations involved in the project
The project was a great success. We reached the target of participants which we set out to achieve, and we really enjoyed seeing the improvement participants showed from session one until now. Toni Tompson has been amazing delivering sessions throughout, and really resonated with the participants.
Deliverer
Key Learnings
It's important to take time to reflect and understand the learnings from work undertaken, in order to focus on ways to improve in the future.

Costing of Sessions
Important to make the sessions affordable/free to encourage participation

Environment
Create a welcoming environment to build confidence among participants

Key ways to motivate
Utilise WhatsApp for participants to encourage one another outside of session