Strengthening Communities
Bedford House Community Association
Community Dancercise
Bedford House Community Association were supported through the Find Your Active small grants programme to provide free Contemporary and Seated Dance classes, alongside monthly social dance events in order to improve the health and wellbeing of participants.
Sessions were designed to widen the activity opportunities in the area and improve residents' perspectives on movement. The Contemporary and Seated Dance sessions have been offered weekly with dancer Rachel Newby. Seated Dance is suitable for people with mobility issues, and those with Dementia, therefore these sessions were aimed at beginners, centred around the core principle that 'anyone can dance'.
In addition to the weekly sessions, the Sunday Social Events took the themes of 'The Joy of Movement', 'Music and Movement', and 'Moving with Mindfulness', and each event included workshops which could be participated both seated or standing, with tutors and live music.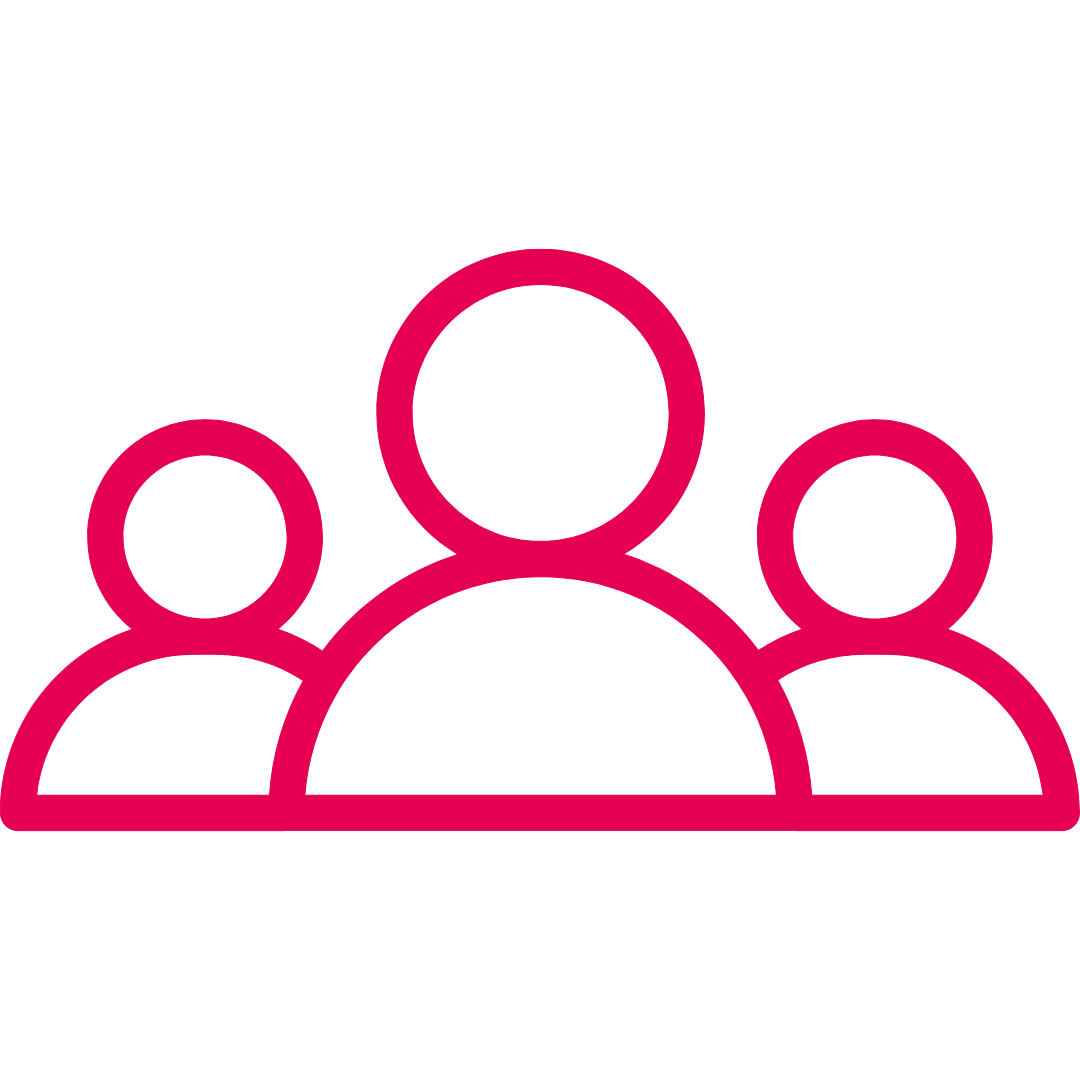 Who is it for?
Older residents of Buckhurst Hill and surrounding areas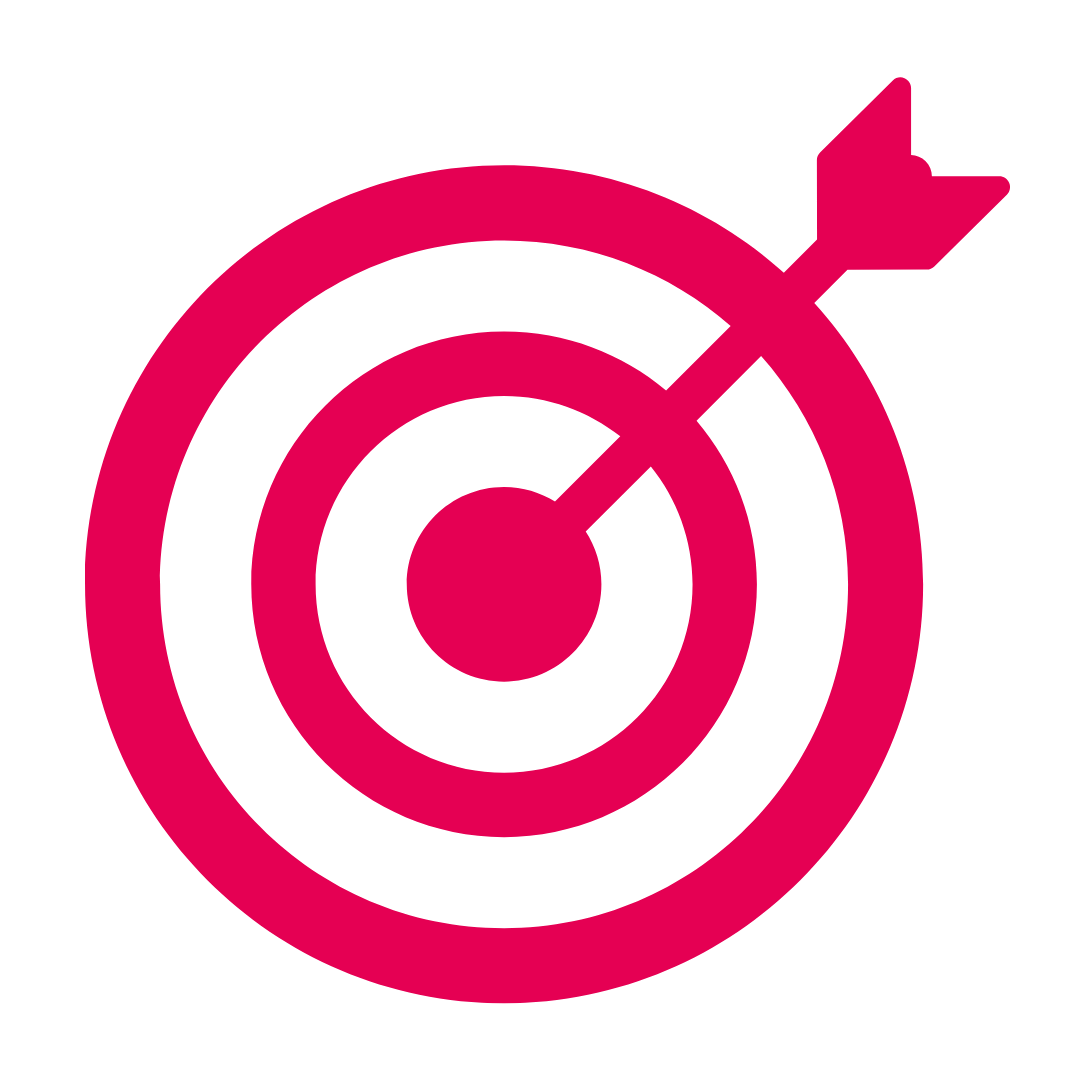 Prime Objective:
to engage in physical and social activities through dance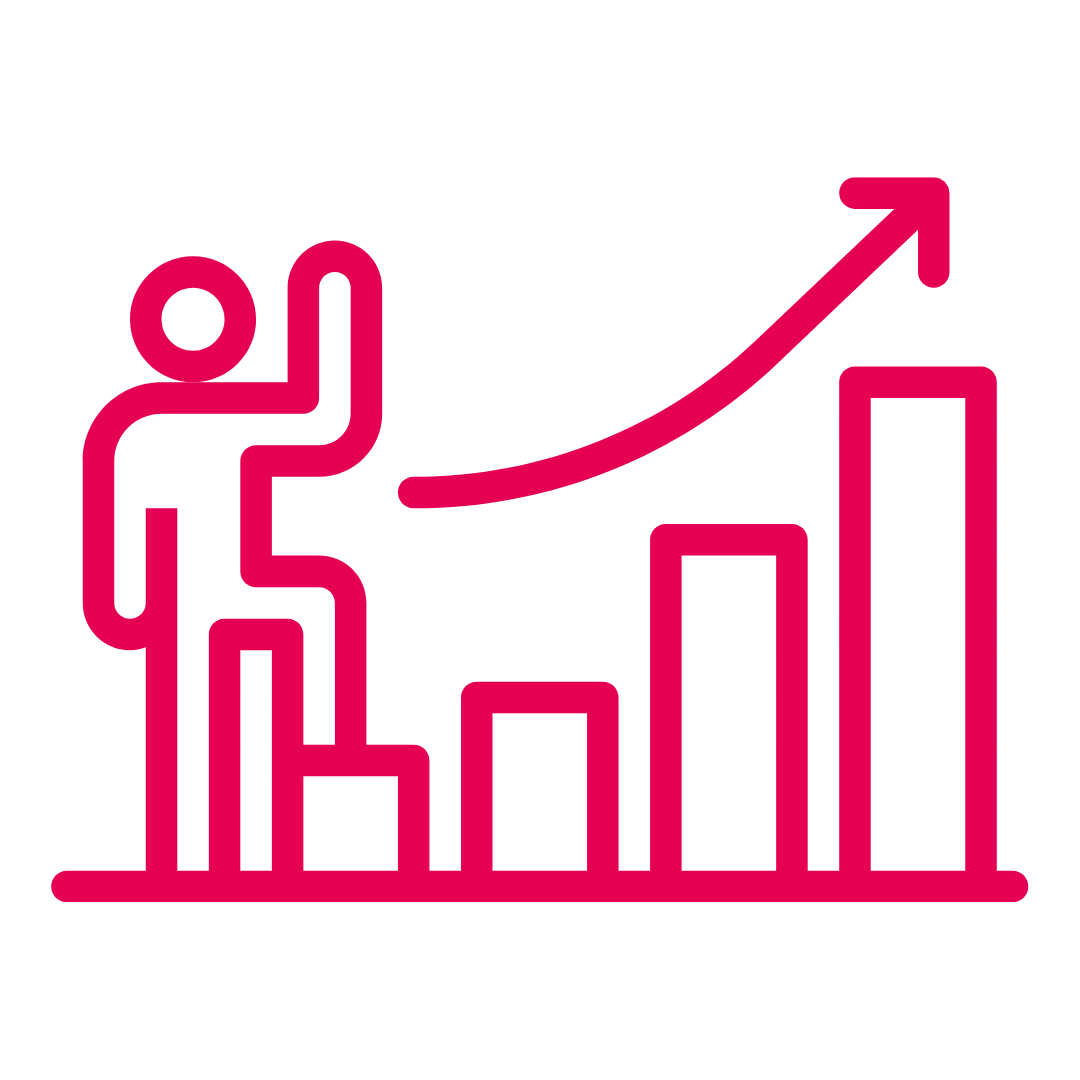 Second Objective:
to make a difference to the wellbeing of participants
Opportunities for residents to engage in these sessions, were sent to partners, local groups and sheltered housing, as well as displaying posters on community noticeboards. Although primarily set up for older residents, they have been able to reach those in the community as young as 11, with their eldest participant being 103.
Before its conception, the project identified the need to create enjoyable and gentle exercise for residents in the community who wanted to form friendships and focus on positively impacting their wellbeing. Offering Seated Dance sessions has enabled Bedford House Community Association to support those with mobility issues, who otherwise wouldn't feel confidence attending activity and wellbeing classes.
56
people have benefitted from the Sunday Social Dance events
60
people have benefitted from the Contemporary and Seated Dance
The support of Find Your Active has enabled us to offer these experiences to people who would otherwise not attend Bedford House. Most of our courses are unfortunately not free, which limits our engagement. We have found that these events and classes have been attended far more widely and encouraged many people who have never engaged with Bedford House to attend.
Bedford House Community Association
Active Essex has supported activities through promotion and attendance at some of the events. The Find Your Active Community Connector for West Essex has worked closely with the group and helped them access the Find Your Active small grant, enabling this session to take place.
Key Learnings
It's important to take time to reflect and understand the learnings from work undertaken, in order to focus on ways to improve in the future.

Financial Barriers
Costs associated with this activity has been evident in the community

Small Grants Fund
Find Your Active fund enabled groups like this to be able to offer opportunities

Wellbeing Talks
Running in conjunction with healthcare talks, it provided a reason to stay
Rachel is such a great motivator and really keeps me moving. I always leave with a smile, even if I don't arrive with one!
Participant