Strengthening Communities
Bridgeway Mission CIO
Supporting female refugees to get moving
Bridgeway Mission, with support from Active Essex, set up physical activity sessions for female refugees from age 20+ in Colchester, to improve health, wellbeing, communication, and confidence.
There are a number of ethnic, cultural and linguistic barriers that minority families face when they arrive in the UK, so Bridgeway Mission have created a connected and empowering hub for families in need from the Middle East and Eastern countries, including refugees and other ethnically diverse groups.
Bridgeway Mission is a Charitable Incorporated Organisation providing support and services to various ethnic diverse groups and most recently, support for families from Afghanistan who are living in Colchester.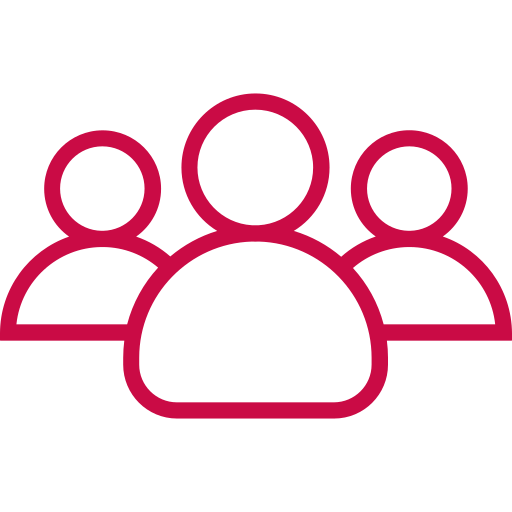 Who's it for?
Female refugees in Colchester aged 20 and over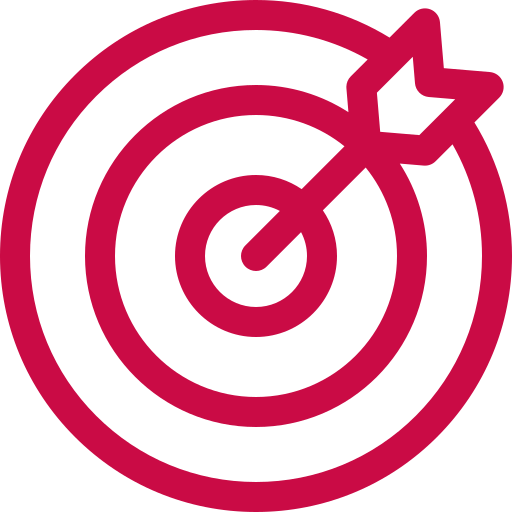 Prime Objective:
to provide physical activity and social opportunities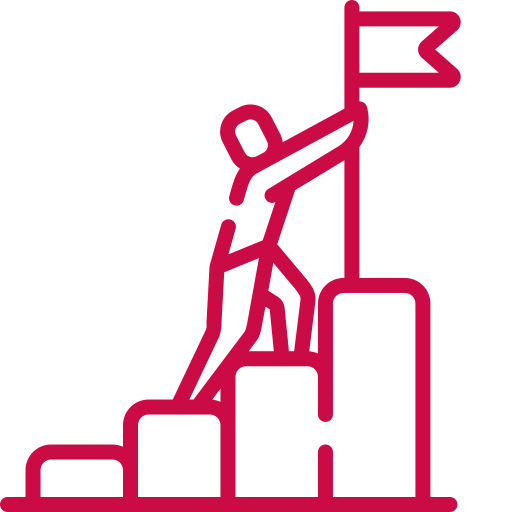 Second Objective:
to help integrate refugees into the community
When female refugees arrive, they have been through a distressing amount of ordeal and these sessions aim to not only improve physical activity levels, but also boost confidence and willingness to sign up for public sessions at the local leisure centre. By integrating these females into the local community, helps to reduce isolation and increase their use of speaking the English language.
By utilising the Together Fund, Active Essex worked alongside Bridgeway Mission to set up the physical activity sessions to help improve health, mental wellbeing and combat loneliness. The programme consisted of 10 fortnightly sessions including yoga, Pilates and dance in a local community venue, which also provided suitable privacy for the ladies to be active.
In addition, more recently through the Find Your Active fund, Bridgeway Mission were able to deliver a children's programme, to provide physical activity opportunities such as basketball, five-a-side football, badminton and football table games for young refugees. They also provided support in helping to extend the children's knowledge of British culture and ways of life.
25
women became active by attending the activity sessions
33
children supported through a connected project, funded by FYA
The physical activity sessions also offered opportunities to develop healthy attitudes to competition. Learning to work together as a team or individually and understanding what it's like to win and lose, have been key stills to develop for the participants. Due to the safe and friendly environment provided, the ladies come back week after week to attend the sessions.
The support helped Bridgeway Mission to grow by expanding the scope of their work to include physical activity. They plan to continue to support the women through further integration into the community for ongoing physical activity, beyond the funded programme.
Thank you for all the exciting moments of the project, it was a magical experience for the refugee ladies with Hijabs. So, thanks for supporting and believing in us even though we are a relatively new organisation.
A Bridgeway Mission volunteer