Levelling Up Health and Wellbeing
Let's Keep Moving
Reconditioning Older Adults
Working across Canvey and Benfleet, Let's Keep Moving (LKM) aim to increase the activity levels among older adults, especially those deconditioned due to Covid-19.
LKM has been able to support positive mental health and wellbeing of members by decreasing social isolation and offering a fun welcoming space for older adults to meet. Regular, weekly sessions have been developed to improve strength and muscle mobility and bone density and flexibility. Participants are encouraged to continue the exercises at home through a use of slides and resistance bands.
Let's Keep Moving sessions also consist of guest speakers from all corners of the local community to inspire older adults to start thinking more about their health and find out about other opportunities that exist in their local area. This can include Strollercise, Tai Chi, Zumba, ballet for older adults and chair yoga; as well as hearing from CAVS and United in Kind.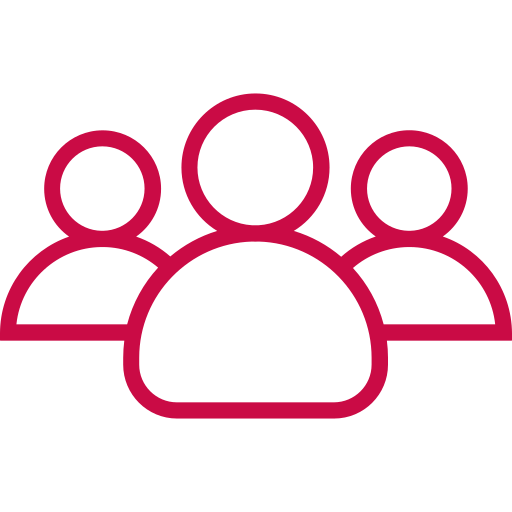 Who's it for?
Older adults, deconditioned adults and those living with long term health conditions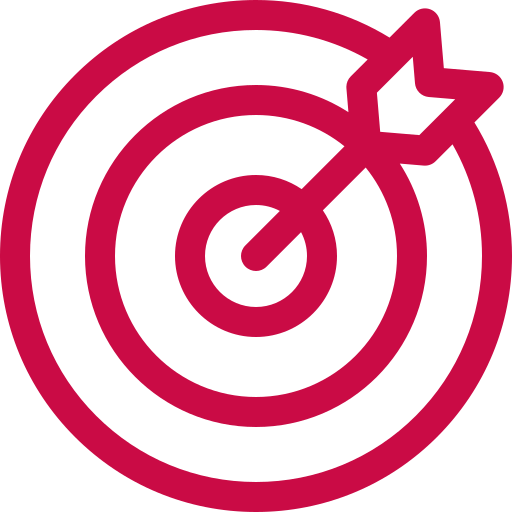 Prime Objective:
to provide a free social group promoting the importance of getting active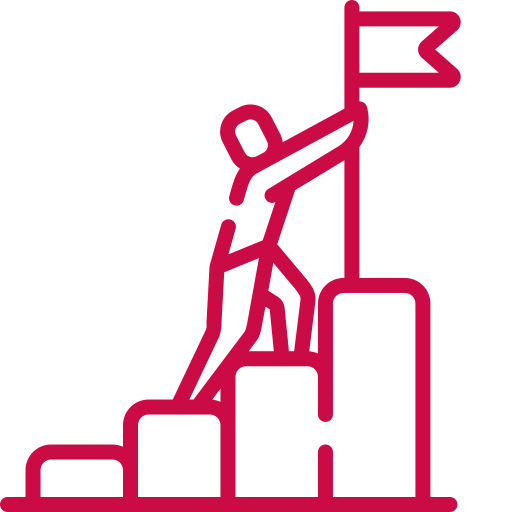 Second Objective:
to reduce social isolation and bring people in the community together to get active
Let's Keep Moving has evolved from the Let's Get Moving programme, targeting patients in need of activity interventions, giving them the tools and confidence to develop positive lifestyle habits and make new social connections. The deliverers of the group had already created excellent links within the local community and have many connections to local authority public health teams, Castlepoint CVS and the CCG.
There was concern coming out of lockdown that participants may find it difficult to come back, be it due to anxiety, CEV, or having lost confidence. The popularity of the sessions meant that by the second week, the Benfleet group had 17 members, including 3 totally new members and participants have continued to grow.
24
sessions funded through Find Your Active
668
attended the sessions in total
73
adults at Benfleet and Canvey Sessions
The project has expanded from low numbers to over 35 regular attendees per session. We have been able to help more older adults, especially those with underlying health conditions that may be worried about exercising safely, whilst providing a welcoming inclusive space, promoting staying active as you age, encourage social mixing and provide company. The success of the group has prompted the unincorporated community group to become a registered Community Interest Group now officially known as Let's Keep Moving CIC.
Sandra Cripps, Director of Let's Keep Moving
Supporting Let's Keep Moving CIC with business resilience support has been brilliant. The group was previously unincorporated and there was a real risk of long-term sustainability. Now Let's Keep Moving has become a CIC, they have a strong footing and can apply for funding and look to put on additional sessions when the need arises.

Lee Monk, Active Essex Relationship Manager for South Essex