Walking Route App
Go Jauntly is a free community-based walking app that encourages residents to explore local walking routes. The app is user friendly and can be accessed and utilise by all age ranges. Brentwood routes have been mapped to have a specific focus on family friendly walks to encourage the whole family to get active together.
Brentwood partners identified that residents were walking more post lockdown and were interested in promoting more local walking opportunities that communities might not be aware of. The Active Essex Relationship Team for South-West Essex identified good usage of the Go Jauntly app in Brentwood, but a lack of mapped walks. The new routes help to bring communities together, consisting of informal walkers, to explore new areas of Brentwood.
The Brentwood walks have been curated as part of the Find Your Active campaign, helping Essex residents find an activity that suits them. The walking routes consist of family-friendly puzzle trails, accessible step-free walking routes, dog friendly jaunts and longer routes for more confident walkers.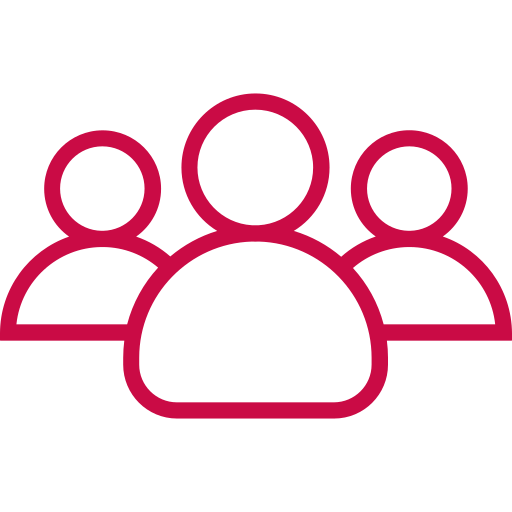 Who is it for?
Inactive families and Brentwood residents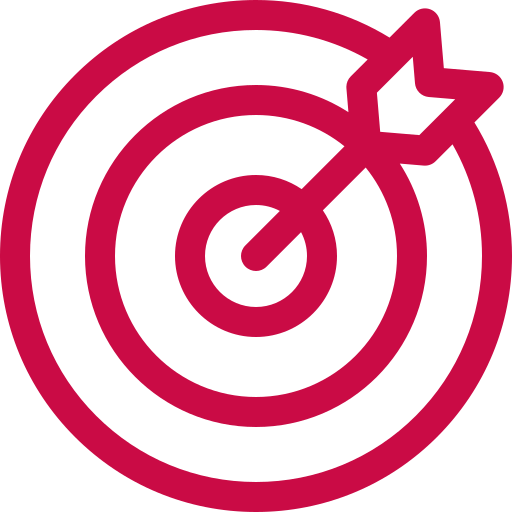 Prime Objective:
to support residents to explore local green spaces by walking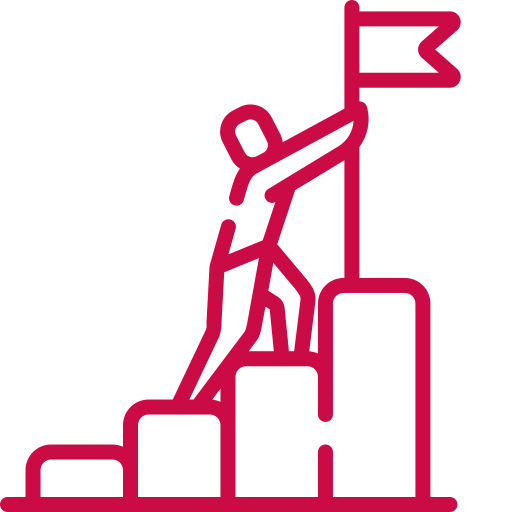 Second Objective:
to engage residents in a free activity that is accessible to all
Active Essex had developed an already strong relationship with the Sustainable Travel team to successfully launch the Go Jauntly app, bringing in partners from across the Brentwood locality to ensure the routes were accessible for the audiences it was trying to reach. By building on existing work that had already been commissioned by other Essex County Council teams, Active Essex have been able to support the districts that were interested in utilising the app, such as Brentwood.
With Active Environments set out as a Strategic Priority within the Fit for the Future strategy, it has been important to promote plenty of green spaces throughout the local area. Partners have worked with the app developers to encourage people to take the "greenest route"; walking from A-B the leafiest, quietest, least-polluted way.
784
times the Brentwood Walks have been accessed since May 22
8
walking routes mapped around Brentwood
262
times the Brentwood Butterfly Meadow routes has been followed
Walking does wonders for our physical and mental wellbeing, and Essex has so many beautiful green and blue spaces to explore, many of which are already available on the Go Jauntly app. By launching these varied new walking routes in Brentwood, we hope we have made walking more accessible for residents, easier to find and navigate trails that are suitable for their needs.

Juliette Raison, Active Essex Relationship Manager for South West Essex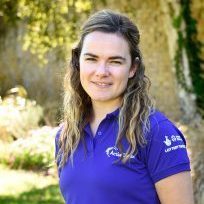 Discover Brentwood and Brentwood Health Trax Walk volunteers have been very supportive of the new walking trails that have been mapped in Brentwood and have been working in partnership with Brentwood council to promote the walks and spread the word.
Despite being in the early stages of monitoring successes and learnings, the app has been well received by residents. In order to sustain this, partners are looking for ways to continue working alongside local volunteers to map further routes in Brentwood to be able to keep residents engaged in walking.