Strengthening Communities
Care4Calais
Support for Refugees
Care4Calais is a volunteer run charity delivering essential aid and support to refugees. Through Find Your Active Basildon and Essex Cycle Grant funding, three successful projects have been set up to provide local physical activity opportunities for refugees in the Basildon area.
When asylum seekers arrive in the UK, they are unable to work and given an allowance of £40 per week (when in dispersal accommodation). They are often lacking the basics, such as appropriate clothing, footwear, access to wholesome food and feel disconnected from their local community. Physical activity is often used to help ignite and bring communities together, so in 2022, Active Essex began working with Care4Calais to fund three physical activity projects; Care4Calais Cycle Donation programme, Back to Active and Changing Lives Refugee Football programme.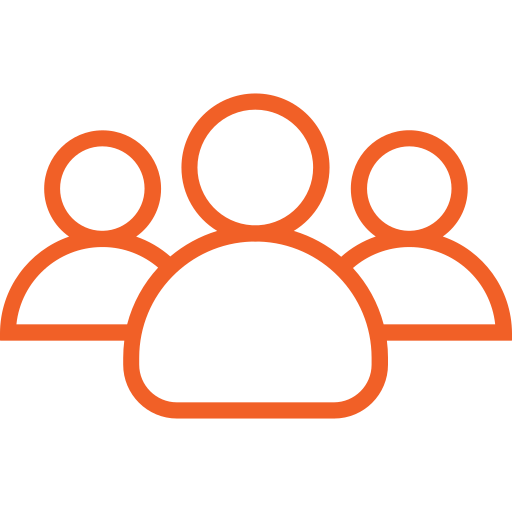 Who's it for?
Asylum seekers and Refugees in Basildon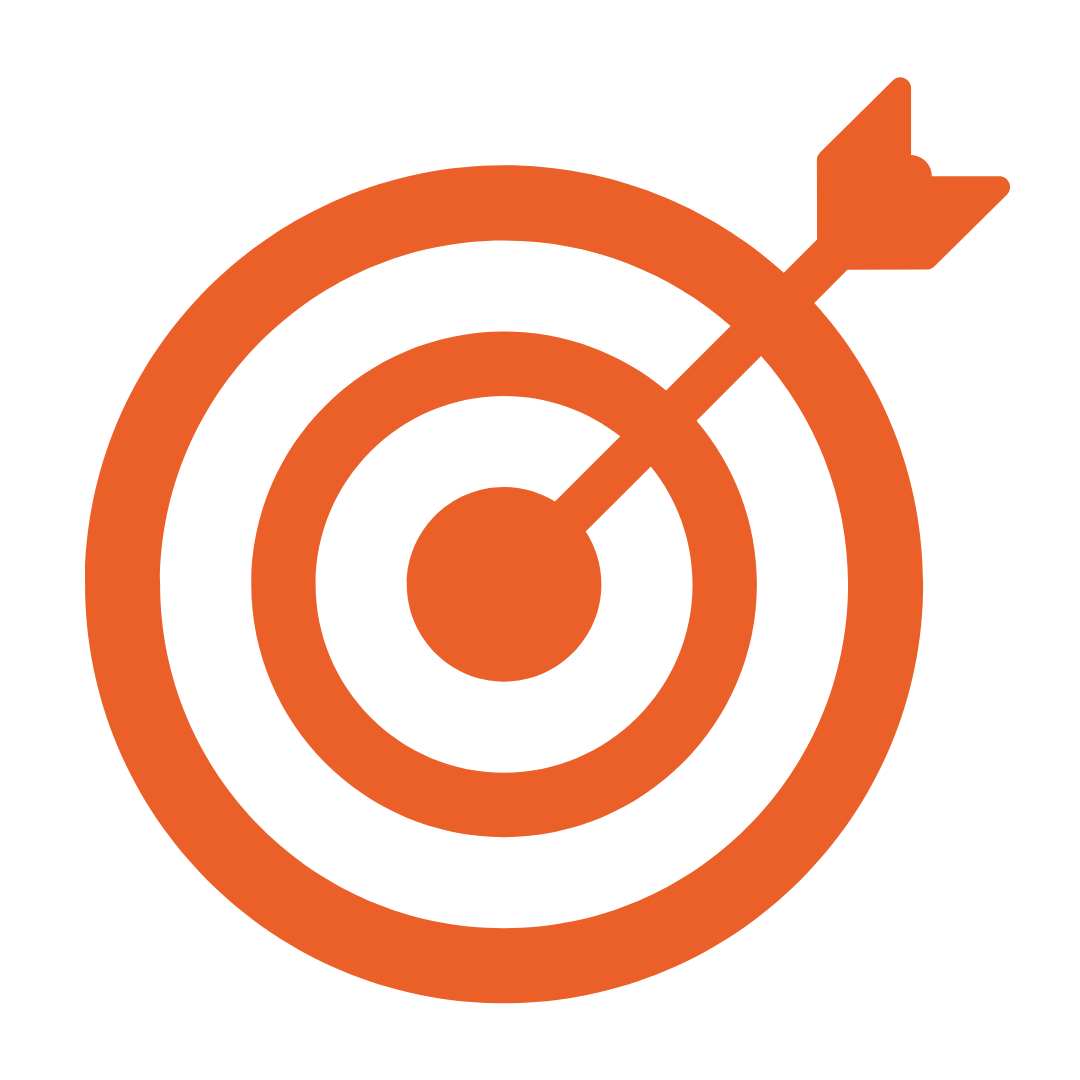 Prime Objective:
to enable people to stay active and healthy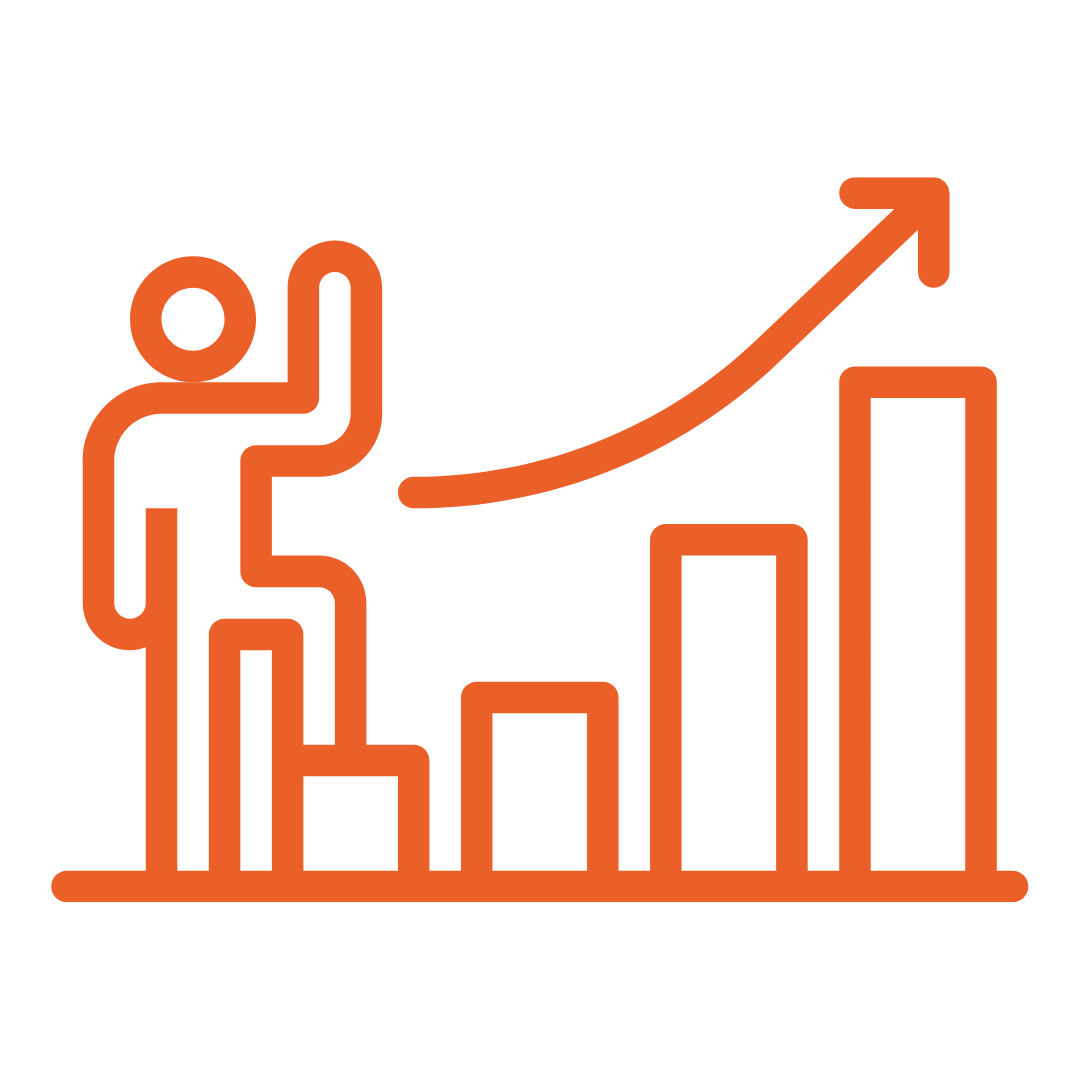 Second Objective:
help them feel part of a wider community
The Care4Calais cycle donation programme encourages local residents to donate unwanted cycles, which are then upcycled and give to refugees and asylum seekers, enabling them to travel actively for work, college and leisure purposes across Basildon and Brentwood. The donation point for this programme is CyCool; a Wickford based cycle mechanics, who service the bikes and then deliver to refugees and asylum seekers who have requested a bike through Care4Calais. Care4Calais have since teamed up with Forward Motion to find worthy new homes for children's bikes too, which have also been donated by local residents.
The Active Basildon Back to Active Fund assisted those living in Basildon on a low income to access physical activity opportunities, by helping to remove short-term financial barriers. Costs that the fund could be used for included travel costs, equipment, memberships/ subscriptions and pay-as-you-go classes, with grants up to £250 available.
Changing Lives, a long standing partner of Active Essex, commissioned to work with Care4Calais to offer weekly football sessions to refugees and asylum seekers, which have been running since September 2022. Football was identified as the most popular activity that local refugees and asylum seekers wanted the opportunity to take part in, but there was a barrier due to cost, no training equipment and kit. With support from Find Your Active Funding, their football kit, training equipment and pitch hire have all be covered to make this an inclusive activity and help eliminate those barriers identified. The football sessions have not only given the participants a chance to access free activity, but also makes them feel part of a wider community and give positive structure. This project has enabled them to continue to be active and healthy.
It is so great to see multiple partners come together to help offer such a diverse range of activities to Basildon refugees and asylum seekers. We have also managed to bring in funding and staff resources from multiple areas of system and feel that by us all working so closely with Care4Calais we have managed to understand the need and then provide offer of activities that have really managed to benefit the end users.

Juliette Raison, Active Essex Relationship Manager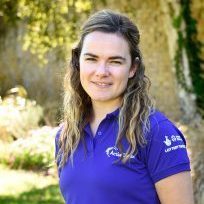 55
refugees supported across three projects in Basildon
28
unwanted bikes donated, upcycled and given to refugees
5
local activity opportunities offered through the Back to Active fund
Care4Calais have been instrumental in creating this extensive programme and through Active Essex's connections, they have been able to offer further physical activity opportunities for refugees in the Basildon area. They really understand the needs of the people they work with, the barriers they face and what activities would be most beneficial to offer.
The football helps with my confidence as I am able to meet other people of all ages. It keeps me fit and active.
Participant, Noel