Creating social opportunities
Maldon Community Connector Amy Melton noticed in a local Facebook group that there were a number of women in the district who expressed an interest in going for a walk with others to meet new people and get active.
After coordinating the initial meet up, the Walks for Women project began, supporting those residents who were new to physical activity and felt a little isolated at home. At the first meet up, nine women attended, and they all agreed they wanted to make the walks a regular event.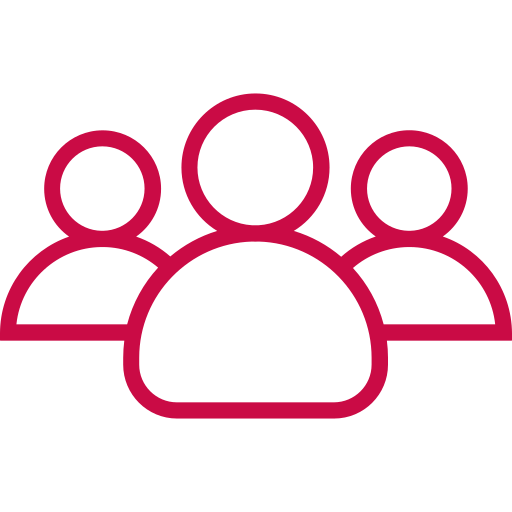 Who is it for?
All women living in the Maldon District or surrounding areas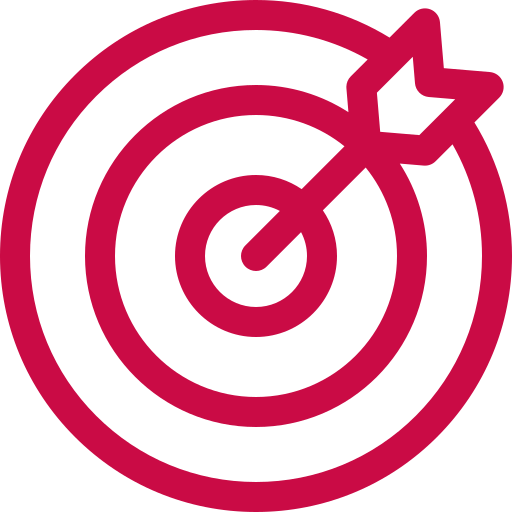 Prime Objective:
to connect women together with a shared purpose of going for a weekly walk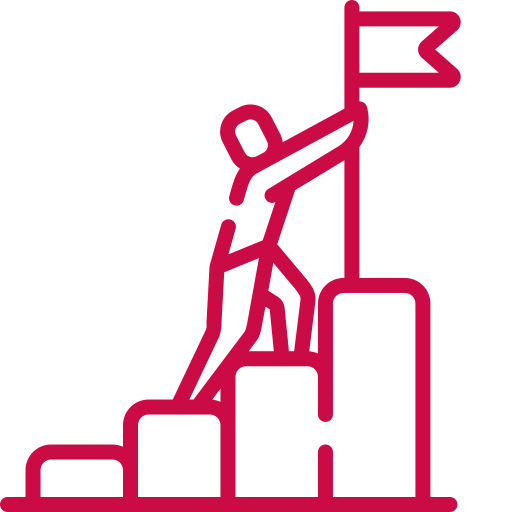 Second Objective:
to improve people's mental health by taking part in physical activity outside
The group members are women aged between 50 and 70, some living long term health conditions including ME and vascular conditions. Walking has many benefits and is a brilliant form of exercise for anyone who is new to activity, as it can be taken at a pace that suits them. Health benefits include improved circulation, strength and balance and immune system, as well as helping to maintain a healthy weight and increase energy levels. It's also a great activity to reduce stress and tension and getting outside in nature improves mood, memory and sleep, supporting individuals' mental health.
8
women on average attend the weekly walks
12
walks have taken place since the project began
Before joining the group, the women stated they felt isolated at times and wanted to connect with others, to form new friendships and improve their physical and mental wellbeing. The weekly walks have now become self-led by the participants and in addition to the walks, they organise social get togethers, which has boosted morale and reduced social isolation.
The Find Your Active Community Connectors have been invaluable in offering support to those residents who are new to physical activity or don't know where to start. Since starting the project, Amy has kept in touch with the group and attends the walk for support if a new person wishes to go along, for the first time.
I have always enjoyed being active but joining this group I now feel motivated do more walking and have really enjoyed meeting new people.
Participant