Getting
Employees Active
In May 2017 Uttlesford District Council was looking to offer more opportunities to encourage staff to look after their health and wellbeing.
After sending out a survey to Uttlesford District Council employees to understand their needs, a week- long trial of different activities took place for staff to get involved in. It was from this that it was decided that a permanent pilates met the employee's requirements.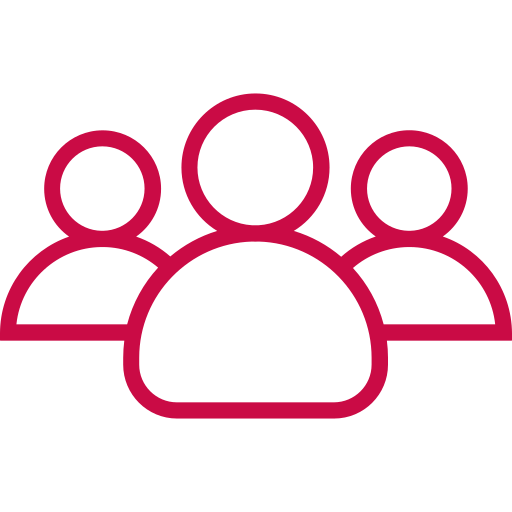 Who's it for?
Uttlesford District Council staff and local residents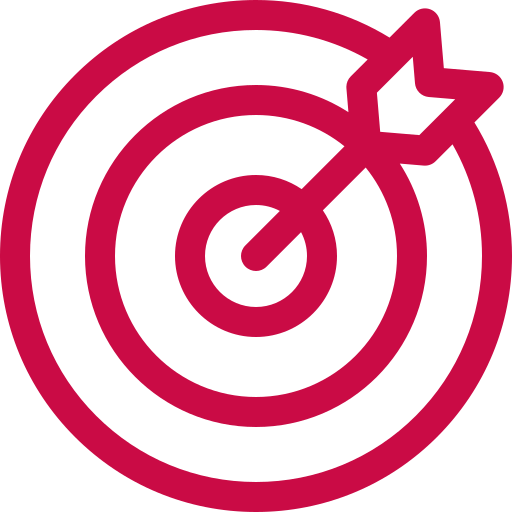 Prime Objective:
integrate physical activity opportunities into the workplace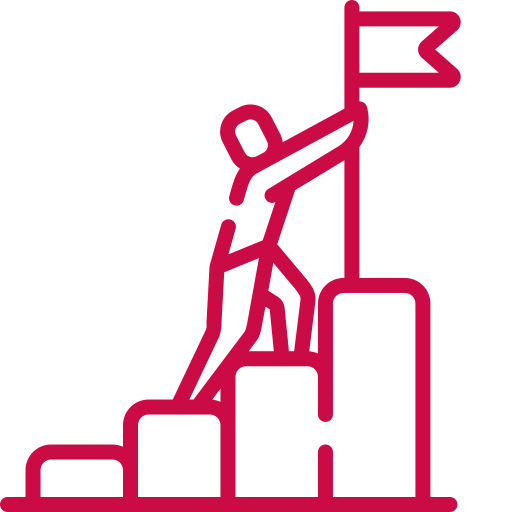 Second Objective:
to create healthy habits through physical activity
Active Uttlesford were able to support the start-up costs for the pilates session, initially setting up a class after work, which wasn't exclusive for staff, but could be attended by residents also. During the first week over 20 people attended and due to the popularity, an additional class was added during the day to help more individuals attend during their lunchtime instead of after work.
By listening to employees from Uttlesford District Council they were able to ensure the day and times worked for participants and using the council office space removed the barrier of inaccessibility and added travel after work. Offering two sessions at different times also allowed participants to be flexible in choosing the class time that worked for them. The Communities Team at Uttlesford District Council oversaw the sessions by booking the instructor and room and ensuring that the sessions were widely promoted internally and externally.
20
individuals tried the initial start-up sessions
44
different individuals tried the classes over 2 years
2
classes were sustained due to popularity
The classes have been really popular since starting in 2017 and many of those attending have seen the benefits of regularly trying pilates. Men and Women both attend the sessions and it's been nice experiencing how dedicated individuals are to want to attend the classes each week and make it part of their weekly routine.
Lucy Fish, Uttlesford District Council