Educational
Family Walks
Project lead Julia enjoyed walking but found that as a working mum she struggled to make the existing walking groups in Saffron Walden. She also wanted to help other local families to be able to access fun and educational walks at a low cost.
Active Essex supported the family walks by covering the insurance costs, organising additional walk leader training to continue to grow the walks and ensure they are sustainable. The relationship manager team also supported the development of the family educational packs for children and family members to utilise during the walks.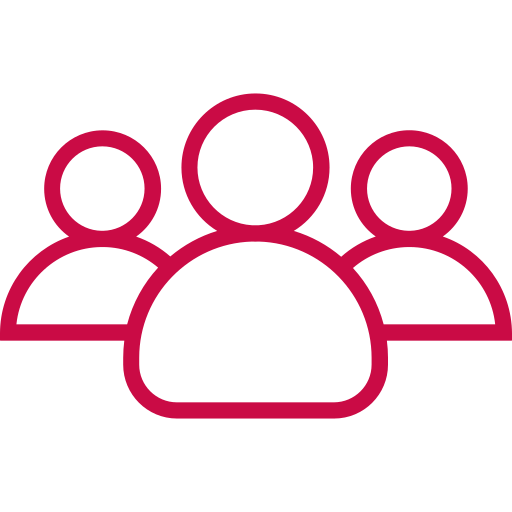 Who is it for?
All residents in the Uttlesford area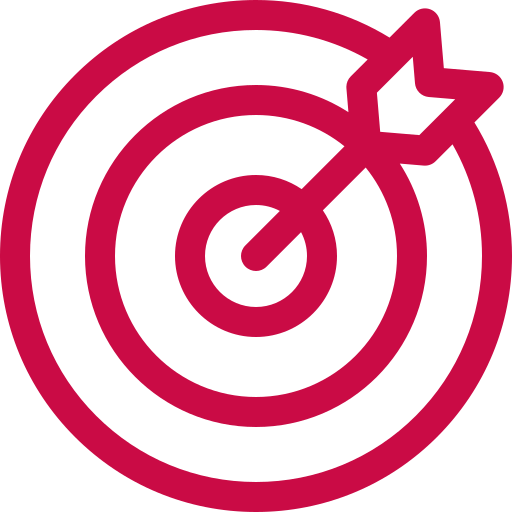 Prime Objective:
to provide family walks at a low cost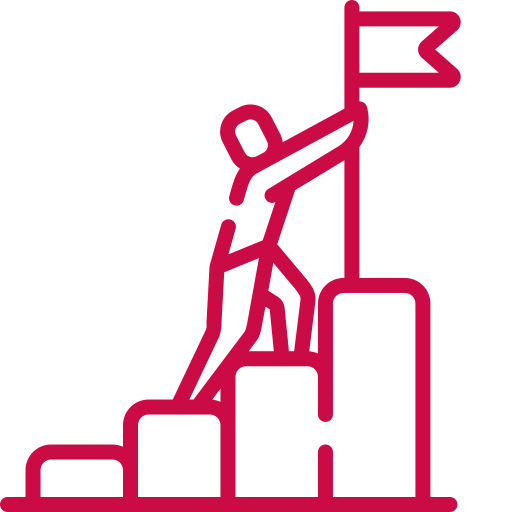 Second Objective:
to provide education of surrounding area
While it's good to provide the opportunity to families, it's also important to ensure they enjoy the activity, especially the young people. With the help from a parent or guardian, children can complete nature tasks and learn about different species while out on the walk.
The social aspect of the group has become apparent over the months, with many families staying on for tea and coffee after the walks. The inclusivity of walking has meant that many young families with babies and young children, as well as adults, can enjoy admiring the countryside and making new friends.
80
people attended the New Year's Day walk
400
followers on Facebook group
Walking groups are great because they are inclusive and create new relationships within the community. The monthly Uttlesford Family Country Walks keep the interests of their participants by taking place at a different location in the district each time, allowing for new exploration each walk.
Courtenay Mosley, Active Essex Assistant Relationship Manager for West Essex