West End
Ladies
Theatre Unboxed consist of workshops which allowed ladies aged 16+ to learn routines and songs from west-end musicals, taught by professional performers.
The project ran at Chesterford Community Centre, which offered 2 large spaces to run the classes. The project was organised by Laura Thomas and delivered by the professional dancers and singers from Theatre Unboxed. Initially it was set up as an afternoon workshop that saw different activities take place, with participants choosing to take part in 5 of their choice. The afternoon culminated in an informal performance of routines learnt in front of their family and friends.
The project was initially set up to see if there was an interest in starting a new adult dance/musical theatre group. Individuals attended an afternoon session as a free taster to then be able to join the Theatre Unboxed group at a discounted rate.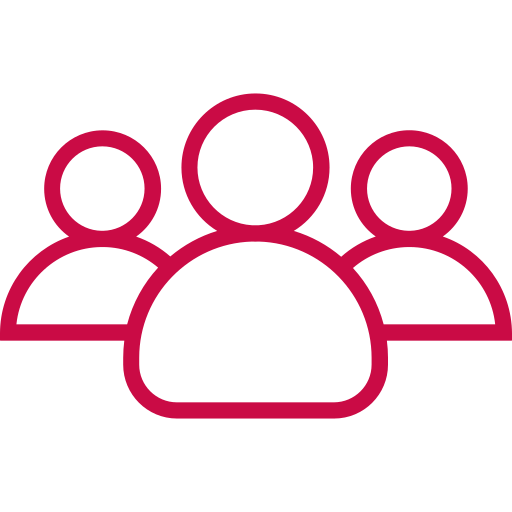 Who's it for?
Ladies in the local community aged 16+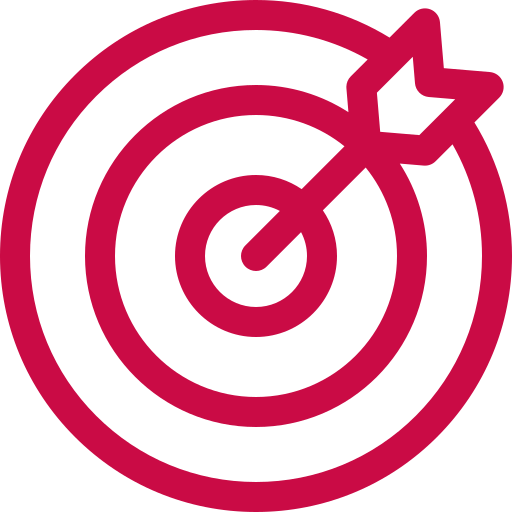 Prime Objective:
to show how physical activity can be fun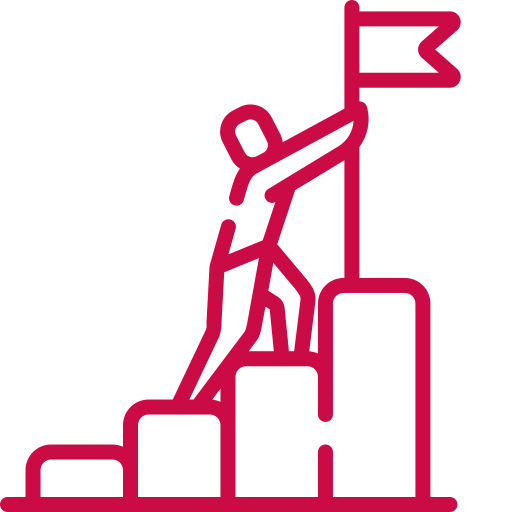 Second Objective:
encourage participants to join a local musical theatre group
Local women of all ages were inspired and challenged to achieve their best. It was an afternoon of physical exertion, personal triumphs and friendships made.
Laura, Instructor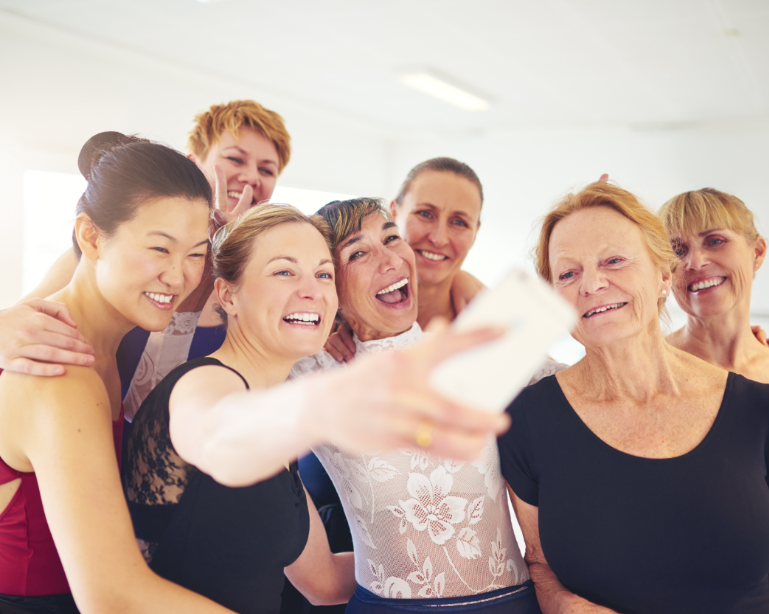 Active Essex provided funding through the Active Network (Active Uttlesford) and supported promotion through Saffron Walden School and organisations part of the Uttlesford Health and Wellbeing board.
Active Essex found that many people who we spoke to prior to the workshop were worried about being put on the spot and this might have deterred people from joining. Since running the workshop, Laura Thomas would be much better placed to reassure those people, mostly via word of mouth but also pictures/video of other ladies who they might identify with.
55
ladies attended the workshop
50%
said they would attend again
29
ladies have signed up to further activities
It was an extremely fun experience! It really showed what women could achieve when they support and encourage one another.
A participant