Radwinter Recreation Ground
Local Activities in a
New Pavillion
The Radwinter Recreation Ground wanted to use their new pavilion and provide the community with opportunities to engage in accessible, local activities that would encourage new healthy habits and improve social, mental and physical wellbeing.
The Radwinter Recreation Ground is situated in Radwinter, a village in a rural area of north Uttlesford. Due to the village demographics and strong village identity it was, and continues to be important that local residents are included in local decision making. A survey was designed for residents within the community to decide what activities they wished to take part in and what days and times suited them. The activities decided were; Strength & Balance class, Tai Chi Movement for Wellbeing, Line Dancing and Bootcamp fitness.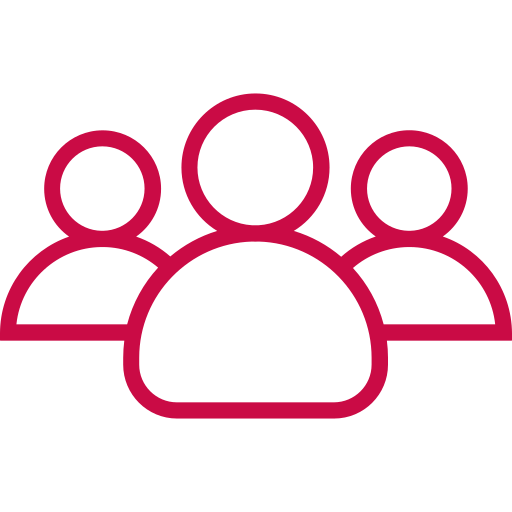 Who's it for?
Local residents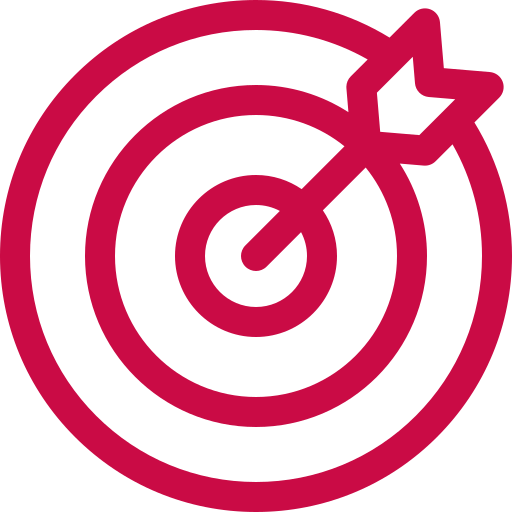 Prime Objective:
provide physical activity opportunities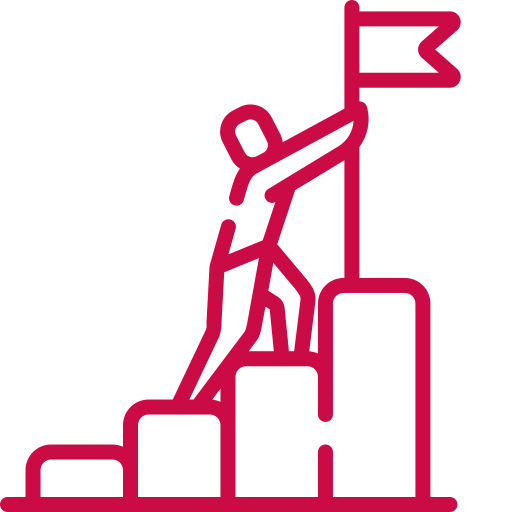 Second Objective:
bring residents in the community together
Active Essex and Active Uttlesford provided start-up funding for the 5 taster and subsidised activities. Radwinter Recreation Ground consulted with over 50 residents before setting up the activities, ensuring that the activities provided would receive attendance from many within the local community. Due to the number of women that took part in the survey, the majority of participants were women, but Radwinter Recreation Ground have been able to sustain all the activities they started since 2018. They are currently in the process of designing more physical activity sessions including 'pump bike track' taster sessions for young girls, Nordic walking and the inclusive activity of Boccia Ball. All hope to kick off once Covid-19 lockdown restrictions ease later this year.
Active Essex have recognised throughout their strategy, that understanding the needs of the local communities, is what drives successful programmes and projects, like this one.
70%
those who completed survey tried the sessions
200
exercise places were provided
160
hours of activity taking place by attendees
It has been an enjoyable informative class and has shown me that a gym membership is not necessary to develop a stronger, steadier body and mind. Paul is an excellent, patient teacher both of strength and balance and Tai Chi. I hope it will continue.
Emma, participant