Finding a New
Place to Run
Parkrun in Uttlesford was under threat and it was important to quickly recognise the need among the community and to find a suitable alternative venue. With the help of Active Uttlesford, this was made possible through their support and funding.
Historically, Uttlesford Residents accessed Hatfield Forest Parkrun, which was held on grounds managed by the National Trust. The Forest is renowned for being a tranquil ancient royal hunting ground with grass paths, forest walks and ancient trees. Unfortunately, due to the success of Parkrun, it became apparent that the increasing numbers were beginning to have an impact on the parking situation at the forest. Demand exceeded supply on a weekly basis and Park Run were sensitive to issues this was causing the National Trust. An event relocation was required.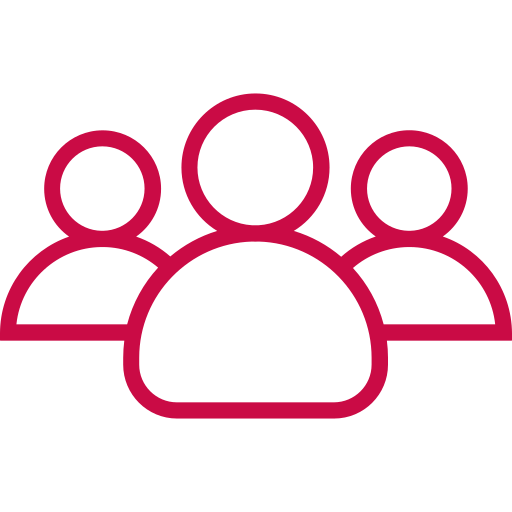 Who's it for?
Residents who wish to become or remain active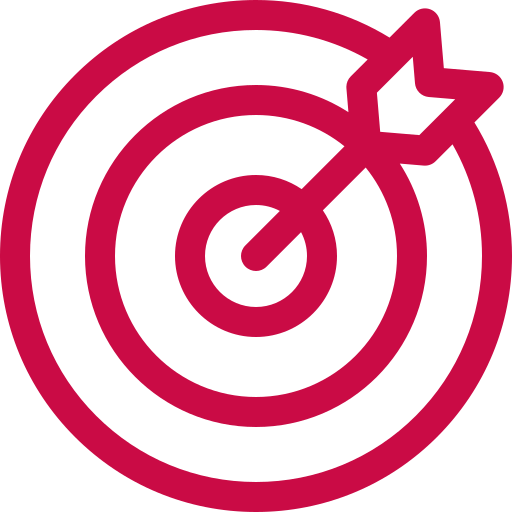 Prime Objective:
improving health and happiness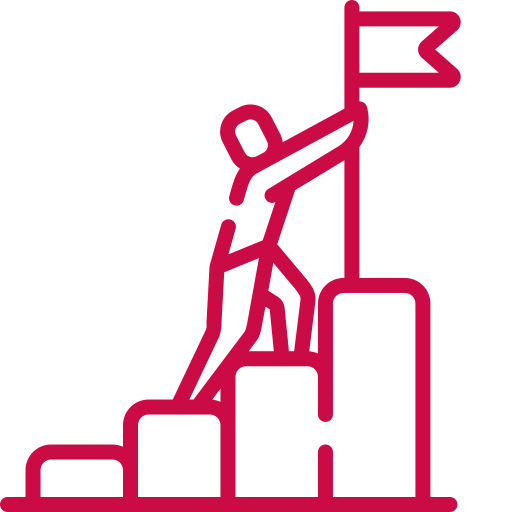 Second Objective:
learn new skills and forge lasting friendships
Parkrun took an in depth look at the Hatfield Forest Parkrun population to best determine where would be most appropriate to relocate to. It was announced that the new location would be Castle Park, Bishop's Stortford, Hertfordshire. However, this meant that Uttlesford would lose a Parkrun and residents would lose access to this weekly physical activity event.
In April 2018, the parkrun in Hatfield Forest was relocated to Dunmow Dourdan Pavilion Recreation Ground in Great Dunmow to create another parkrun in addition to Castle Park in Hertfordshire. The relocation was made possible due to funding received from the Active Uttlesford Network.
Active Essex and their network in Uttlesford helped provide support with the planning of relocation and with route issues. The development of this project has shown that insight, determination and strong relationships with partners are key to ensure there is longevity in programmes such as parkrun.
97
people take part each week
25
people volunteer at the event each week
It is always encouraging to see physical activity events grow in size and participant number, however in this case the popularity of Park Run was posing such a risk that the event would be lost to the District altogether. After some brilliant examples of collaborative working and planning it was fantastic to see the event could be duplicated in two different counties. The local residents of Uttlesford still have a fabulous opportunity to stretch their legs on a Saturday morning.

Rachel Lewis, Active Essex Relationship Manager, West Essex