Dementia Friendly Dog Walks
Friends and
Companions
By linking key partners together, the Dementia Friendly dog walks were delivered by Dunmow Dementia Café, Acehound Friendship Dogs and Active Uttlesford with support from the CVSU.
Launched by Uttlesford Dementia Action Alliance in May 2018, The Dunmow Dementia Café is a volunteer-led support group for people living with dementia and their carers, families and supporters. Over time, members of this group sought for physical activity opportunities to be offered as part of their sessions.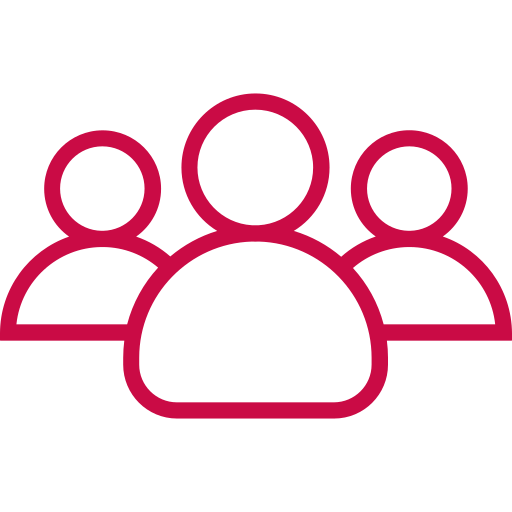 Who's it for?
People living with dementia, their carers, families and supporters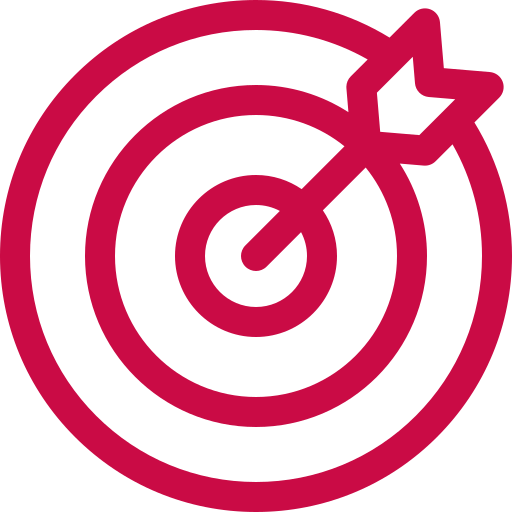 Prime Objective:
to improve physical health and wellbeing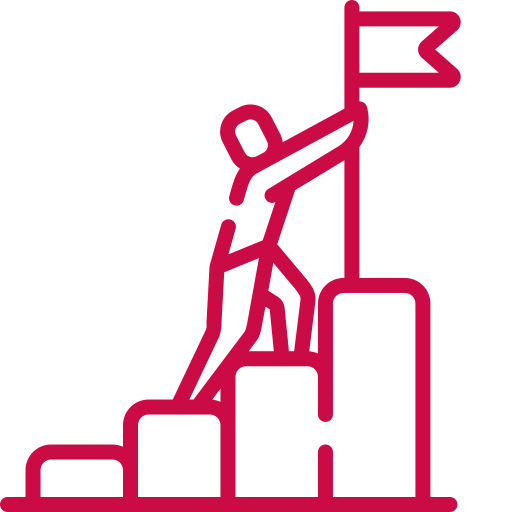 Second Objective:
improve mental health by increasing confidence & self esteem
Acehound Friendship Dogs, a Community Interest Company, were keen to work with people of all ages suffering with mental health or physical disabilities to enjoy their lives again through interacting with their greyhounds.
The Active Uttlesford Network and Active Essex brought these groups together through allocated Walking Grant funding. The funding was built around Acehound Friendship Dogs running 12 monthly Dementia friendly dog walks. The greyhounds were brought along to the Dementia Cafe group and offered to participants to borrow whilst on gentle walks in their local area.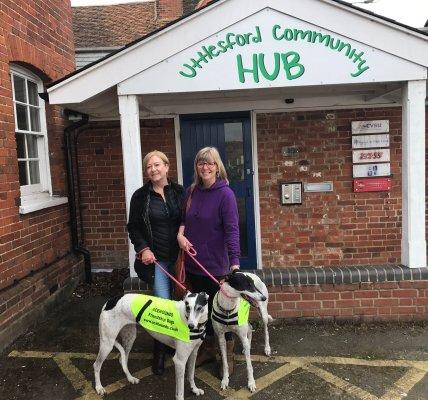 The innovative collaboration between Dunmow Dementia Café and Acehound Friendship Dogs has ensured the project has been able to grow from strength to strength. Acehound Friendship Dogs have gone on to be commissioned by CVSU (Council for Voluntary Service Uttlesford) to offer a service to Uttlesford residents who may be affected by loneliness and isolation, especially as a result of Covid-19 restrictions.
16
individuals engaged in the project
8
individuals taking part in the walks
Since the relationship was built in 2018, Active Essex have been able to develop this and ensure their fantastic services can be utilised across the district for other residents suffering from social isolation or living with long term health conditions. It is Active Essex's hope that this relationship can continue to develop.

Rachel Lewis, Active Essex Relationship Manager for West Essex