UTTLESFORD
INCLUSIVE CRICKET
Paul is a member of Birchanger Cricket club and was diagnosed with dementia at a relatively early age. Although his family could see the effect of this in his everyday life, when Paul played cricket he would thrive. Paul attends the Dunmow dementia café and wanted to encourage others to be more active, especially through his love of cricket.
Paul and his family decided to raise funds to set up activity sessions for anyone living with a long-term health condition in the Uttlesford area. With the help of the Council for Voluntary Services Uttlesford (CVSU) a fundraising event took place at Birchanger Cricket Club, which proved very successful.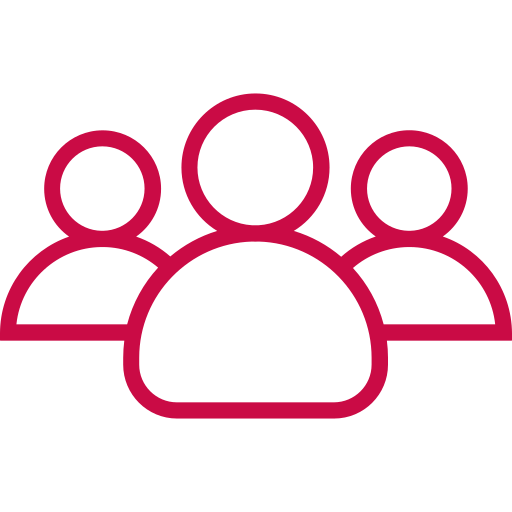 Who's it for?
Those with long term health conditions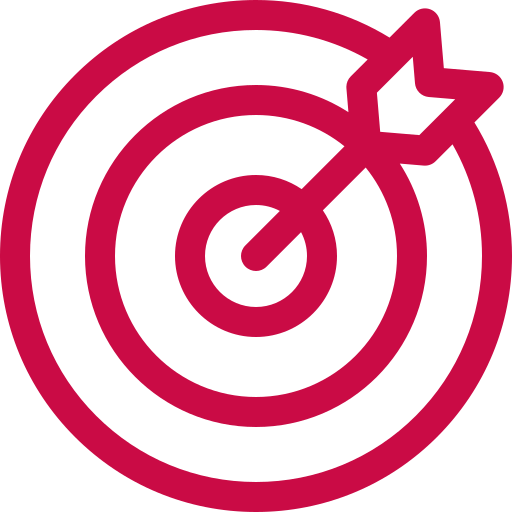 Prime Objective:
to provide accessible and inclusive cricket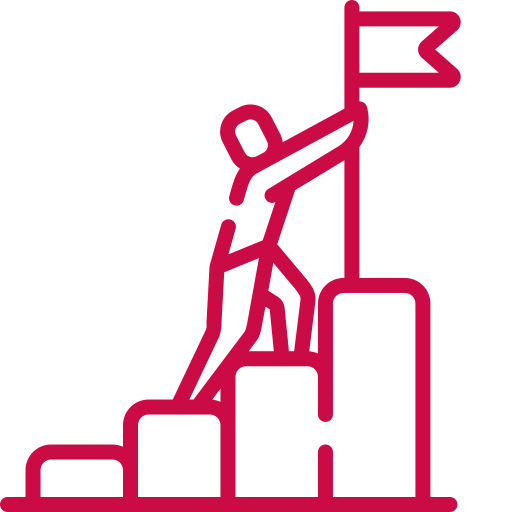 Second Objective:
improve mental health and wellbeing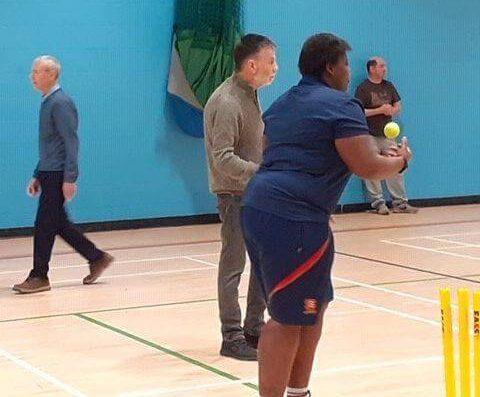 CVSU asked Active Essex to help with setting up some physical activity sessions, so a working group was formed.
The working group consisted of; Paul and his family, Active Essex, Uttlesford Council, CVSU and Dunmow Dementia Café. Active Essex also brought in Essex Cricket, who agreed to help with the running of the sessions. This led to the 1Life leisure centre in Stansted being identified as a venue where people could enjoy the activity and then socialise afterwards. The sessions were also supported by Dunmow Dementia Café Volunteers.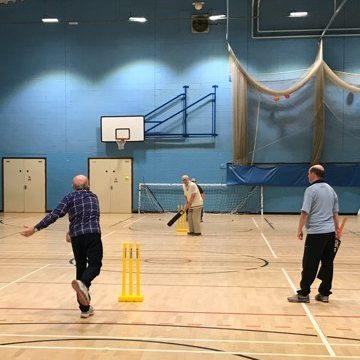 The project has grown significantly and partners have learned from what has been a very successful project.
Due to the success of the initial sessions, funding has now been provided to Uttlesford District Council to expand the programme. This will provide other residents of Uttlesford, living with long term health conditions, with opportunities to access tailored physical activity sessions.
The sessions have been well received by Uttlesford residents and have contributed to an increase in physical activity opportunities locally for those living with dementia/long term health conditions. The alliance that was formed to help create these sessions meant that those attending would be able to experience an adapted format of the sport in a safe environment. In particular, Essex Cricket coaches and Dunmow Dementia Club volunteers have played an integral part to making these sessions fun and inclusive for anyone to enjoy.
Courtenay Mosley, Active Essex Assistant Relationship Manager for West Essex