Physical Activity

with those living with Parkinsons
People living with Parkinson's need regular exercise as well as social interaction but prior to the formation of this group, there was little available in the local area for people to take part in physical activity.
In response to the gap in provision, a regular weekly exercise class was established in January 2018 with the benefit of a start-up fund of £900 from Parkinson's UK. This helped with initial equipment costs and the hire of accommodation. Subsequently, in January 2019, Active With Parkinson's Uttlesford (AWPU) was established as an independent and self-funding group.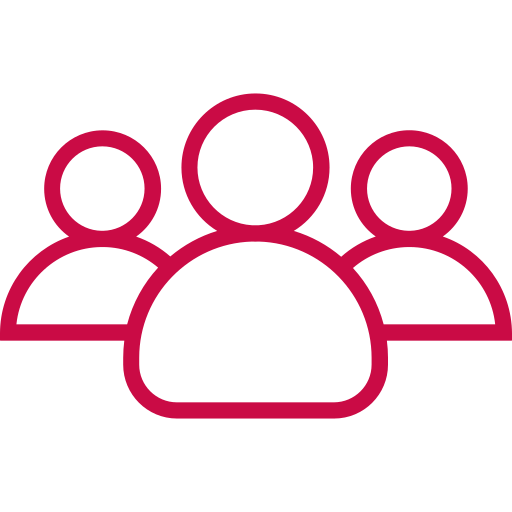 Who is it for?
Residents in Uttlesford living with Parkinson's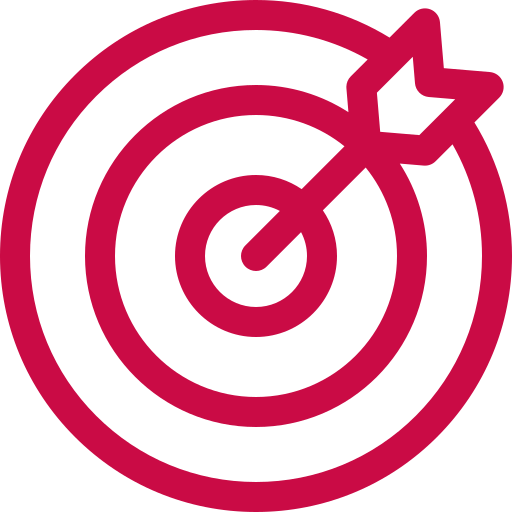 Prime Objective:
to increase confidence levels in getting active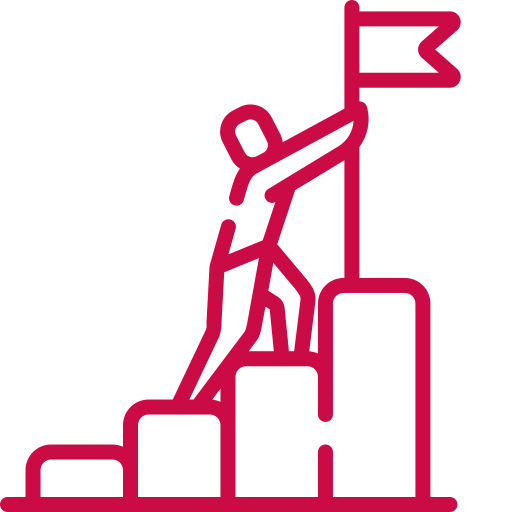 Second Objective:
reduce social isolation & encourage sharing of experiences
Active with Parkinson's Uttlesford aims to provide opportunities for Parkinson's patients to take part in exercises and activities using music and rhythm, alongside promoting recreational activities and support among members, and raising funds for new exercise equipment.
Due to an experienced coach delivering the session it has ensured participants remain engaged, motivated and have increased in confidence. The sessions were designed to encourage those living with parkinson's to feel comfortable in getting active. The instructor has noted a significant increase in physical activity levels and a reduction is social isolation. Participants have developed close knit relationships and are able to share experiences with one another.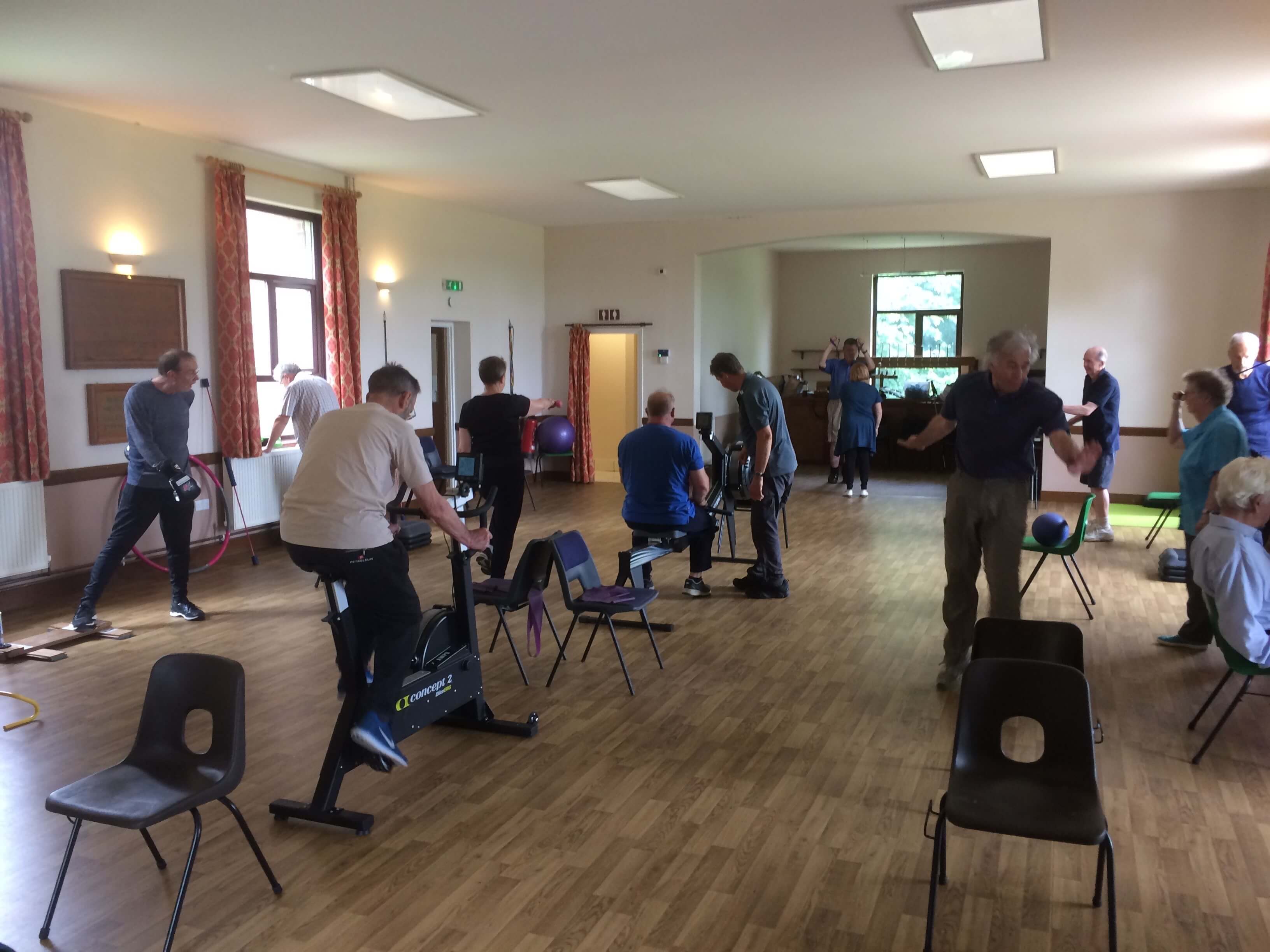 Weekly classes are run by an experienced neurological rehabilitation therapist, with supplementary activities such as Tai Chi, Nordic Walking and Singing Therapy funded by Active Essex.

Soon after AWPU was established, Dunmow Town Council provided a grant to help fund the sessions and Stansted Airport Community Trust funded the purchase of a static bike and rowing machine.
Having the opportunity to work with this group of people is a privilege. To see new members come through the door for the first time looking extremely apprehensive, and then watch them gain confidence and start smiling again in just a few weeks is truly amazing. Noticeable improvements include posture, improved motor skills, improved flexion and extension of arms, and significant improvement in cognition.

Paul Goddard, Coach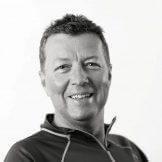 100%
of participants reported an improvement in fitness
80%
reported improved balance and mobility
90%
participants encouraged to be active outside class
I've lived with Parkinson's for several years and the improvement in a short space of time has been amazing. This course, especially the Tai Chi sessions, has proved life changing. I've felt a noticeable impact on my physical and cognitive control, and it's been great for my overall wellbeing.
Paul Coltman, Participant