Strengthening Communities
3Food4U
A warm and social place for Uttlesford residents
3Food4U offer social and warm spaces that are open four times a month to locals in the area, providing a variety of activities for those living in social isolation. Taking pride in being a dementia friendly organisation, they are inclusive for all individuals.
Due to the cost-of-living crisis and their long-term health conditions, groups like these are a vital part of the community, offering residents a lifeline.
2022 winners of the BBC Essex 'Make a Difference' award, 3Food4U run their 3Social&WarmPlace4U initiative across Chigwell, Loughton, Ongar, and Waltham Abbey, through volunteer efforts.
3Food4U received funding and support from Active Essex through the second round of Find Your Active funding which helped to expand their classes and offer them to more residents.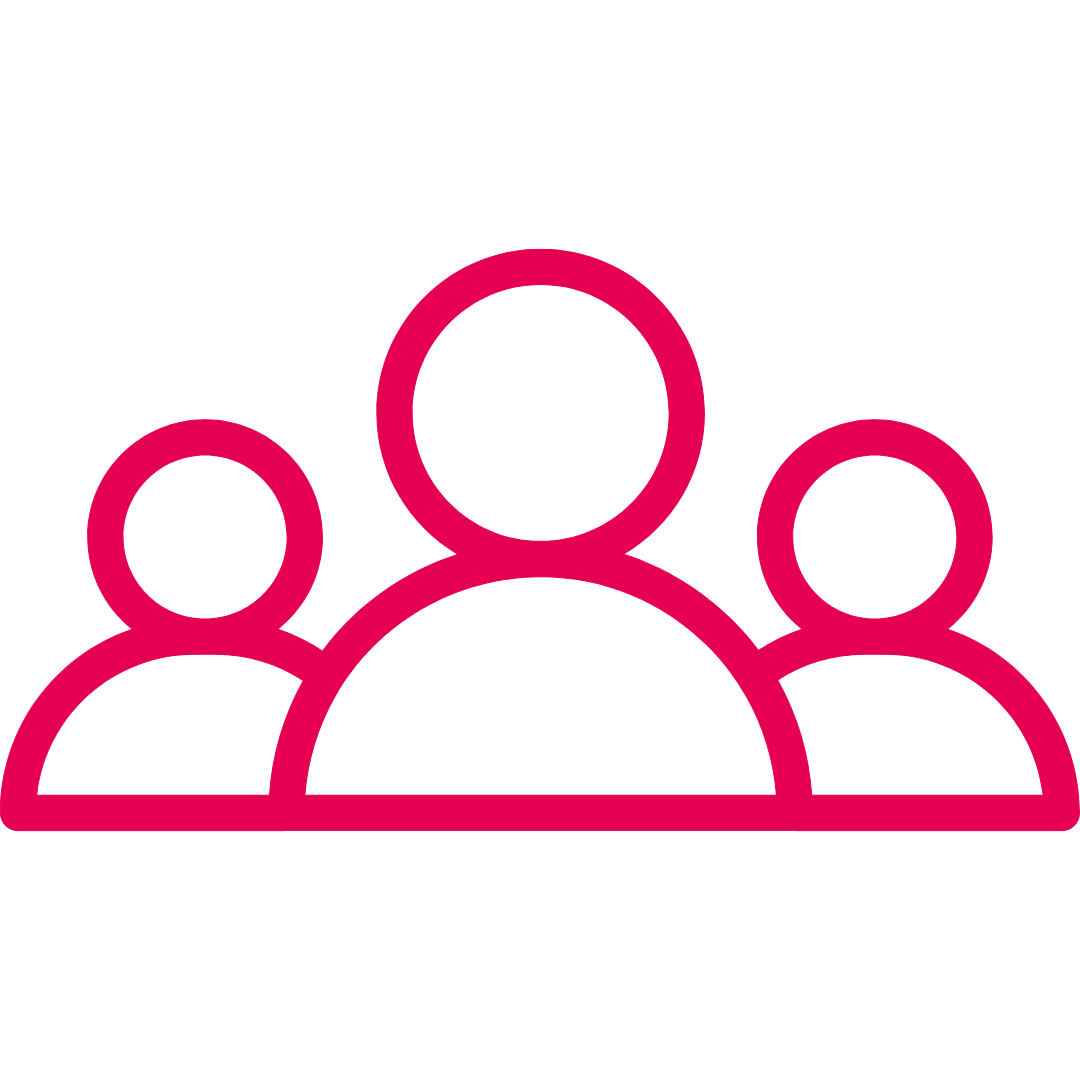 Who is it for?
Everyone in the local community of Epping district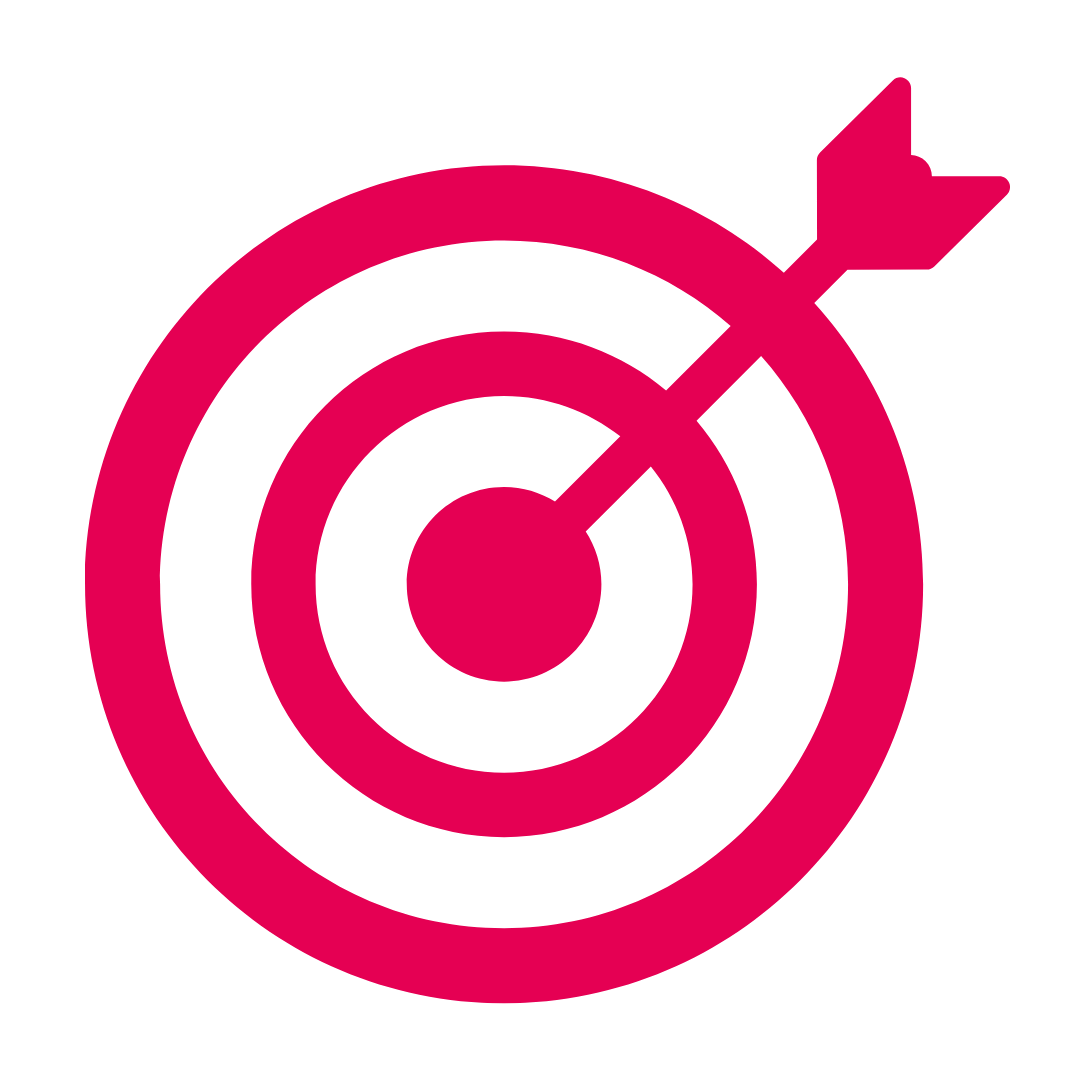 Prime Objective:
to offer a social and warm place, dementia friendly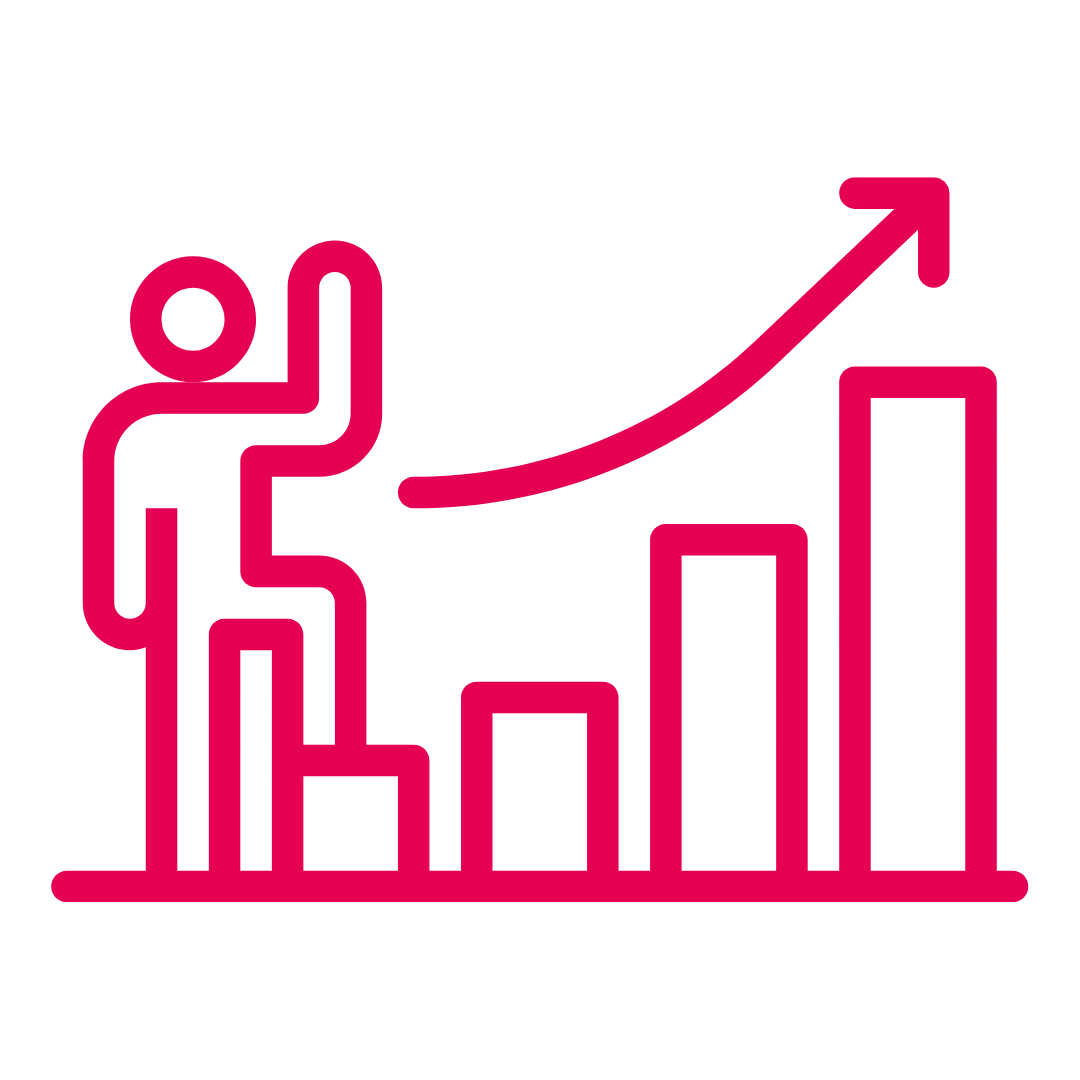 Second Objective:
to provide a variety of activities to those in social isolation
Launched at their popular venue in Loughton, attendees are able to take part in a whole host of activities from singing and dancing to yoga. With over 15 residents attending since their new session began in January, it has provided a great place and comfortable location to bring the community together and get them moving whilst enjoying a chat over some refreshments.
They have plans in place to start more sessions and adapt the ones they have with the offer of more physical activities helping provide something that everyone can enjoy.
It was wonderful to see the residents participating in the gentle chair yoga, with plenty of smiles and laughter. Everyone worked at their own ability, as Sally the yoga teacher took time to explain each pose. I believe that it is an invaluable session for people to continue to be active, working at their own pace, but also providing a great opportunity to socialise and come together as a community.
Pesh Kapasiawala - Session Leader