Community Football in

Thurrock
This community football project in Thurrock offers inclusive football for adults of all ages and abilities. It welcomes people who have experienced or are experiencing substance misuse, poor mental health or social exclusion.
The growth of Turning Corners has been organic, building through word of mouth and by friends bringing friends to the sessions.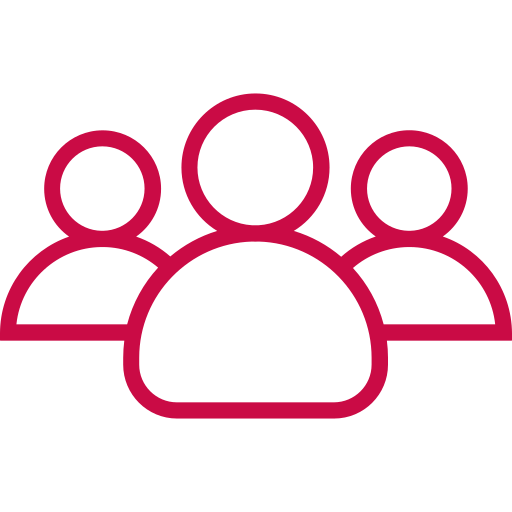 Who it is for?
Adults wanting to make positive changes to their life.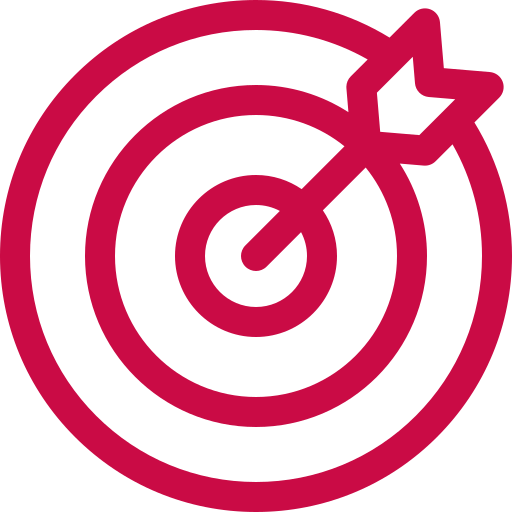 Prime objective:
to show participants they can overcome challenges.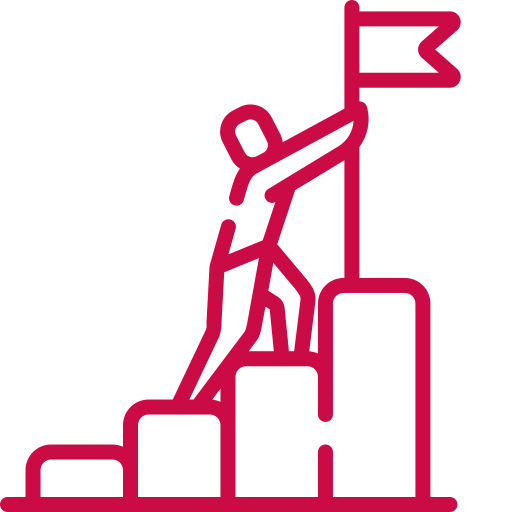 Second objective:
to get more people active in Thurrock.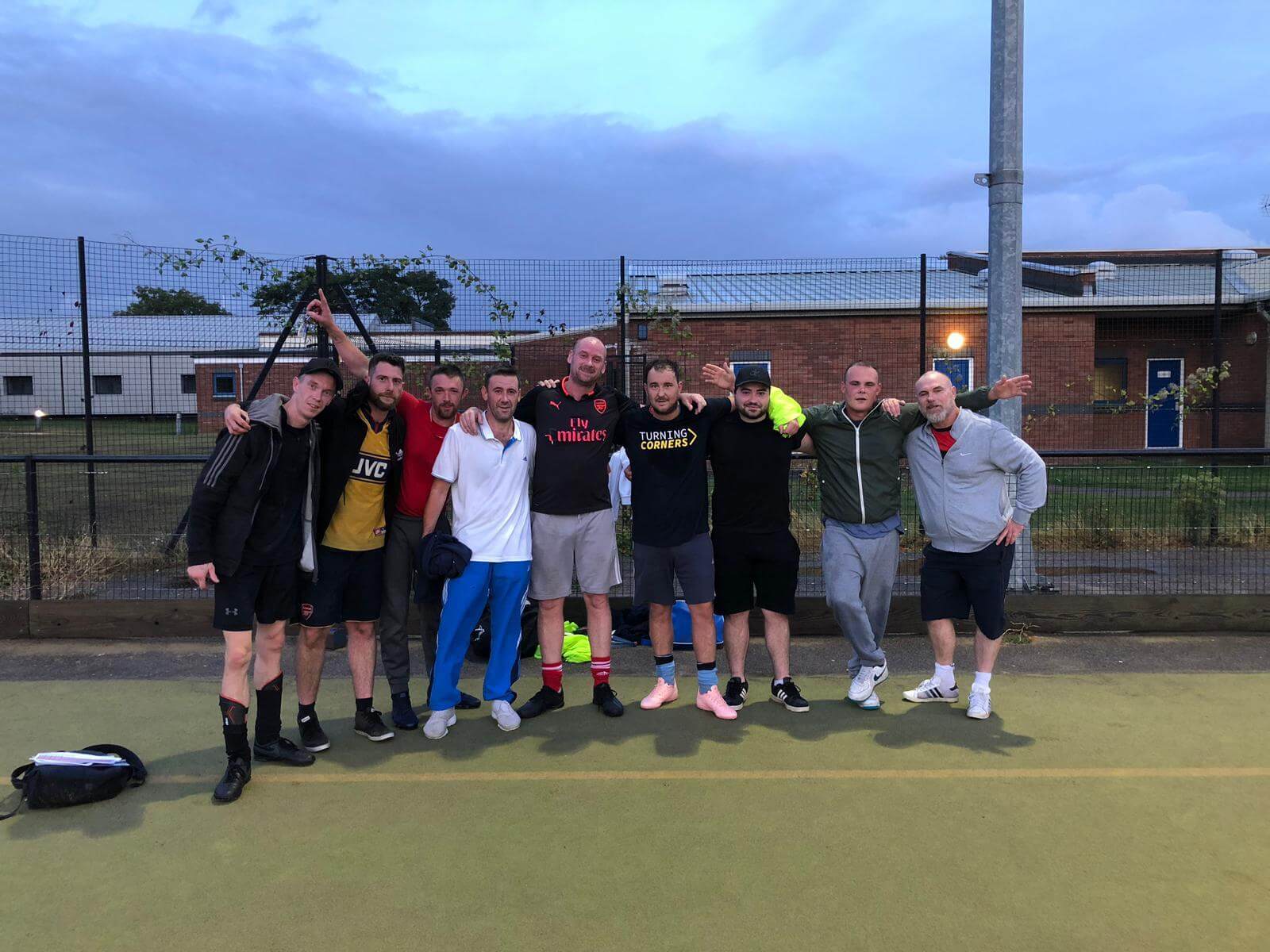 The success and triumphs achieved by Turning Corners led us to award Chris our February 'One in a Million', for the huge impact he was having in the Thurrock area with engaging males in sport and having a space to feel socially included.

Chris is proudly four years in recovery and, despite his ups and downs, remains driven and optimistic about the future and how Turning Corners can grow to support even more people.
The project continues to grow, thanks to support and funding from Active Thurrock.
100%
participants were male
80%
of participants were inactive
I believe that I can use the power of football to bring guys together for a kick around and provide a forum for people to connect, get some exercise and feel a part of something. Turning Corners is a vision I have had for years. I observed my friend go from substance misuse to turning his life around. He inspired and encouraged me to find recovery myself and meet new people.
Chris Shields, Project Lead