The Beehive Steptember
Challenge
The Beehive Steptember Challenge was set up to encourage staff working from The Beehive (Thurrock CVS) to adopt healthier habits and increase the number of steps they were taking.
The CVS in Thurrock sit on the Active Thurrock Network and were offered the chance to use the Active Essex Activity Tracker to complete a step challenge throughout the month of September. Active Essex set them a challenge of 1,000,000 steps to be logged in September 2019, which was achieved.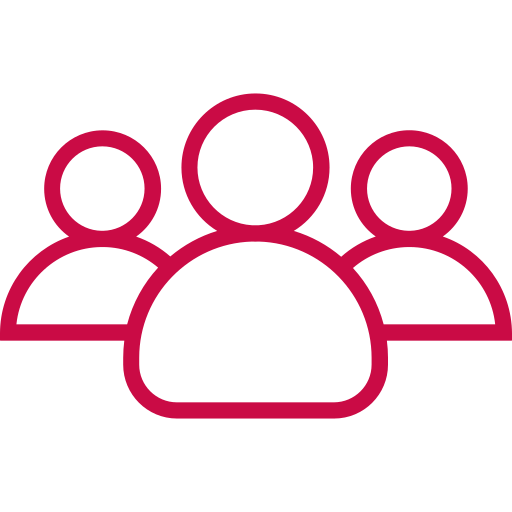 Who is it for?
Thurrock CVS staff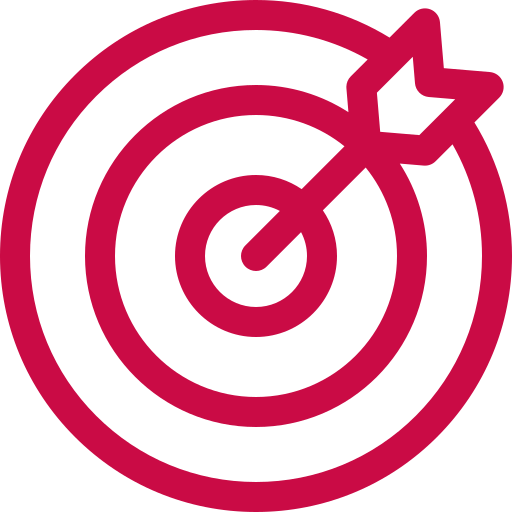 Prime Objective:
to log 1 million steps during September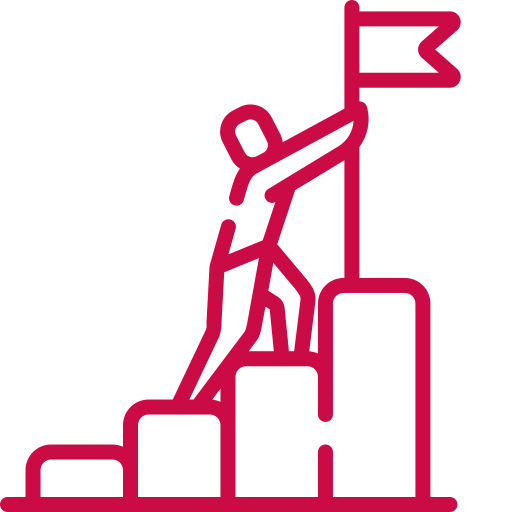 Second Objective:
encourage better workplace health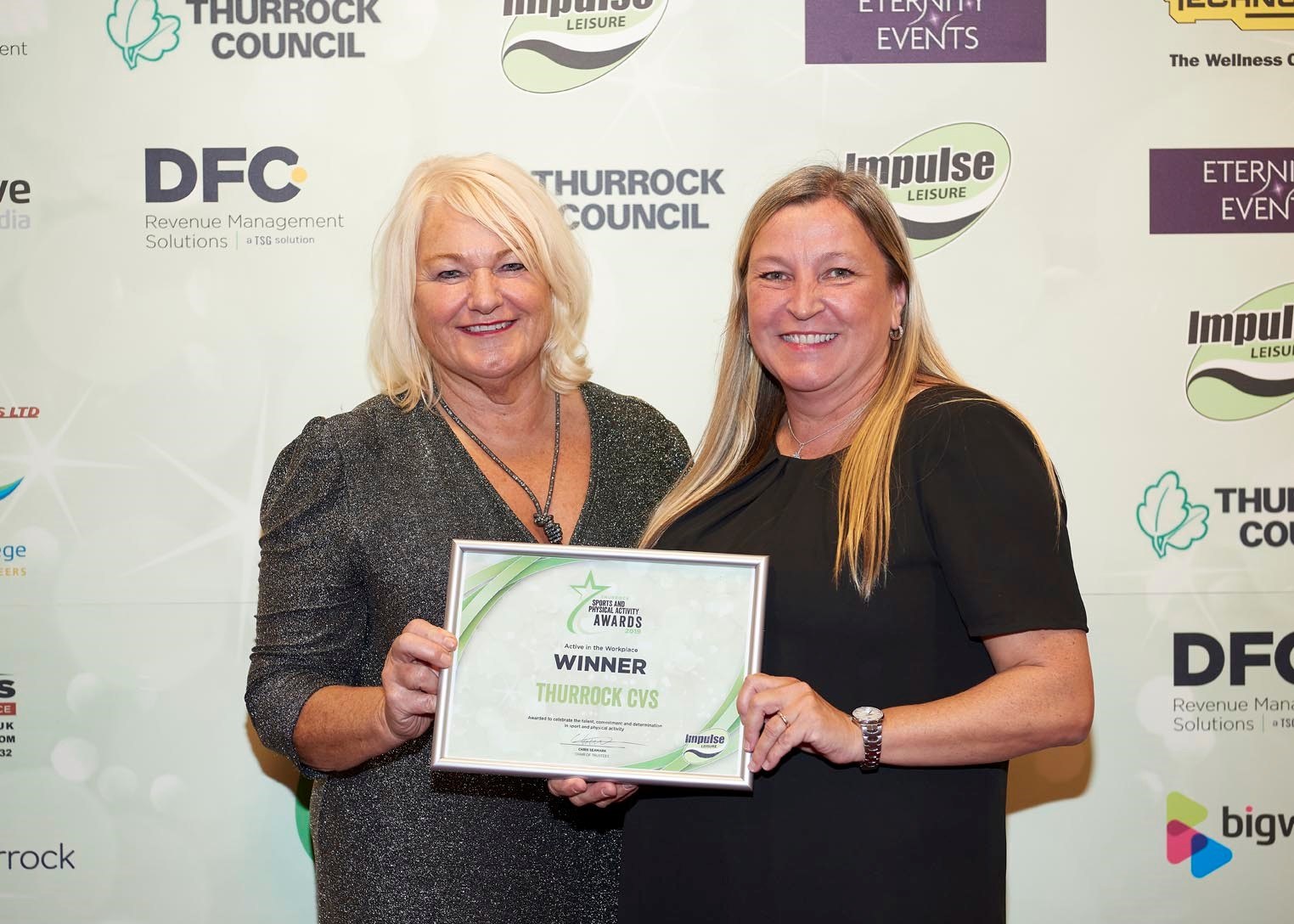 Thurrock CVS play a vital role in Thurrock's Whole Obesity Strategy to increase positive community influences and this made them look at what they could do as a local organisation and workplace themselves. The Activity Tracker enabled a visual goal to be seen, which helped motivate participants with team spirit and allowed all abilities to join in.
Active Essex have learnt that walking and step challenges are a good entry point for encouraging workplaces to consider other healthy workplace practices. After the challenge participants found they wanted to make other healthy choices such as drinking more water and cycling to work.
Thurrock CVS went on to win the Active Workplace award at the 2019 Thurrock Sports Awards.
1,300,273
total steps accumulated
9,866
minutes of activity counted
32.66kg
of CO2 saved from active travel
Although some of the initiatives we have introduced at Thurrock CVS offices appear small, they contribute to healthier habits and ultimately better health and wellbeing. Obesity and inactivity are a worrying trend in Thurrock as well as nationally and it's important that we support residents to be healthier but also to model behaviours which is why we began by looking at ourselves first.
Kristina Jackson, Chief Executive Officer at Thurrock CVS