The Dilkes Academy

Sporty Readers
The Dilkes Academy in Thurrock uses sport as a way to get pupils engaged with reading and to spend time with their families.
Many parents and carers in Thurrock face everyday challenges in accessing fun, affordable and meaningful activities that help to build strong relationships with their children.
At the Dilkes Academy, teachers had become aware that the reading levels of boys in Year 4 had dropped, and they felt that sport would be a good way to get them more engaged.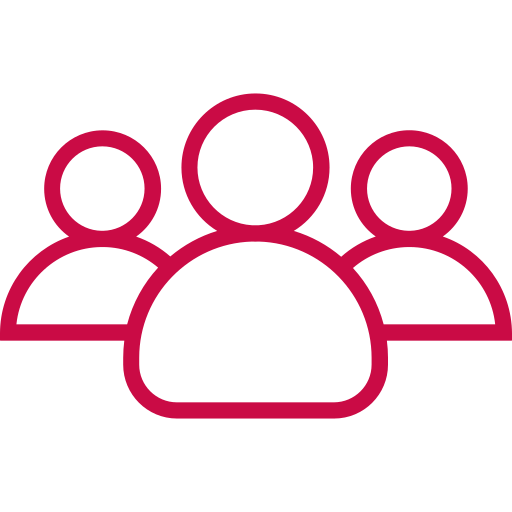 Who is it for?
Boys in year 4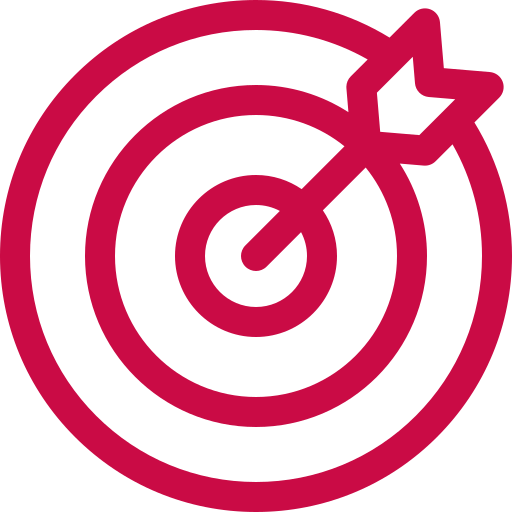 Prime Objective:
to use the incentive of sport to increase reading levels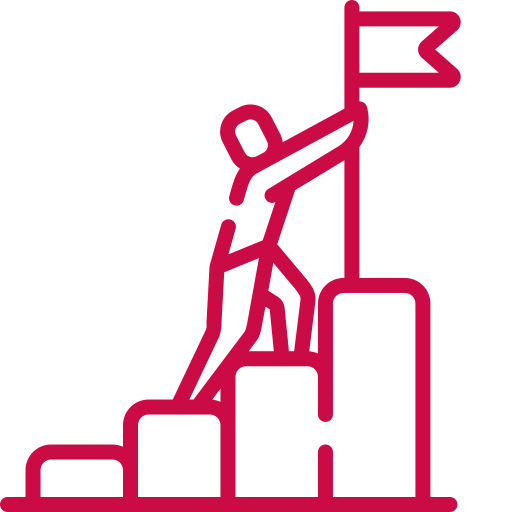 Second Objective:
to introduce the children to new sports
The Sporty Readers project was set up to link reading with sport, with the aim of improving the pupils' reading levels, while learning a new sport with their parents. Following each reading session, the school's sports department delivered a fun and engaging new activity such as Archery or American Football.
The project was so successful, the school now offers this opportunity for children in Years 4, 5 and 6 who are not reaching the expected reading or physical activity levels. By providing positive experiences of both reading and physical activity, the children and families enjoy spending time together and it is hoped that this will continue for many years to come.
As a sports coach I enjoyed being involved in helping pupils improve, not just in sport but in their reading too. The fact that pupils and parents want to participate in sports outside of school time can only be a benefit.
Tom, Sports Coach
100%
parental support and involvement
90%
increased their reading level
These sessions have encouraged my child to read more confidently and fluidly. He loves sport, so doing a different sport has really improved his skills. We have both enjoyed the course, mainly because we got to spend quality time together.
Claire, a parent