Musical

Therapy Sessions
Active Thurrock helped fund musical therapy sessions to encourage children living with down syndrome to move more through dance exercises whilst developing their sign language skills. The group also offered support to these families in the local area.
Down syndrome is a disability which affects muscle tone and speech, causing global development learning delay. For young people living with down syndrome, it can mean it is not possible for them to be included in mainstream activity classes. Physical activity is very important for these participants but needs to be delivered at a level that is suitable for them.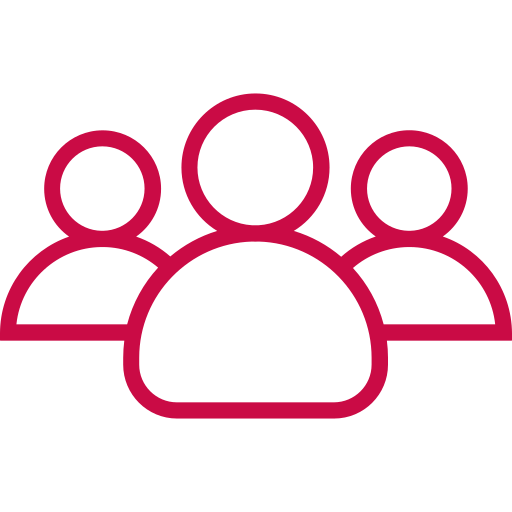 Who is it for?
Families with a child living with down syndrome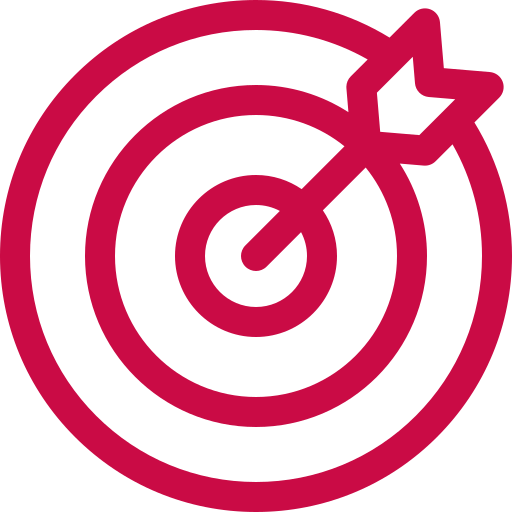 Prime Objective:
provide a safe environment for young people to be active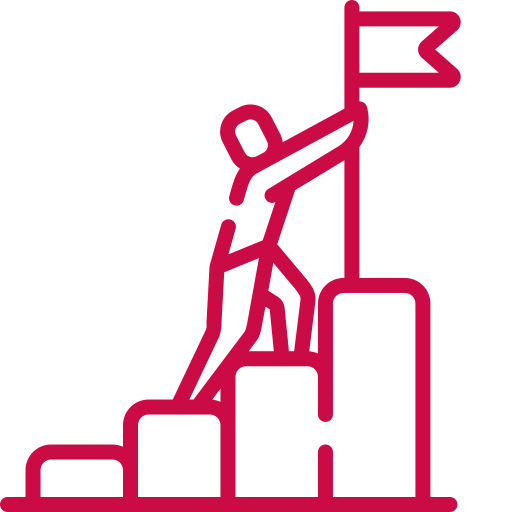 Second Objective:
for young people to learn social skills and families to gain support
I think it is wonderful to have a space, a focussed fun group for children with down syndrome to socialise and enjoy. As much as I want my son to be a part of our wider community, I also want him to have safety and ease with his peers that have down syndrome. It's great we can learn sign too!
A parent
Success has been achieved throughout this programme, largely due to the instructor understanding disabilities and adapting to the different children that attended each week. The sessions were built around the senses and movement as well as sign language. Most children with down syndrome are very late talkers or don't speak at all, so learning sign is a huge part of their lives and sometimes a difficult skill to access. This has in turn helped young parents and siblings understand the best ways to interact with their child/sibling whilst encouraging exercise.
It became apparent that making some classes open to siblings was vital in order to achieve full availability from parents but found that the siblings encouraged more friendships to be formed, as well as parents being able to socialise and form support bubbles. Children are learning to take turns, follow instructions and listen, which are all important skills for children to understand.
98%
of parents felt their child's needs were met
100%
of parents said their child enjoyed the session
12
regular participants attended
Seeing the families coming each week, joining in and making friends is a joy. New friendships have been made and you can clearly see parents bonding with their children. All of the parents love the session and my own daughter, who has cerebral palsy has learnt dance moves that she now practises all week!
Project Lead