Sail
Thurrock
Active Thurrock, Thurrock Yacht Club and Grangewaters Outdoor Education Centre wanted to break down the perception of sailing as being an elitist and expensive sport.
The Sail Thurrock initiative took place over two separate fortnightly series during the summer to introduce young people in Thurrock to the sport. The sessions were a mixture of workshops and on the water lessons to ensure the young people received safety information and got to have fun in the training boats.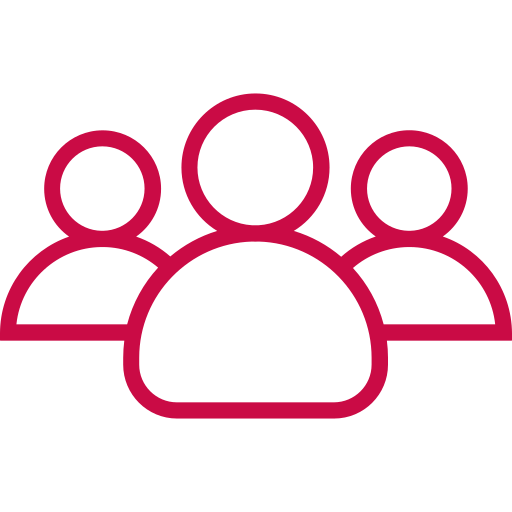 Who is it for?
Young people aged between 6-23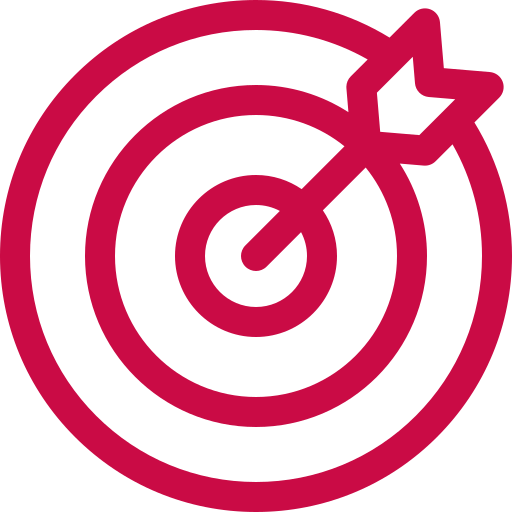 Prime Objective:
to showcase the offer of sailing to young people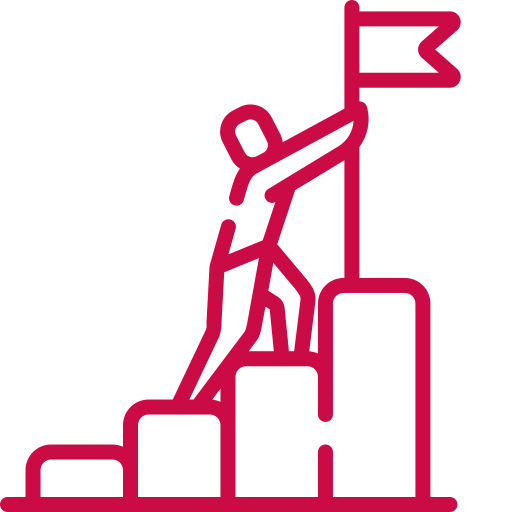 Second Objective:
to inspire young people to join the club
Watch our video to learn more
Sail Thurrock, a summer initiative, was set up to introduce sailing to those living in Thurrock.
Sail Thurrock was conceived as a catalyst to develop sailing over the medium to long term by engaging with a group of young people who have not sailed before, and this was mostly achieved.
The sessions were made available free of charge, which contributed to a large number of individuals dropping out after initially signing up.
If there is one sport that should be associated with Thurrock, it is sailing. Our borough has desperately high levels of inactivity and associated conditions such as obesity. Research shows that as well as increasing physical fitness, sailing also has significant mental health benefits. But most of all it is a fun, exciting and accessible sport - we encourage the youth of Thurrock to get involved!
Murray James, Sail Thurrock Lead